Three Fun Facts About the Dodge Ram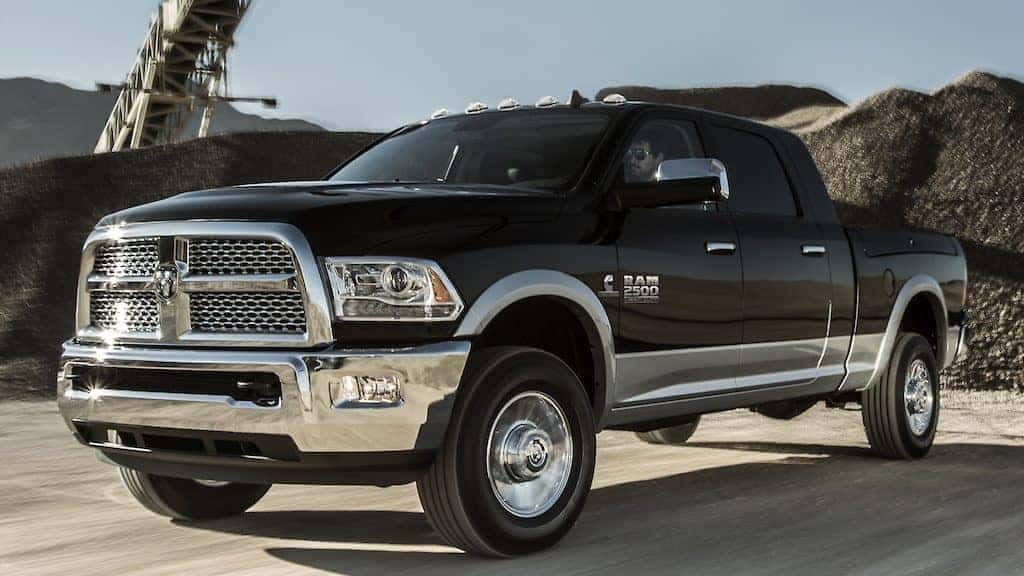 The Dodge Ram is one of the most popular trucks in the world, so it shouldn't be much of a surprise that the vehicle has such a dedicated fan base. However, we'd bet that even the biggest Ram enthusiast doesn't know everything about the Ram. We're going to confirm this notion by presenting some lesser-known facts regarding your favorite nameplate.
_After you read some fun facts pertaining to the Dodge Ram, you may be inclined to visit a * Dodge Ram dealer * . Let's dive in… _
Award Winner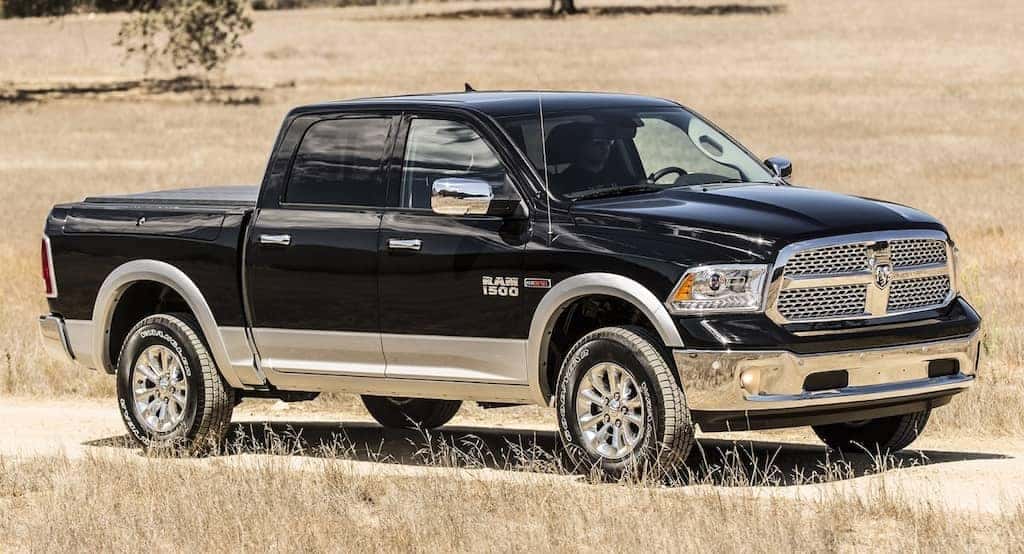 The Dodge Ram isn't a stranger to accolades, as it's won numerous awards over the years. Recently, the truck was the winner of U.S. News & World Report's award for the Best Full Size Truck for the Money. In fact, the Ram had also won the same award in 2014, proving the brand's consistency.
The 2015 Ram also got thumbs up from those over at Motor Trend, who said the vehicle was the best half-ton truck on the market (topping the Ford F150 and Chevrolet Silverado). The Ram had previously been named the magazine's 'Truck of the Year' five times, starting all the way back in 1994. The third-generation Ram Heavy Duty won in 2003, the fourth-generation Heavy Duty won in 2010, and the Ram 1500 won in 2013 and 2014.
The Ram is Exclusive to Six Areas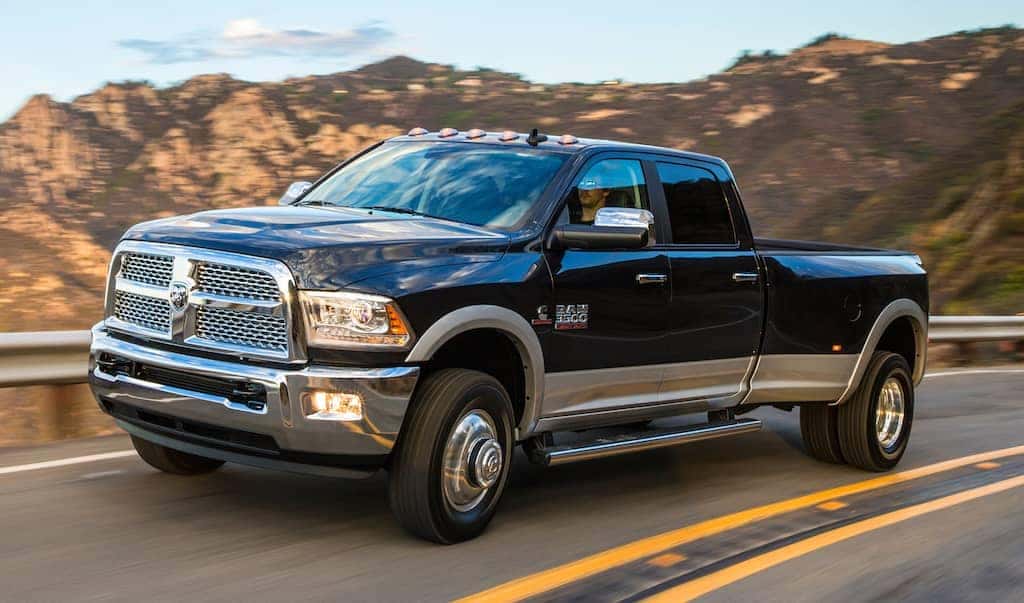 The Ram is an absolute hit, but it's not sold globally. Besides the United States, the Ram truck series is only available in Canada, Mexico, Peru (only the Ram 2500 is available), Brazil (only Ram 2500), and the Middle East, where the Ram 1500 is the only truck from the series available for purchase.
While the United States sales predictably dominate the majority of the sales, the Ram has caught on in these other countries. For example, sales in Canada have steadily grown since 2009, hitting an all-time high of 78,793 units sold in 2013.
The Nameplate Has Evolved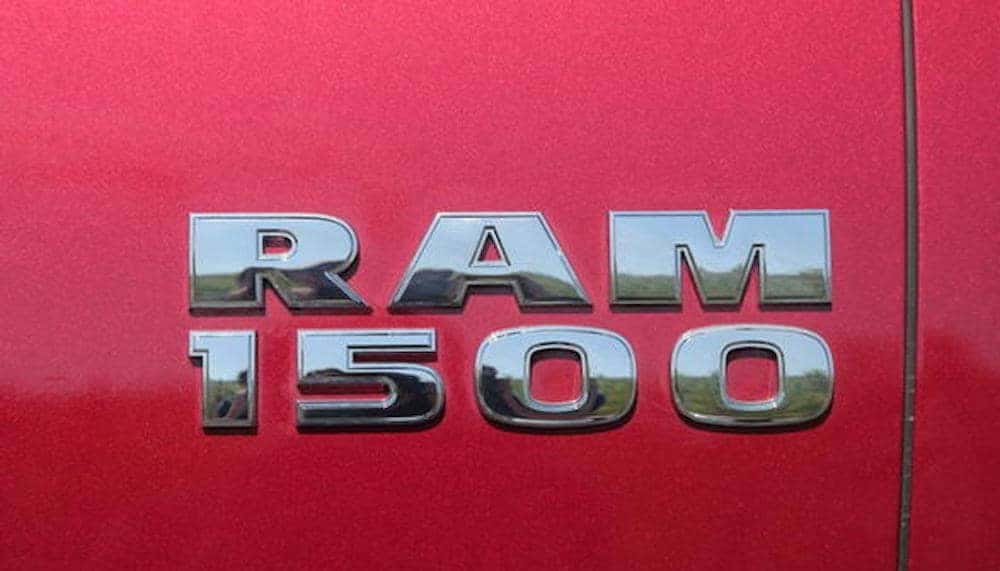 The Dodge Ram 3500 was quite the impressive vehicle when it was introduced in 1989. Featuring a 5.9-liter Cummins Turbo Diesel engine, the truck could pump out 160 horsepower and 400 ft-lbs of torque.
Today, the Cummins Turbo Diesel engine is still around (primarily in the 2500 and 3500 Heavy Duty trucks), but it's been increased to 6.7-liters. The specs have gotten better as well, as the 3500, 4500 and 5500 Chassis Cab maxes out at 385 horsepower and an incredible 800 ft-lbs of torque.
Pretty interesting, right? The best way to learn about a Dodge Ram is by getting behind the wheel of one. If you want to do that, head down to Miami Lakes Ram. You could easily be driving off the lot in your new truck in no time!
Previous Post Dodge Ram 1500: Fun Meets Fuel Efficiency Next Post Ram Trucks and FCA Donate to Texas Rangers