Sales Surge in November for Ram Trucks – Miami Lakes Automall Ram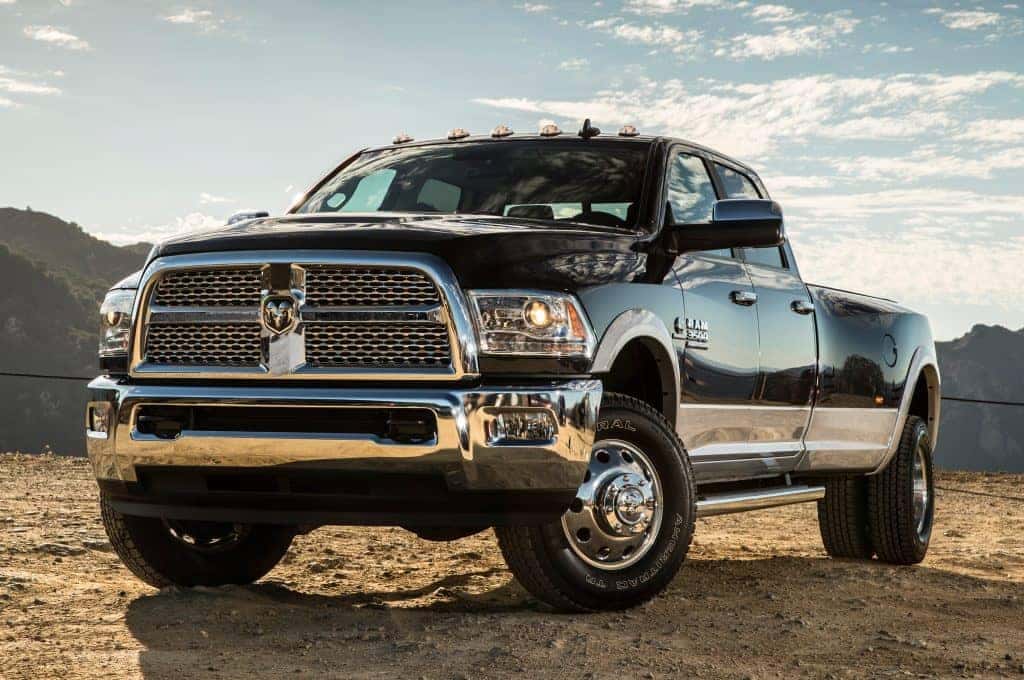 The secret is out and many are catching on: Ram trucks are becoming the truck brand to buy in America. Not only have they been the fastest growing truck brand, Ram trucks offer exceptional versatility you won't find with other manufacturers. Recently, the Chrysler Group announced their sales stats and Ram has seen a surge in popularity.
Ram was Chrysler's best performing brand according to Automotive News. They reported that Ram sales increased by 21 percent in November, which is a sales record for the month. While other brands did well, there are several reasons why people are giving Ram pickup trucks another look.
As mentioned above, Ram offers amazing versatility with their truck offerings. They are the only manufacturer to offer a diesel engine in a light duty truck, the Ram 1500. Due to that, the Ram 1500 has the best fuel efficiency of any truck of its size on the road, as it earns up to 28 miles per gallon on the highway.
Ram trucks also excel in performance. Simply, when you buy a Ram truck, it will exceed any demands you place on it. A great example of this is the RAM 3500. It offers the best-in-class diesel towing by having 30,000 pounds of towing capacity!
Lastly, another differentiating feature for Ram is their 6.7-liter Cummins Turbo Diesel engine. This engine is exceptional because it offers the best-in-class for payload with its 7,390-pound capability. Further, the engine doesn't require as much maintenance, as it features 15,000-mile oil change intervals.
Overall, Ram trucks have grown in popularity due to their versatility and amazing performance. If you would like to see the Ram difference, be sure to visit Miami Lakes Ram, your Dodge Ram trucks dealer , today.
When you visit, you'll discover an outstanding selection of new and pre-owned Ram models at great prices. Moreover, you'll receive professional service from a staff that loves the Ram brand and allows their enthusiasm for these trucks to exude from them. This equates to an informative and fun buying experience you won't soon forget!
Previous Post Miranda Lambert to Represent Ram Trucks Next Post Protect Your Ram Truck with Mopar Vehicle Protection