Protect Your Ram Truck with Mopar Vehicle Protection – Miami Lakes Automall Ram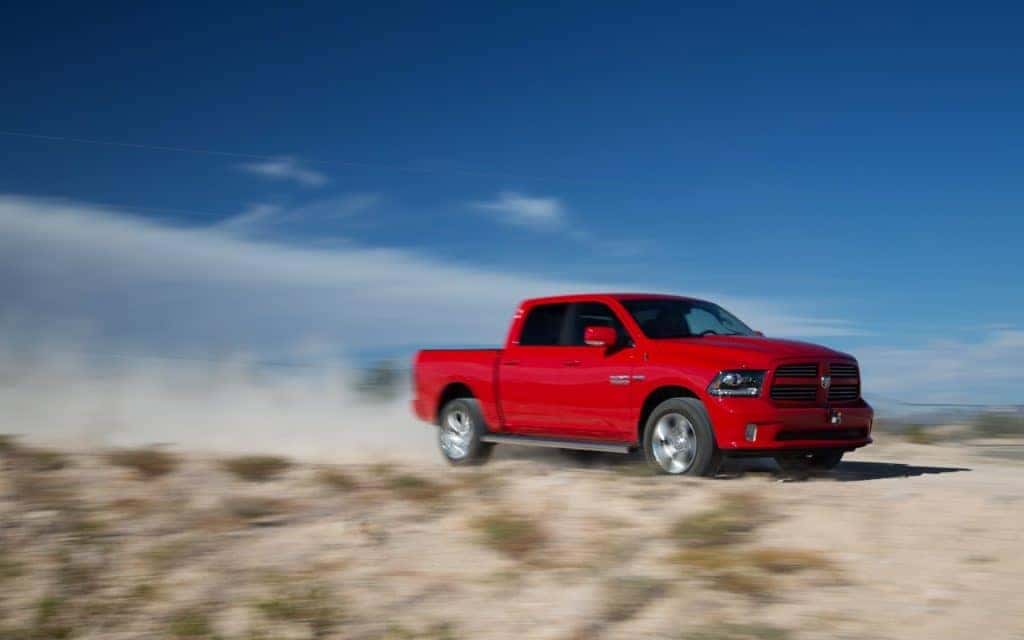 When you buy a Ram truck, you are making an investment in a quality vehicle that is sure to deliver exceptional performance over the life of ownership. To protect your investment, Mopar offers comprehensive vehicle protection plans, which will provide you with the financial protection you need in the event a component in your truck fails. Here is some more information about this protection.
How Long Does the Protection Last?
Like many manufacturer warranties, Mopar sets limits based on benchmarks such as years of ownership and miles driven. Further, they will backdate this to the original owner. With this in mind, most times this will cover the first seven years of truck ownership or up to 100,000 miles driven, whichever comes first. From there, you can extend coverage provided your truck qualifies.
What are the Qualifications?
Depending on the plan you would like, there are certain qualifiers. Here is a breakdown:
For new trucks, you will have four years or 48,000 miles to buy a new vehicle plan.
If you opt for a certified pre-owned vehicle, you have up to 75,000 miles to sign up for the certified pre-owned plans.
Meanwhile, if you buy a used Ram truck, you will have up to 10 years from date of original owner or 125,000 miles to buy a traditional pre-owned plan.
Why Should I Buy This Protection?
While Ram's original manufacturer's warranty for powertrain extends up to 100,000 miles, it's important to have coverage once that plan expires. Moreover, Chrysler LLC backs each plan from Mopar, so you can have confidence in knowing that a reputable company will pay your approved claims. Lastly, the Maximum Care Plan covers over 5,000 components and includes great benefits such as roadside assistance. Overall, it's hard to beat the extensive coverage and benefits you'll receive.
What are the Costs Associated with the Plan?
Chrysler determines costs based on a wide variety of factors such as your truck's warranty, age and miles driven. Furthermore, the deductible amount, type of coverage and length of protection factor into the price. To learn more, you can visit your Dodge Ram trucks dealer .
We here at Miami Lakes Ram recommend these protection plans because they offer exceptional benefits for relatively low cost. In turn, you receive peace of mind and confidence in knowing that Chrysler will back your truck well after your original warranty expires.
Previous Post Sales Surge in November for Ram Trucks Next Post Ram's Turbodiesel Engine Makes Ward's 10 Best Engines List