Sales of RAM Trucks Up 21%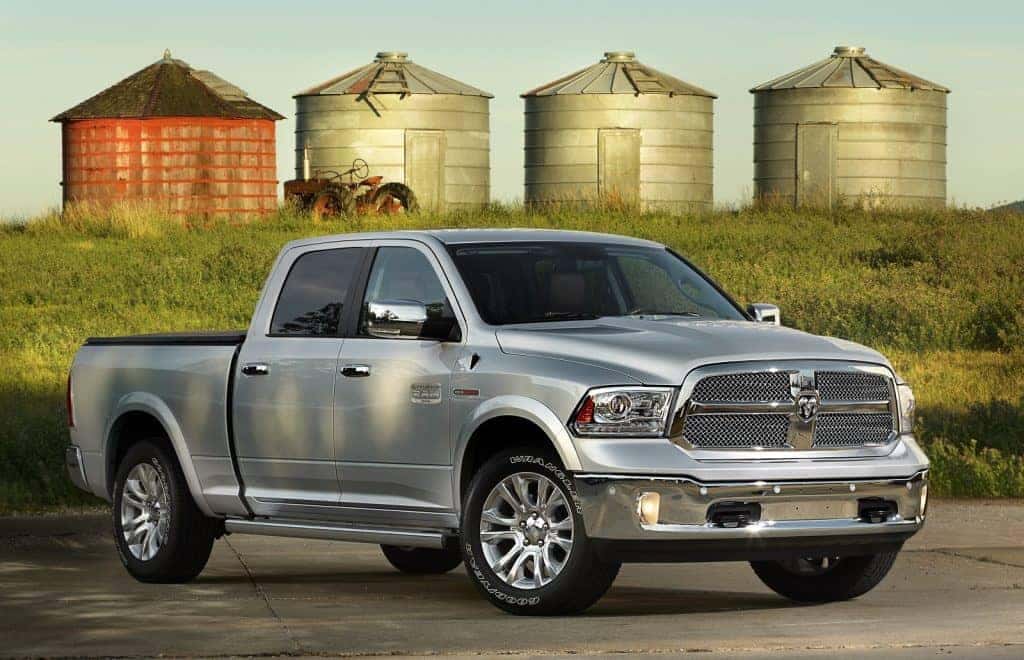 2014 is proving to be a banner year for RAM trucks as sales have risen 21%! As of September, RAM has sold over 280,000 units and doesn't show any signs of slowing down!
It's been a wonderful year for pickup trucks in general and, after a few years of stagnant sales, it's nice to see RAM back on top of its game. But why all the sudden love? Here's a few reasons why RAM is making pickup trucks cool again!
Improved Performance
All of the latest RAM trucks may be the most impressive to date. The RAM pickup truck has seen remarkable improvements in all areas of performance including durability, speed, torque, and much more.
The 2014 RAM 1500 boasts a best-in-class 17 city MPG and a 25 highway MPG with an amazing eight-speed transmission. The 2014 RAM 2500 and 3500 are also making strides in pickup truck performance with improved heavy duty hauling and best-in-class horsepower for trucks of its size.
Improved Features
RAM is also receiving plenty of praise for its boosted internal and external features included in all of its 2014 models. Though innovation is nothing new to the RAM brand, the latest models have brought several exciting upgrades to the table.
The list of upgraded features is endless, from the RamBox Cargo Management System is giving its drivers more space for storage to the luxurious interior providing drivers with comfort and entertainment.
Improved Fuel Efficiency
Critics can't stop talking about RAM's groundbreaking EcoDiesel V6 engine that blows the competition away with its unbeatable fuel economy. The EcoDiesel is the industry's first light-duty diesel engine that saves money on gas and features reduced emissions.
The EcoDiesel is proving enormously popular with RAM drivers. In a time where rising gas prices seem never-ending, the EcoDiesel is emerging as a true hero. Diesel costs less and lasts longer than gasoline, and it's hard to imagine a way where that could interpreted as a bad thing.
Add to RAM's rising sales today when you venture to Miami Lakes RAM to purchase a RAM pickup truck!
Previous Post How to Get the Most Out of Your Tires Next Post 3 Items to Store in the RamBox