Reasons to Ride With Ram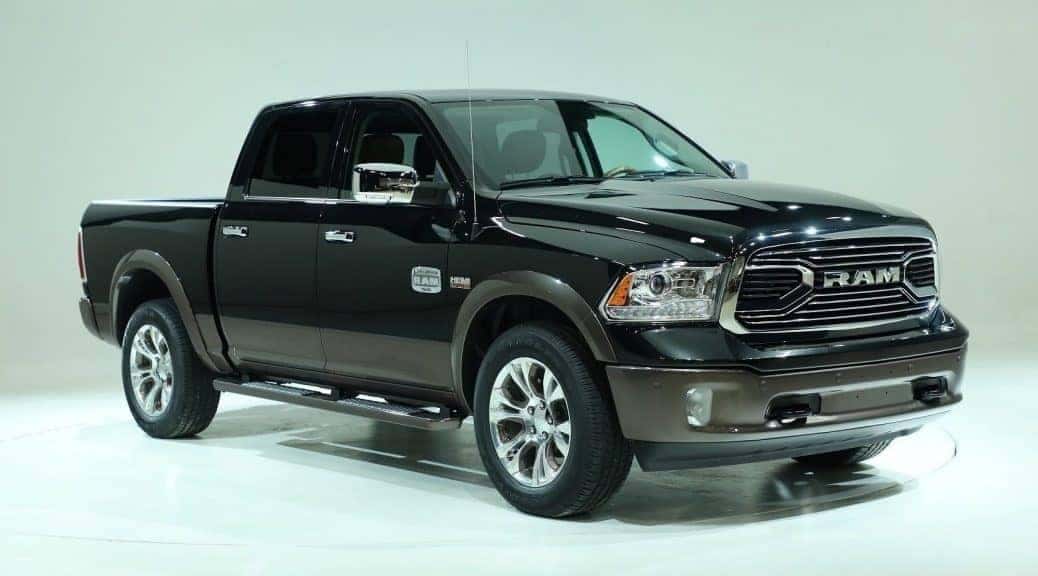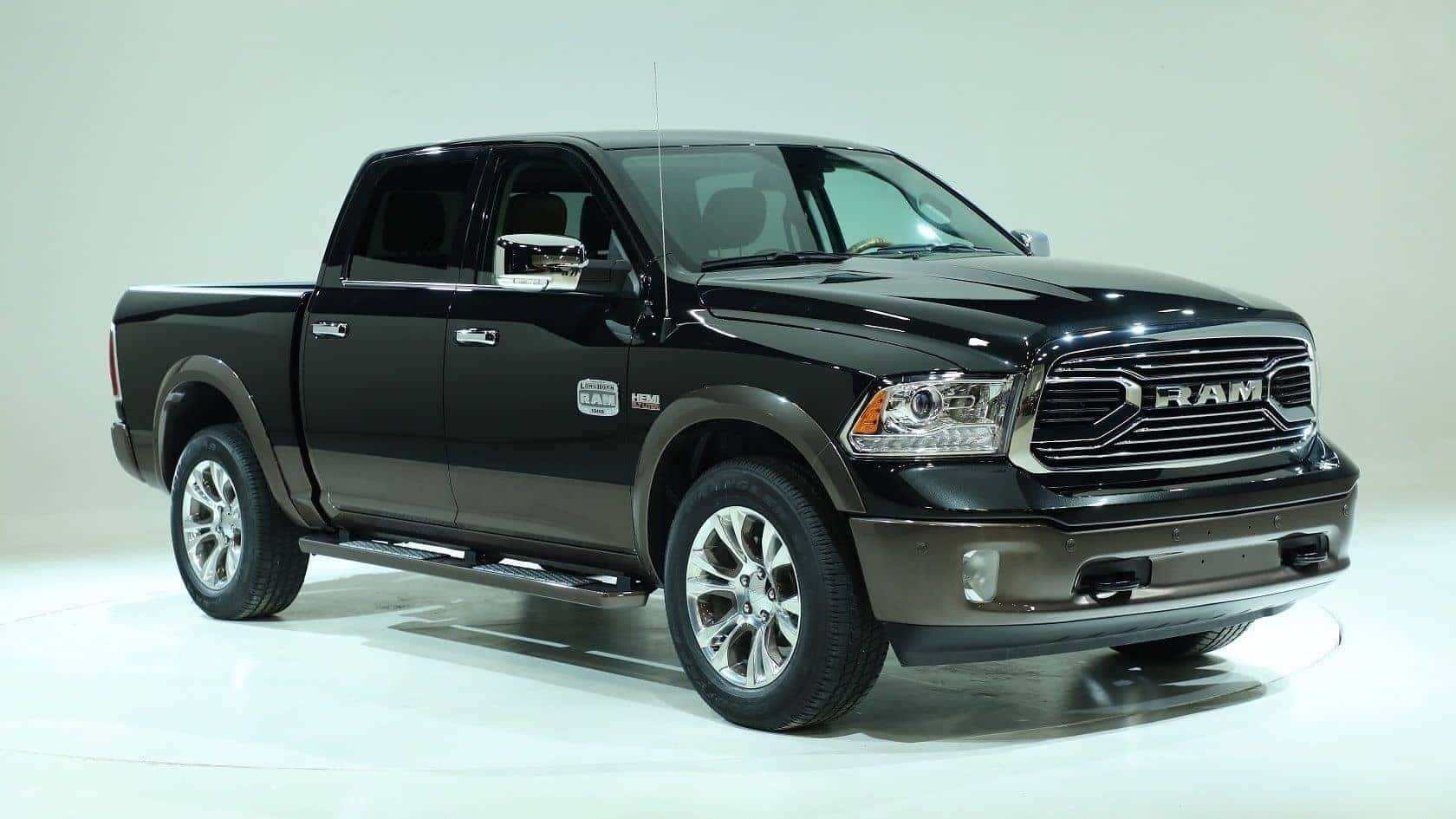 There's always a good reason every Ram owner chose their Ram truck. What will be your reason?
What are your towing needs? You can tow up to 11,000 pounds with a Ram 1500. Maybe you need to tow up something that weighs 18,000 pounds? The Ram 2500 can do that. Or if you need to tow up to 30,000 pounds, like a large boat, R/V or construction equipment, look no further than a heavy duty Ram 3500. If towing is your business, Ram trucks provide the power you need.
* * But what separates Ram from the other truck brands? Power matched up with fuel efficiency. Ram trucks were the first truck to ever have been awarded Motor Trend's illustrious Truck of the Year Award back to back years, as it did in 2013 and again in 2014. A large reason for this award came from the Ram 1500 with 3.0-liter EcoDiesel Engine that provides 20/27 mpg, which is best in class. Diesel is actually more fuel efficient than gasoline and the trucking industry went crazy over this V6 engine that runs on diesel. You'll love the money you'll save in fuel costs with a Ram 1500 with EcoDiesel as well.
* * Consider that Ram 1500 offers all the requirements truck buyers want in a rig. From torque and power to design and comfort, adding fuel efficiency to top it off; game-changing results.
* * If you're going off-roading – Go with Ram 1500 Rebel or Ram 2500 Power Wagon as these trucks are built to fulfill the demands of offroad use. The Ram 2500 Power Wagon's 6.4-liter HEMI V-8 engine with 410 horsepower is capable of pulling cargo and getting you where you have to go. From the 14.2 inches of clearance to the Bilstein shocks that help stabilize and maintain your drive, Ram trucks deliver.
* * The Ram 2500 is spacious from inside and out, the front seat legroom and headspace is a generous 41 inches, with a large cargo bed that is only rivaled by the Ram 3500, which is the biggest cab size with 98.4 inches available. No other truck has more cab space on the market.
* * Various trims are available for those who want luxury to go with their Ram power. The Ram 1500, Ram 2500 and Ram 3500 are all available in the Ram Limited Tungsten Edition trim, which is decked out with an all leather interior, finely crafted to provide immersive comfort. The Ram Limited Tungsten Edition has an elegant cabin with genuine wood trim, light frost beige and indigo blue accent leather seats, suede headliner and metal interior accents. Available classic black trim and black leather seats is also available.
* * The Ram Limited offers the UConnect infotainment system, available in all Ram trucks, providing accessibility to use WiFi, easy access to reach emergency services and connectivity with Apple's Carplay and Android Auto. This increased technology makes for yet another reason why Ram is a fantastic choice.
* * The only problem you'll have is deciding which Ram truck to go with. We can help make it easier when you visit Miami Lakes Automall and test drive a Ram with us.
Previous Post Christmas tree dilemma? Ram 2500 to the rescue! Next Post Ram Truck School of Towing: YouTube How To Towing Videos