Ram Won't Make a Hellcat Pickup Right Now – Miami Lakes Automall Ram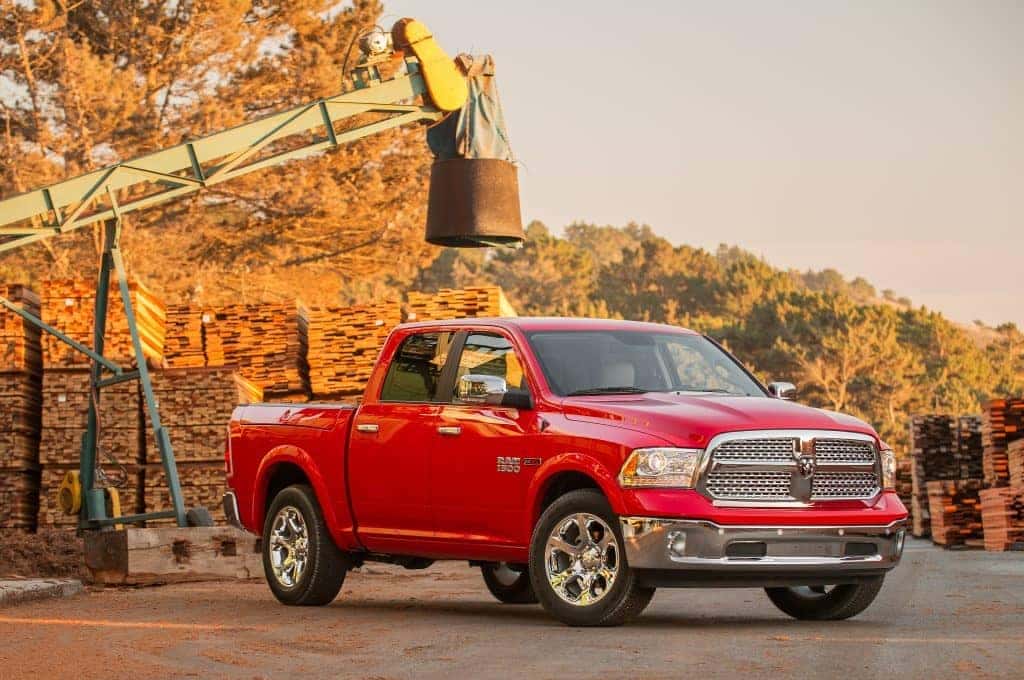 Chrysler has taken performance to a whole never level with their Hellcat V8 engine. This engine delivers an astonishing 707-horsepower and has propelled the Dodge Challenger SRT Hellcat and the Dodge Charger SRT Hellcat to heights of incredible popularity in such a short time.
With Chrysler riding such a successful wave with their new engine, the question is whether they plan to add their Hellcat engine to other models. Recently, Car and Driver spoke to Ram Trucks CEO Bob Hegbloom and asked him whether they have plans to equip the Ram 1500 with the Hellcat engine. His response was at this time they do not.
On the surface, this is disappointing news just for the sheer fact it would be amazing to see a Ram 1500 with the Hellcat engine. However, he did leave some wiggle room in his answer that may indicate the Ram could be seeing a Hellcat engine down the line.
What is likely happening is they want to see how their two current models: the Dodge Challenger SRT Hellcat and the Dodge Charger SRT Hellcat perform in sales. If those two models are high in demand, it may propel other brands within the Chrysler family such as Ram to equip a model with the Hellcat engine.
With that said, it isn't as if the Ram 1500 doesn't have power under the hood without the Hellcat engine. Currently, when you stop by your Ram truck dealers , you can buy the Ram 1500 with your choice of three advanced engines.
Ram is proud to be the only light-duty truck to offer a diesel engine option. With the Ram 1500, you can equip it with the 3.0-liter EcoDiesel V6 engine. This engine is emissions-compliant in all 50 states and delivers the best-in-class fuel economy of 28 highway mpg.
A more powerful choice is the award-winning 3.6-liter Pentastar V6 engine. This engine uses Start-Stop technology to give your truck the perfect blend of power and efficiency. The result is a truck that deliver 305-horsepower and can handle heavy loads with ease.
Lastly, there's the bold 5.7-liter HEMI V8 engine. This engine delivers legendary performance that will leave you awed at its amazing capabilities; it also provides the right amount of torque to handle your most demanding jobs.
As you can see, even without the Hellcat engine the Ram 1500 is a force. To experience the truck's exhilarating performance in person, feel free to visit us today!
Previous Post Ram 1500 EcoDiesel is the "Green Truck of the Year" Next Post Miranda Lambert to Represent Ram Trucks