Ram 1500 EcoDiesel is the "Green Truck of the Year" – Miami Lakes Automall Ram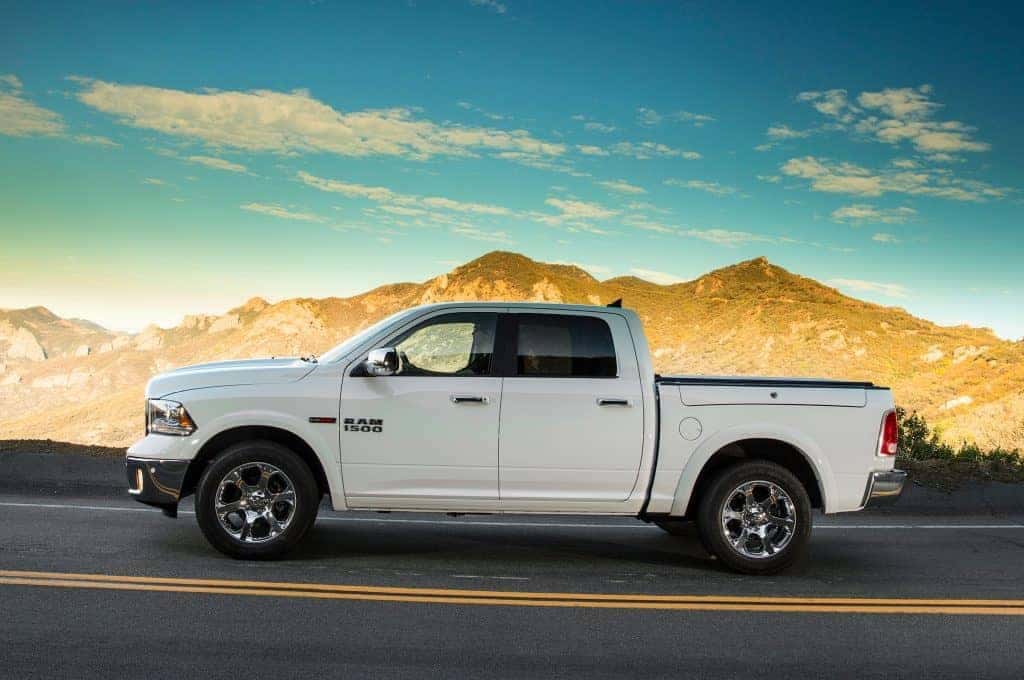 Ram rolled the dice when they decided to make their light-duty trucks with a diesel engine option. So far, that risk has been paying off wonderfully for Ram. In addition to strong sales, prompting others such as Nissan to offer diesel engines on their trucks, the 2014 Ram 1500 EcoDiesel earned the "Green Truck of the Year" award from the Green Car Journal.
Explaining their decision, publisher and editor of the Green Car Journal , Ron Cogan, said the Ram 1500 EcoDiesel embodies what a green truck should be. Another draw to this pickup, according to Cogan, is the truck's amazing versatility: not only do buyers receive a truck that is environmentally friendly, they receive a truck with enough torque to deliver the power they need.
It isn't a surprise to find this truck is beating its competitors. After all, the Ram 1500 EcoDiesel comes equipped with the 3.0-liter, V6 engine that delivers a best-in-class 28 highway miles per gallon. The engine also has green features such as its diesel particulate filter and the selective catalyst reduction, making this truck emissions-compliant in all states.
Ram continues to see rapid success with this model. The Dallas Morning News reports the truck accounted for 10 percent of all Ram sales this year. That's a significant development, considering they were the first manufacturer to offer a diesel engine in their light-duty trucks. Currently, Nissan will offer a Cummins diesel engine with their 2015 Titan model while competitors such as General Motors have yet to announce a diesel option on their light duty line.
All of these factors show the Ram 1500 EcoDiesel is an excellent choice if you crave efficiency and power. To learn more about this unique truck, be sure visit us today.
When you stop by your local Dodge Ram Miami dealer, you'll discover our professional approach to service. Our knowledgeable sales staff will be happy to help you learn more about the Ram 1500 EcoDiesel while our finance team will work hard to secure the best deal on your loan or lease. When you drive away in your new truck, you'll marvel at just how much fun and informative the buying process is with us!
Previous Post How Ram Trucks Make Your Holiday Trips Easier Next Post Ram Won't Make a Hellcat Pickup Right Now