Ram Trucks Can Do It All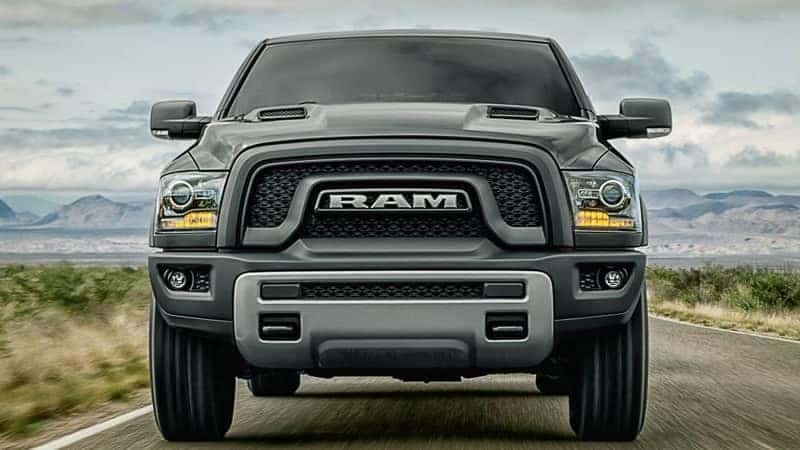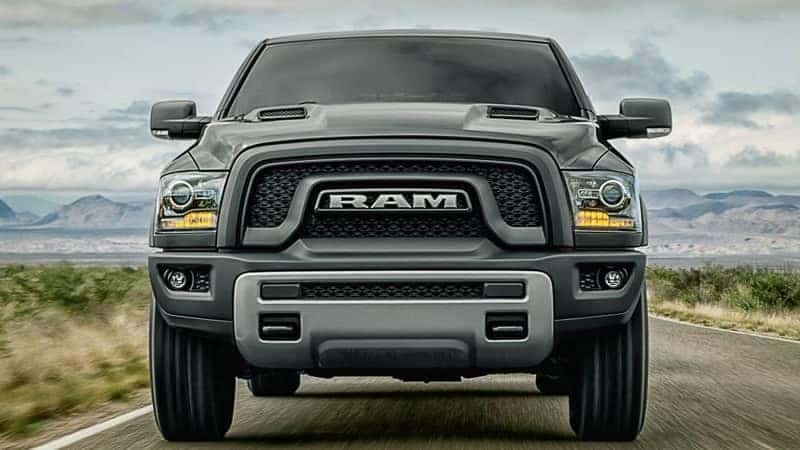 Ram Trucks has got potential buyers covered no matter their needs. There's no better option on the market of half-ton trucks than the 2019 Ram 1500 – notably named MotorTrend's Truck of the Year. In fact, the Ram 1500 is enjoying so much popularity that it currently ranks as the second most popular option, having dethroned Chevy. Let's see where Ram Trucks stands today and how it intends to continue its successful run in the near future.
Of course, for the time being, both critics and buyers are loving the all-new 2019 Ram 1500, but how will Ram improve the 1500 in the coming years? The brand will continue to expand advanced safety features across all trims, make technology tweaks, and offer even more variety when it comes to packages and special edition trims. Ram knows that buyers want the capabilities of a pickup with the comforts and luxuries that are available to cars and SUVs. Many of the same features that are found on the Ram 1500 can also be found in the brand's revamped Heavy Duty lineup as well. Additionally, Ram did also announce that it's planning to add a midsize pickup to its lineup as well — rumors indicate that Ram may even revive the old Dodge Dakota moniker for the occasion.
When it comes to heavy duty pickups Ram has got potential buyers covered. After the success of the Ram 1500 after its initial debut in 2018, the brand decided to emulate quite a few of the same features when it came to revamping the heavy duty pickups. There's a new – literally bigger and better – 12-inch touchscreen display available that completely revolutionizes the infotainment concept as it soars above the competition. Advanced safety features also make a splash as Ram now offers blind-spot monitoring, automatic emergency braking with stop, rain-sensing wipers, and LED headlights with automatic high beams on both the Ram 2500 and Ram 3500.
Towing capacity is also improved, boasting a maximum of 35,100 pounds of towing on the Ram 3500 Mega Cab 4×2 that's powered by the optional Cummins Turbo Diesel engine. The 1,000 lb-ft of torque is definitely the figure that makes the difference. Buyers who opt for the smaller Ram 2500 can also brag as they'll have a maximum towing capability of 19,780. Those looking for a heavy duty pickup will be glad to learn that the 2019 Ram 2500 has a starting MSRP of $33,395 (plus destination fee), an accessible figure for a reliable workhorse.
Looking to get behind the wheel of the best half-ton pickup? Check out the 2019 Ram 1500 at Miami Lakes AutoMall. Want to enjoy the same perks and work in style? Miami Lakes AutoMall has plenty of Ram 2500 and Ram 3500 inventory for you to explore as well. Schedule your test drive today and let us help you find your next pickup!
Photo Source/Copyright: Ram
Previous Post Ram Heavy Duty: Designed With Confidence Next Post Get Familiar With a Little Bit of Ram History