The Ram 3500 Could Actually Tow A Small House – Miami Lakes Automall Ram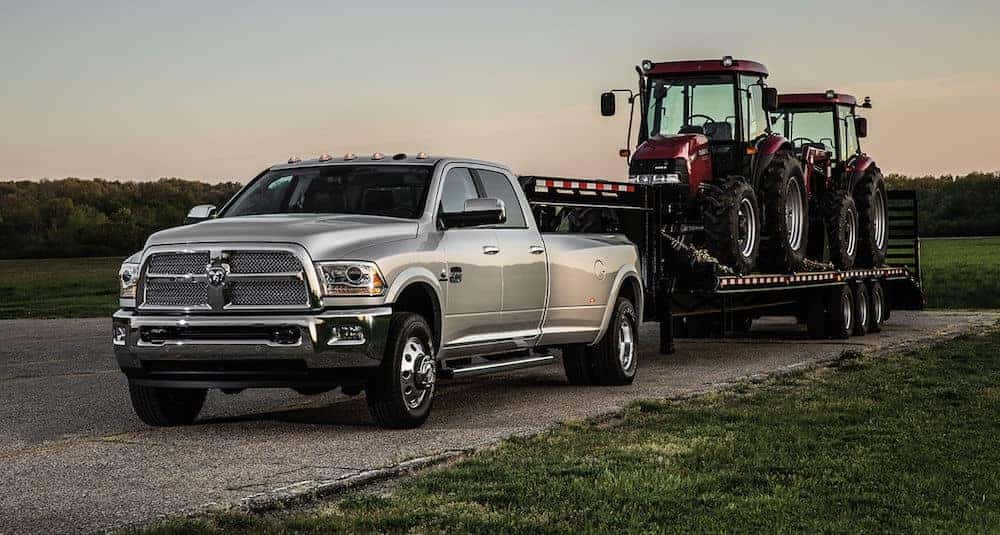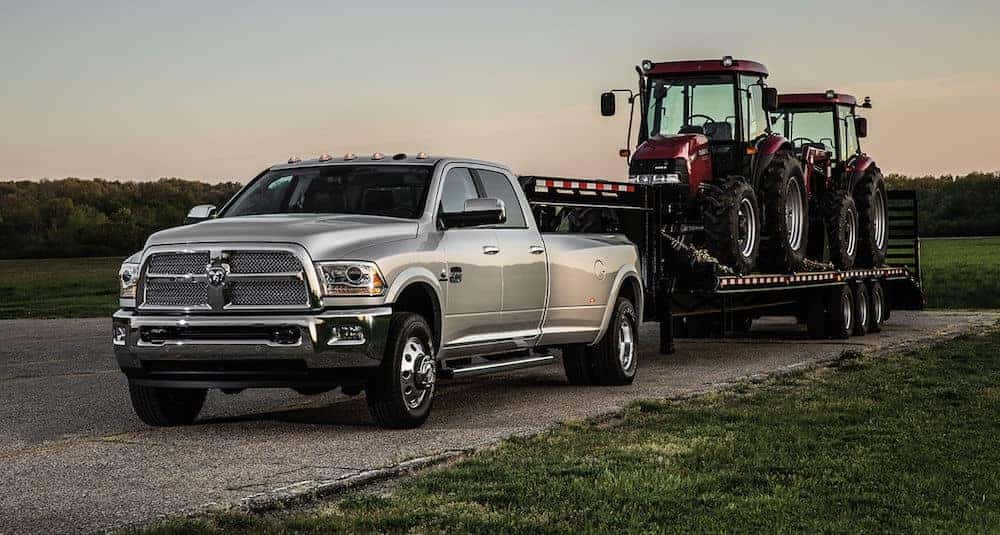 In the world of trucks, there are two kinds of players: trucks built for comfort, and trucks built for power. In the former, drivers can expect to find a plethora of amenities meant to elevate the truck to a relative degree of luxury, hearkening to the creature comforts one might look for in a sedan or SUV. In performance-centric trucks, one might forego these premium features in favor of raw power – especially those who use and rely on their trucks for work or other high-intensity activities. And, for those looking for both, there's the 2016 RAM 3500.
Boasting some of the most impressive performance figures and some respectable premium amenities, the RAM 3500 is the ultimate edition of a strong line of RAM trucks for the new year. Far outstripping many of its competitors in terms of pure power and matching many of today's premium sedans in interior comfort, the RAM 3500 in Miami offers superior truck capabilities for drivers who simply won't settle for anything less than the best.
For Incredible Power See The 31,210 Lb Max Towing Capacity
That's right, you didn't misread that – the Ram 3500, when outfitted with its monstrously impressive 6.7L Cummins Turbo Diesel I6 engine, can tow up to 31,210 lbs – over four times more than the weight of the 3500 itself, and enough to certainly pull a small house or large shed of some kind. With this kind of towing power, it's hard for us to even imagine what you wouldn't be able to tow – and whatever that may be, there certainly isn't going to be a truck that's any more capable than the 3500.
Boasting a best-in-class 900 lb-ft of torque and 385 horsepower, this powerful six-cylinder has enough power to handle a max payload of 6,720 lbs, all while burning clean diesel fuel instead of gasoline. This drivetrain is one of the more impressive ones on the market, and its pure towing power speaks for its dominant place among Ram 3500 sales.
The 3500 is not just a workhorse, however, as it is built to handle your toughest tow jobs from every angle. With its standard 18,000-lb class V trailer tow hitch and standard six-speed transmission, you can be sure your 3500 is strong on every part of your toughest jobs – and maintain plenty of control over the whole process throughout. And since RAM ensures all of its diesel trucks with a 5-Year/100,000-Mile Diesel Powertrain Limited Warranty, you can drive knowing that your RAM will be in good hands no matter what you throw at it.
Drivers worried about their trailers can rest easy with the 3500, as an available factory-installed rear axle structural cross member can be outfitted with a third wheel or gooseneck trailer hitch for the ultimate in secure hitching. Plus, with a seven-pin connector inside the truck bed for wiring hookups, you can make sure the lights and electrical system on your trailer are working just as it should with little to no hassle.
For all of these reasons and plenty more, the RAM 3500 is the ultimate truck for those looking to move large loads with class and safety. If you're a rugged worker looking for a quality truck that can keep up with your business, check out the Ram 3500 today – and you may just find you can't resist its pull.
Previous Post Which of the Ram 1500's Trims is Right for You? Next Post 3 Reasons Why the 2016 Ram 3500 Tows More than the Competition