Dodge and Ram: Five Consecutive Years in Top Two Spots of J.D. Power's APEAL Study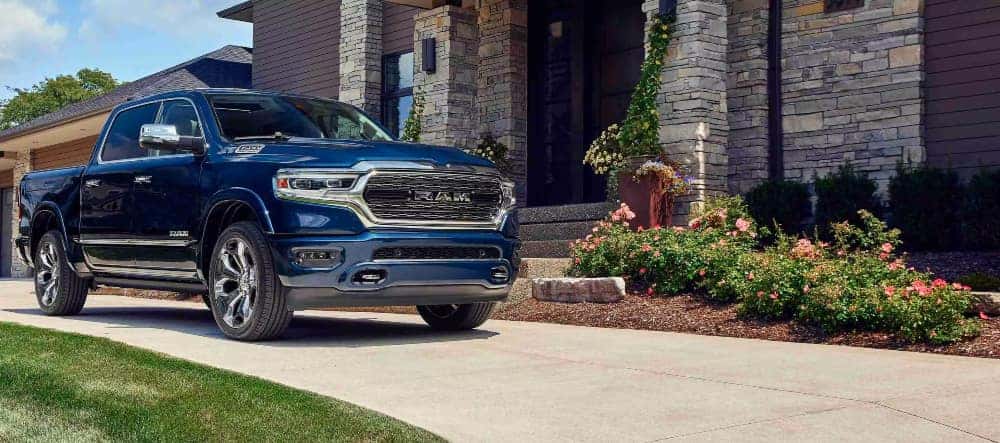 Photo Source: Ram
For the second time in less than a month, 2023 Dodge and Ram brands have received top rankings from J.D. Power. As of July 20th, 2023, both automakers have set unprecedented records. Dodge and Ram are celebrating two major wins in customer approval ratings. To clarify, the wins are significant because they are determined by the buyers themselves, and they come from one of the most respected companies in the automotive world. Both Dodge and Ram placed at the top of the J.D. Power U.S. Automotive Performance, Execution and Layout (APEAL) Study for the fifth straight year.
Assessment Criteria
The APEAL Study measures customer feedback on current-trim attributes, ranging from fuel efficiency to exterior styling, during the first three months of ownership. The 2023 Dodge Challenger garners top honors in the midsize sporty car segment, while the 2023 Ram 1500 finishes second among large light-duty pickup trucks. 
Bill Kendell, who assumed leadership of Stellantis North America's customer experience organization on July 1st, 2023, elaborated upon the importance of analyzing consumer feedback: "This outcome demonstrates that the pursuit of superior customer experience is firmly entrenched in our culture. Our motto is, 'Every Customer Counts; Every Journey Matters.'" Kendell commented further, stating, "These are more than just words to us. At Stellantis, customer experience is a vocation. Now we have to take this data and really dive deep."
Unparalleled Achievements for Dodge and Ram
Dodge came in first among mass-market brands for the fourth consecutive year. According to Dodge, it is the only domestic automotive manufacturer to ever accomplish such a streak. In turn, Ram takes second place in the mass-market segment for the fourth straight year. The 2023 model year marks the fifth straight year Dodge and Ram have owned the top two spots in the J.D. Power APEAL Study mass-market brand rankings, which is remarkable. 
As a matter of fact, in June of 2023, Dodge and Ram placed first and second in the J.D. Power Initial Quality Study. Dodge is the only domestic automaker to finish first in the J.D. Power APEAL Study and the J.D. Power Initial Quality Study (IQS) in the same year (2023) among mass-market brands.
The Historical Connection Between Dodge and Ram
It is worth noting that Dodge entered the truck market in 1917. It debuted a Ram hood ornament in 1932, but the first Dodge Ram pickup truck did not arrive until 1981. These earliest Dodge Ram vehicles were lightly restyled variants of a different truck Dodge presented in 1972. By 2010, the Ram 1500 line had grown so large it was separated from Dodge into its own company.
As such, the link between Dodge and Ram, combined with the first-place finish of the 2023 Dodge Challenger is relatively bittersweet. Dodge is ending its run of popular Hemi-powered muscle cars with the 2023 model year. Numerous articles have been published about the special edition "Last Call" trims. It is extraordinary to see the muscle cars go out on top but melancholy to see them drive off into the sunset. Dodge has a concept of what the 2024 electric muscle car will look like in the Dodge Charger Daytona SRT Concept electric vehicle, but for high-octane enthusiasts, the loss of the historic Hemi will be a somber milestone.
Going Against the Grain
What is especially meaningful about Dodge and Ram's high customer approval rating is that it goes against the industry trend. Dodge improved its scores by five points and Ram improved by ten points, while the remainder of the industry saw the majority of its scores decline. If you want to see Ram reach new heights, please come visit Miami Lakes Automall. We have a host of new vehicles that you could be interested in. Our sales team is passionate about making you feel comfortable and informed when buying, leasing, or selling any vehicle. Please stop by today.