Consumer Reports Names Chevrolet and Ram Trucks as Most Reliable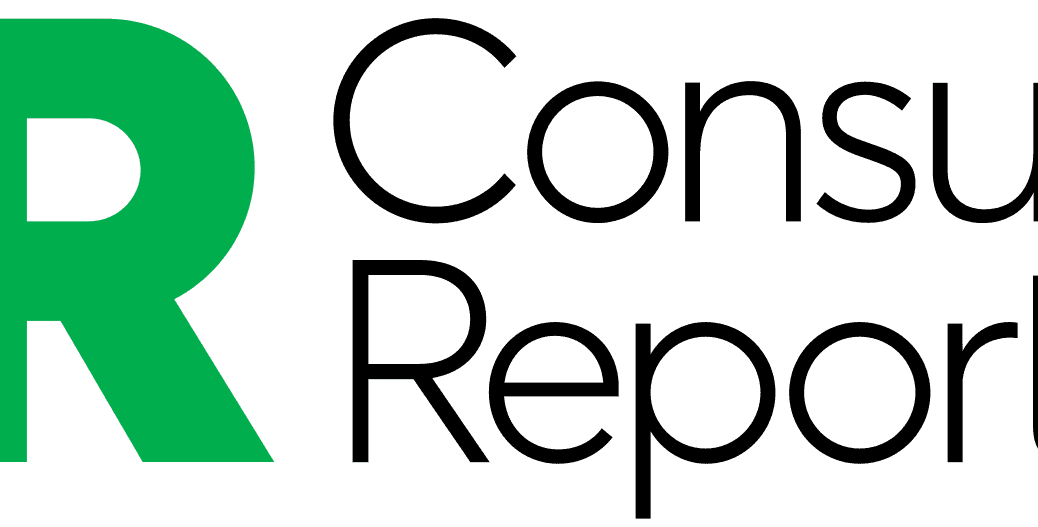 Looking for the most reliable pickup trucks? Look no further than Miami Lakes Automall. We have trucks from the two brands rising to the top of the charts, Ram and Chevrolet. Recently, we learned that Ram trucks are outperforming Ford , and Chevrolet is closing in on the automaker as well. Now, with a little fire that burnt down parts of the F-150 pickup Dearborn Truck Plant in Michigan (you can't prove anything!), consumers are going to see a bit of a hiccup in inventory and supply while production of the F-150 truck comes to a screeching halt for an undisclosed amount of time. With that in the air, Ram and Chevrolet are here to pick up the slack, and Consumer Reports just named several trucks between the two automotive brands as the "Most Reliable Pickup Trucks of the Decade."
Consumer Reports
_ Consumer Reports _ is an American magazine published by a nonprofit organization dedicated to unbiased product testing, consumer-oriented research, public education, and support. _ Consumer Reports _ publications include reviews and comparisons of consumer products and services based on reporting and results from its in-house testing laboratory and survey research center. Such consumer products have a wide range, from noise-canceling headphones to automotive vehicles. Trusted for their unbiased reviews, _ Consumer Reports _ is one of several publications consumers can turn to when looking for the truth about a product's quality and reliability.
Chevrolet
Named on _ Consumer Reports _ ' list of "Most Reliable Pickup Trucks of the Decade" were the Chevrolet Avalanche, Colorado, Silverado 1500, Silverado 2500HD, and Silverado 3500HD. The Chevrolet Avalanche pickup truck may no longer be available as a new truck (production ended in 2013), but that doesn't mean a consumer can't find one used.
Chevrolet trucks still in production include the Colorado and Silverado series. The Chevrolet Colorado is known as one of the most versatile mid-size pickup trucks on the market. With a lineup that includes everything from a base trim to an off-road trim to a work trim, the Chevrolet Colorado is an affordable midsize pickup truck that can be customized to meet the needs of any driver. If living by the code "new is _ always _ better," the 2018 Chevrolet Colorado is available with a Duramax 2.8-liter Turbo Diesel engine, able to produce best-in-class 369 lb-ft of torque for a best-in-class towing capacity of 7,700 pounds.
The Chevrolet Silverado series, the 1500, 2500HD, and 3500HD, are durable, powerful, and come with tons of options for the daily truck driver. Whether there's two engine options or four, the number of configurations based on the cab, box length, and drivetrain alone can be a wakeup call for other brands on the market. For Chevrolet, the Silverado pickup truck has been one of their leading units and a top seller, and it's clear why that is. The new 2018 Chevrolet Silverado 1500 alone has a best-in-class V8 towing capacity of 12,500 pounds when powered by the 6.2-liter V8 engine that generates 420 horsepower and 460 lb-ft of torque.
Ram
Of course, the Ram 1500 also made _ Consumer Reports' _ list of "Most Reliable Pickup Trucks of the Decade". So did the Ram 2500 and Ram 3500. A couple of the trucks on the list were produced when Dodge and Ram still operated under the same brand known as Dodge Ram.
Ram trucks, whether the 1500, 2500, or 3500, offer tons of options to configure the trucks to the consumer's needs. Not only that, but Ram trucks have plenty of power. The most recent (available) Ram 1500, the 2018, can generate 395 horsepower and 410 lb-ft of torque when powered by a 5.7-liter HEMI V8 engine, able to tow between 8,510 to 10,620 pounds, depending on its configuration. The most recent 2019 Ram 1500 being produced comes with an eTorque system; that, paired with the 5.7-liter V8, gives it a whopping maximum towing capacity of 12,750 pounds. Again, if looking for a truck that's new but will also last, keep your eye on Ram, because they're coming out with some amazing trucks and trims.
* It's nice to know when investing into a pickup truck, it will still be standing after years of service through even the toughest jobs. Find a Chevrolet Colorado or Silverado truck , or a Ram 1500 , 2500 , or 3500 truck at Miami Lakes Automall. *
* Photo Source/Copyright: Consumer Reports *
Previous Post WardsAuto Names 2019 Ram 1500 on 10 Best Interiors List Next Post New Google Android Auto Features Coming Soon