Checking in With the Ram Dakota Rumors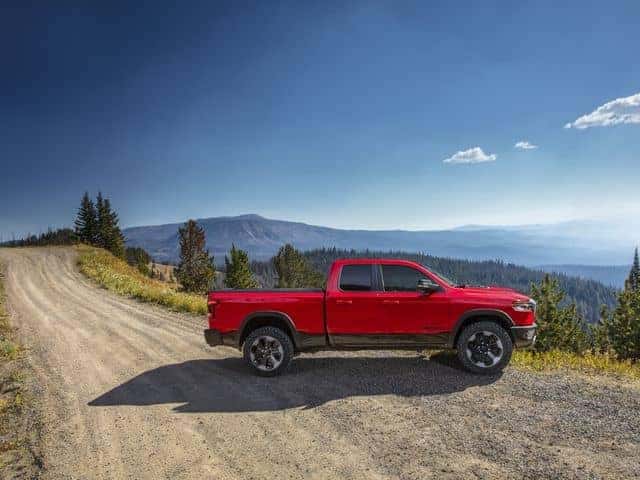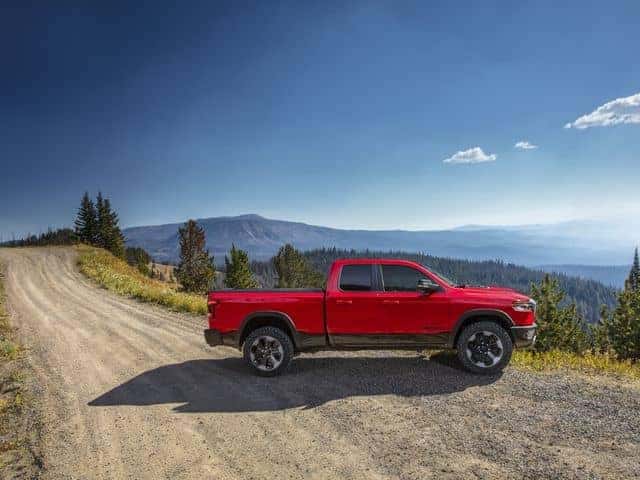 Only a few years ago, the midsize pickup segment was starting to feel like a bit of a cemetery. Nowadays new midsize pickup options, such as the Jeep Gladiator and the GMC Canyon, have helped revive interest in the segment. Other truck makers are poised for a comeback with Ford announcing the return of the Ranger, while Toyota updates the Tacoma, but what's left for Ram Trucks who has a gap in its lineup? The truck maker is rumored to be bringing back the old Dodge Dakota to the market.
Expected to arrive sometime in 2020 or 2021, the new-and-presumably-improved Ram Dakota may take a few pointers from the latest-generation Ram 1500 and hold some surprises for enthusiasts. Ram has stated very few words about the rumored Dakota, only stopping to acknowledge that the brand was aware it had a gap in its lineup. Speculative details point to a body-on-frame structure, gas or diesel, turbocharged with an inline-four engine or even an EcoDiesel V6 like its distant cousin, the Jeep Gladiator.
Speaking of the Gladiator, its very existence could be the reason for the slow-trickling news about the Dakota according to experts. Parent company Fiat Chrysler Automobiles (FCA) is likely forced to develop the Dakota slowly to avoid it taking any market share from the Gladiator during its first sales year. FCA does not want nor need two of its competing (and profitable) automotive brands to step on each other's toes.
Given that Jeep is notorious for its off-roading capabilities, experts believe that Ram will push the Dakota towards a more realistic, everyday use type of market. The Dakota is going to need to mix its truck capabilities with a car-like driving demeanor if it's going to be successful. FCA CEO, Mike Manley, has mentioned that the Gladiator and the upcoming Dakota will have completely different missions. If that's the case, Ram already has the advantage by being able to offer both single and quad cabs, with both a short and long truck bed. The Gladiator comes in one single configuration — four-doors and a short bed.
However the Dakota arrives, it's sure to be met with a highly competitive segment of repopulated midsize pickups. It'll need to rely on Ram's distinct style and engineering to rile up the fan base and offer a strong powertrain selection and other capabilities if it hopes to gain new ground. Follow Miami Lakes Ram on social media for all the latest Ram Trucks news and stay up to date on all the Dakota updates.
Photo Source/Copyright: Car and Driver
Previous Post Ram 1500 is the First Pickup to Earn Top Safety Pick + Rating Next Post Ram Unveils New Editions at the State Fair of Texas