Boost Your Efficiency With The Ram 1500 HFE EcoDiesel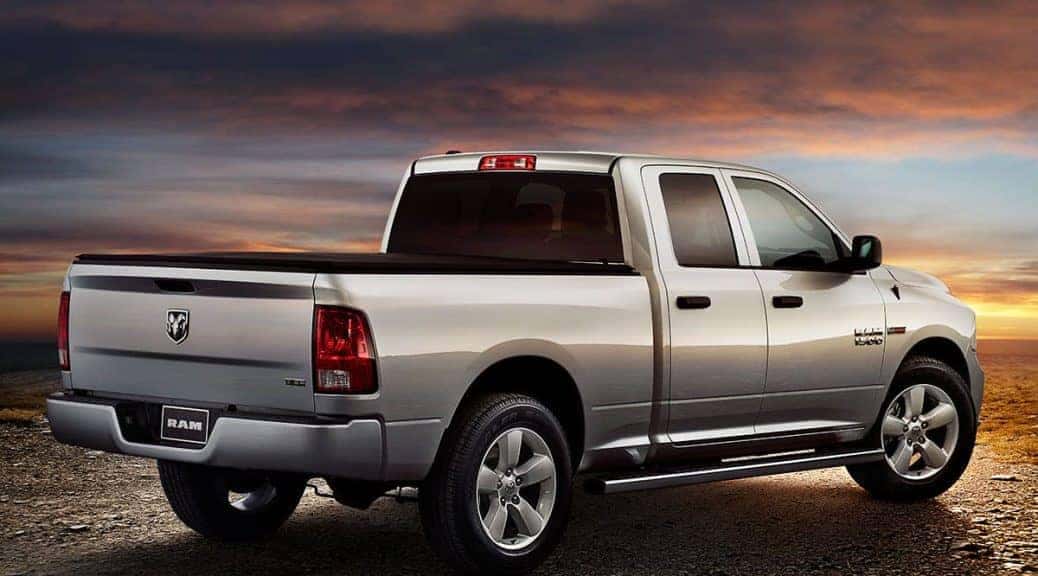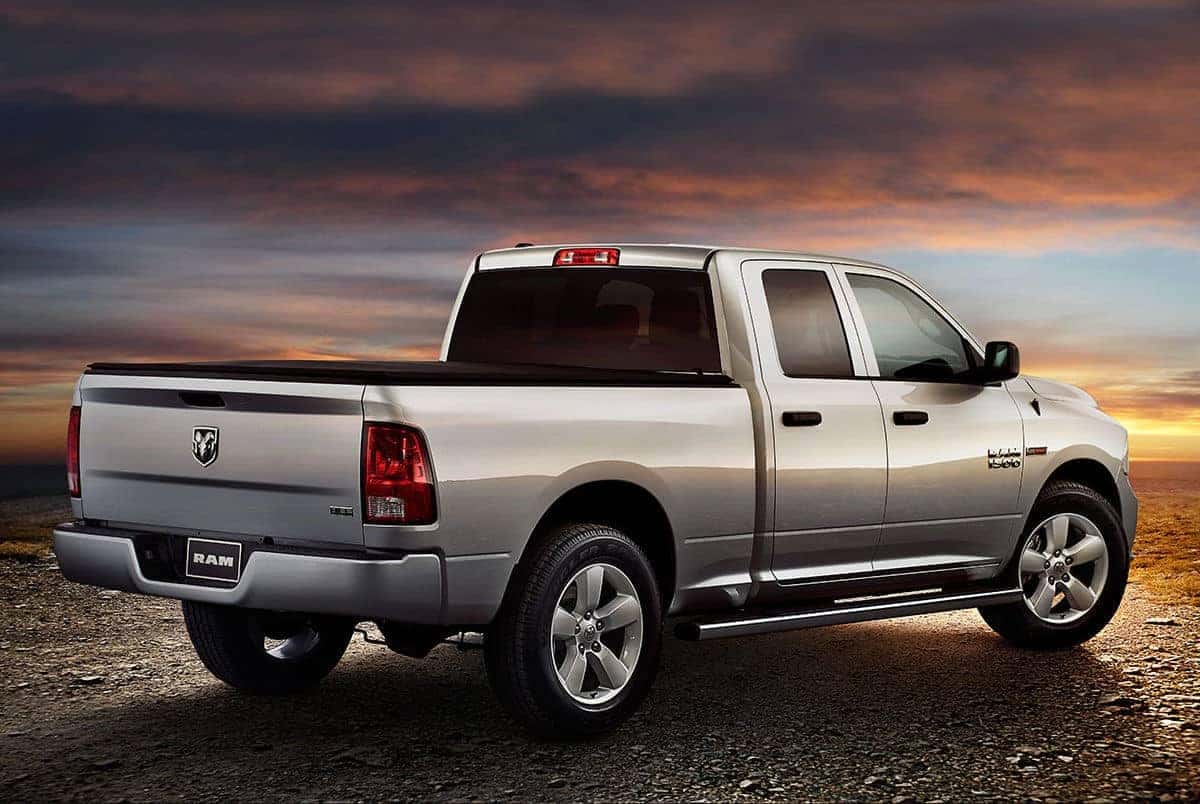 From the tough-working foreman all the way to the guys out on the worksite, there's no mistaking it – everybody's got a different job to do. As it turns out, the type of work you have to get done might require some specialized equipment that doesn't fit the usual profile – and in many cases, that's a good thing. Having a specialized tool can seriously boost your productivity, and there are few worksite staples for which this is more true than for a solid work truck. That's why we're so excited about Ram's impressive work on EcoDiesel fuel in its all-new * 2016 Ram 1500 HFE EcoDiesel * truck, the only light-duty diesel truck in the industry and one powerfully efficient piece of machinery for those who simply won't settle for less than the best.
Utilizing an advanced 3.0L EcoDiesel V6 engine made with compacted graphite iron and aluminum twin-cam heads, the Ram 1500 HFE can effectively burn advanced clean diesel fuel as well as B20 biodiesel fuel for even fewer emissions overall. And since the Ram 1500 HFE is so efficient, that means you'll be able to get out farther than ever before on a single tank of diesel – up to 728 highway miles without ever filling up once. That's more distance than the 3.5L EcoBoost engine in the Ford F-150, all thanks to that advanced Ram diesel technology.
Because the HFE can run on a biodiesel mixture as well as clean-burning diesel fuel, drivers of this impressive pickup can ride with a clear conscious, knowing they're pumping fewer harmful emissions into the atmosphere – and on a work site, few details can be more important than a clean and healthy environment.
But don't think all this eco-friendly engineering and efficient motor capabilities mean you'll be sacrificing even an ounce of Ram power. This exclusive and amazing engine can push out an incredible 29 miles per gallon highway – the best fuel economy of any full-size truck on the market – and tows up to 7,950 lbs with no trouble – meaning you can still accomplish all those light-duty tasks without emptying your wallet for expensive fuel fill-ups. Clocking in at 240 horsepower and 420 lb-ft of torque, the Ram 1500 HFE is as good a work truck as any out there for your medium- and light-duty tasks. And feel free to load up a 1,510-lb payload in the back – the HFE can definitely handle it.
And for that added bump of efficiency, Ram included Active Grille Air Shutters on this impressive 4×2, which can open automatically when the truck reaches highway speeds to channel cool air into the engine compartment and maintain an aerodynamic flow on the road. This is just one of the many minor details Ram has worked in order to perfect to make this desirable truck so fuel efficient.
So whether you're looking to improve your capabilities on the worksite with a top-quality truck or want a better, more efficient, and more cost-effective way to get your toughest work done, the 2016 Ram 1500 HFE EcoDiesel is the perfect truck for anything. Powerful, efficient, and starting at just $37,405, this Ram diesel truck is not to be missed – if, that is, you can get your hands on one.
Previous Post Buying a Used Truck from a Private Seller: What to Look For, and Why Next Post The Ram 3500 Limited: The Best of A Great Thing