Myths About Fuel Efficiency Today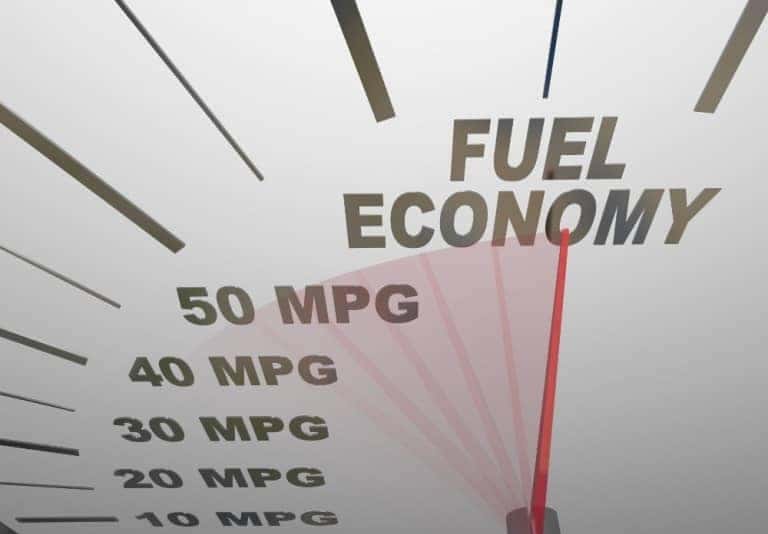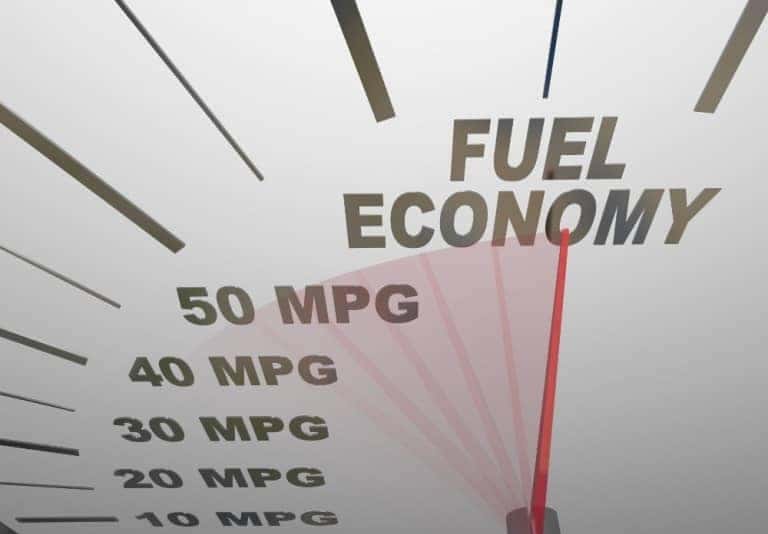 Mitsubishi Motors has placed their focus on crossovers for the time being, and aside from rumors that they may bring a truck back to the states, the lineup is down to three vehicles that aren't a SUV or crossover. With the Lancer discontinued, the Mitsubishi Mirage and Mitsubishi Mirage G4 will be the only two sedans left in the Mitsubishi lineup after the 2017 model year. That being said, although the auto market is shifting towards crossovers, there's still a good percentage of the demographic that prefers smaller cars with a low center of gravity and higher fuel efficiency. Of course, if in the market for a crossover, don't let some of the rumors of fuel economy stop you – you may be surprised.
Over Time, a Vehicle Will Lose Its Fuel Efficiency
The Mitsubishi Mirage may be called the most fuel-efficient sedan on the market, with 37/43 mpg city/highway, and some may think "So what? In a couple years that number will drop anyway, so why not just get a crossover?" They would be wrong. According to the EPA, a vehicle's fuel economy, even a vehicle that's ten years old, doesn't significantly decrease if the vehicle is properly maintained. So not only do Mitsubishi models maintain an excellent fuel economy over their lifetime, but because Mitsubishi also offers some of the best warranties in the industry, Mitsubishi vehicles are great for someone who wants to keep their vehicle for a long time.
Get a Manual Transmission, You'll Get Better Fuel Economy
Nope, that's a myth. Some people hate change, and they prefer manual transmissions over automatic. When automobiles first hit the streets, manual transmission was all there was, and some people may think automatic transmission cuts corners, leading to poor fuel economy. That mat not be true, but automatic transmissions did fail to surpass manual transmissions in the early days. As technology evolved however, automatic transmissions advanced and quickly became the better choice of the two for fuel economy. For example, let's break down the engine found in the 2017 Mitsubishi Mirage trims.
All three trims are powered by a 1.2-liter MIVEC DOHC I3 engine; the standard transmission pairing for the first two trims is a 5-speed manual, but the option to upgrade to an INVECS -III Continuously Variable Transmission ( CVT ) is available (standard on the GT). Take a close look at the bolded terms.
MIVEC stands for "Mitsubishi Innovative Valve timing Electronic Control" system. A variable valve timing system alters the timing of an engine cylinder's valve opening and closing to allow or block the flow of gas or air into an engine. Depending on how well the system works, fuel economy may be increased.
A DOHC engine is an engine built with two camshafts in a cylinder head versus one. Usually, an engine cylinder will operate both the intake and the exhaust, putting stress on it various components. With a Dual Overhead Camshaft (DOHC), less stress is put on the engine overall, because the work is split into two. This leads to less restricted airflow when operating at higher engine speeds.
INVEC stands for "Intelligent & Innovative Vehicle Electronic Control System", and is the brand name Mitsubishi gave to their electronic automatic transmission systems. Now in its third generation, all INVECS offer Mitsubishi's CVT , an automatic transmission that seamlessly changes through a continuous range of gears so that the vehicle wheels may maintain their rotational speed while changing gears and without a loss of fuel.
We think it's also worthwhile to point out the Mitsubishi Mirage actually gets 33 mpg in the city and 41 mpg on the highway with the standard 5-speed manual transmission. That's fantastic mileage anyway you look at it, but if you want a tiny bit more, then choose the automatic.
Smaller Cars Always Get Better Fuel Economy
This is half-true. Yes, a smaller car will cause an engine to work less, leading to better fuel economy, that's science. However, several decades ago, the major resource used to make all of the components in vehicles was steel. Today, automakers are changing that and have turned towards lighter resources, such as aluminum. We have aluminum body components and aluminum wheels, and if we take into consideration the above technologies, a crossover doesn't have to suffer in terms of fuel efficiency.
We should also take style into consideration. Automakers have engineers in their pockets, and engineers know all about aerodynamics. So of course when it comes to designing vehicles, large or small, they're going to use sharp lines and smooth shapes to give the vehicle the ability to cut through the air unimpaired.
If we really want to push the envelope, look at Mitsubishi's Outlander PHEV (still overseas) for example. The combined fuel economy of a Mitsubishi Mirage with CVT is 39; taking into consideration its 9.2 gallon tank, that's a total of 358 miles, give or take. The Mitsubishi Outlander PHEV, a plug-in hybrid, has an EPA of 512 miles. And people thought a crossover had less fuel economy all these years.*
Now, we're not trying to persuade anyone to get a sedan versus a crossover, or vice-versa. All we're doing is showing you the benefits Mitsubishi Motors provides, in terms of fuel economy, for either body class. Whether it's the hip 2017 Mitsubishi Mirage hatchback , or their popular Mitsubishi Outlander Sport , rest easy that either vehicle goes further than one may think.
* *Keep in mind the Outlander PHEV is a plug-in electric hybrid vehicle *
Photo Source/Copyright: * theearthproject.com *
Previous Post 2017 Mitsubishi Lancer Limited Edition Added to Lineup Next Post Meet Hyaku, Mitsubishi's Centennial Concept