Mitsubishi Motors Ranks Number One for Japanese Brands According to J.D. Power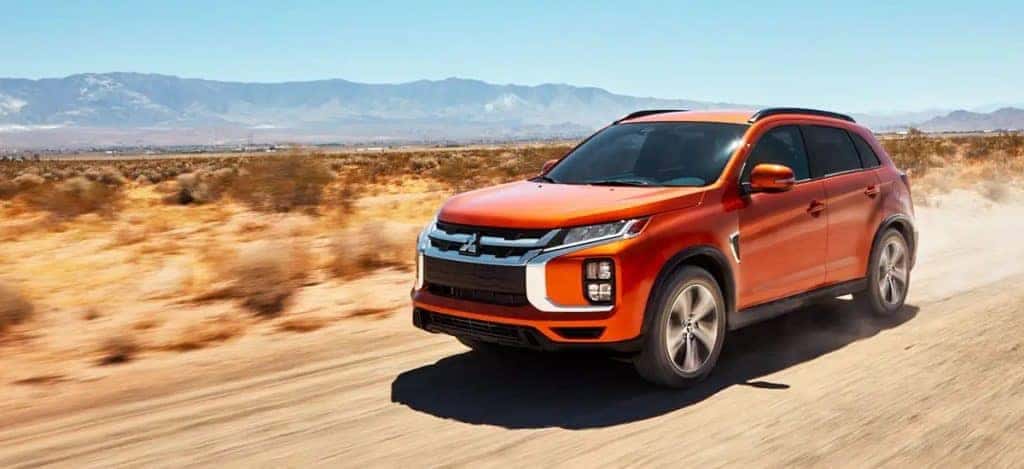 In these mysterious times of COVID-19 coming in waves across the globe, the average consumer is rethinking their safety and their health when returning to the economy. To thrive, businesses will have to be more in tune with their consumer demographic more than ever. People need to be reassured of their choices, and the automotive industry is listening. With many automakers starting to shift their focus to smaller vehicles, quality is also going up. Every year, J.D. Power & Associates conducts various studies on new vehicles in the automotive industry, and recently, this organization released the results of the J.D. Power 2020 Initial Quality Study. Out of the competition for Japanese brands in the industry, Mitsubishi Motors was ranked the highest amongst consumers.
If the name is unfamiliar, J.D. Power is a global leader in consumer insights, advisory services and data and analytics. Having worked in multiple industries since 1968 and expanding on a global scale with offices in North America, Asia Pacific and Europe, J.D. Power has become a household name to some, especially those actively looking for a new vehicle to buy or lease. The recent study, the 2020 Initial Quality Study, is in its 34th year and was redesigned for its fifth generation. This study took an updated look at the problems owners are having with their new vehicles, including those related to new technologies, within the first 90 days of ownership.
"The Initial Quality Study is the industry benchmark for new-vehicle quality and, year after year, automakers apply the insights they learn from consumers to make positive changes…The higher problem levels we see in this year's study don't mean vehicle quality has worsened; rather, the redesigned study asks additional questions that allow owners to cite more of the problems that they are experiencing." – Dave Sargent, vice president of automotive quality at J.D. Power
How did J.D. Power come to the conclusion for Mitsubishi Motors' ranking this year, jumping from rank 30 in 2019 to six in 2020? The Initial Quality study sends out surveys to purchasers and lessees of new vehicles who have purchased or leased a vehicle within 90 days. Testing how well vehicles keep their value and initial quality within the first three months, this gives consumers a brief look at what they may experience with a vehicle from a particular brand. For 2020, the survey was made up of 233 questions and designed to rate vehicles on nine vehicle categories: infotainment; features, controls and displays; exterior; driving assistance (new for 2020); interior; powertrain; seats; driving experience; and climate.
J.D. Power ranks vehicles based on a Problems Per 100 (PP100) rating system. This means if a ranking is 500 PP100, then at least half of those vehicles have issues within the first three months. After receiving 87,282 survey responses from purchasers and lessees, J.D. Power found that Mitsubishi Motors had a ranking of 148 PP100, or only 148 vehicles out of 1000 have issues. It's a pretty great ranking for the Japanese auto brand. Plus, J.D. Power ranks vehicles for their individual segments, and the Mitsubishi Outlander Sport tied for third place with two other competitors for the Small SUV car segment.
With the Mitsubishi Outlander Sport one of the more updated vehicles in the lineup, this SUV features smartphone capability and features with Google. Mitsubishi Motors is also a part of the Renault-Nissan-Mitsubishi Alliance, and a recent contract with Google was signed to design and install and Android-based infotainment system in future vehicles of the Alliance. The quality of Alliance vehicles, including Mitsubishi, will surely continue to improve.
In the market for a new vehicle? Contact us at Miami Lakes Automall Mitsubishi for the latest and high-ranking Mitsubishi Motors vehicles .
Photo Source/Copyright: Mitsubishi Motors
Previous Post Mitsubishi Infotainment System Gets Some Upgrades Next Post Compare the Mitsubishi Outlander PHEV with the 2020 Lexus NX Hybrid 300H