Mitsubishi Motors Launches Soul Pursuits Mini Documentary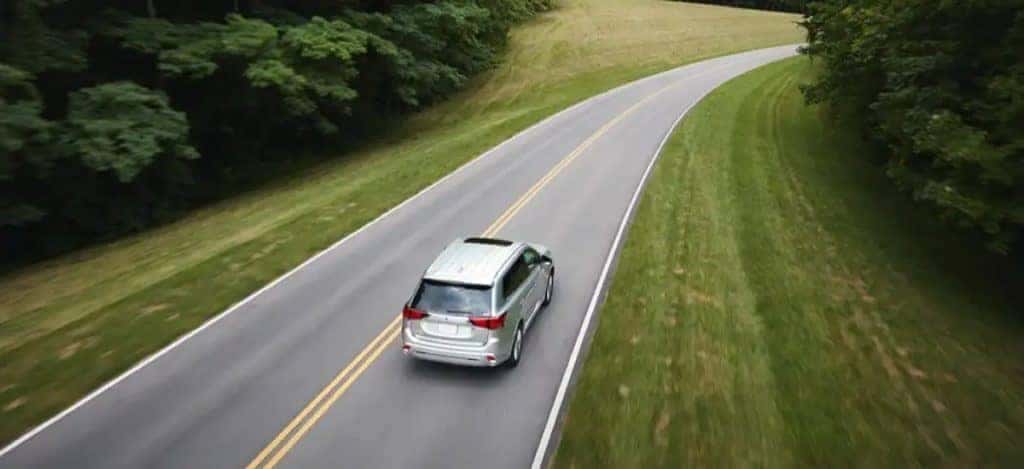 In 2019, Mitsubishi Motors started an interesting project. Called the "Small Batch – Big Impact" Initiative, Mitsubishi produced a small batch of vehicles from its lineup and made use of each in ways that would benefit local communities. During much of this time, the Mitsubishi Outlander PHEV, a plug-in hybrid SUV, got a lot of free publicity, helping the Nashville-based Community Resource Center (CRC) with disaster relief efforts , and landing in the winner circle of the 2020 Rebelle Rally . What is coming up next is sure to make consumers think twice about going green and getting a plug-in hybrid, a mini documentary about renowned filmmaker Erika Gilsdorf's year-long eco-tour across America in her 2020 Outlander PHEV . In partnership with Emergent Media, the production is called "Soul Pursuits".
"Mitsubishi Motors applauds those who aren't afraid to pursue their own path…Erika Gilsdorf is one of those people. Her mission to find and document the stories of other change makers really resonated with us, and the Outlander PHEV, which blends quiet, efficient EV technology with the capability of an SUV, is the perfect companion for her epic eco-tour. Through our partnership with Emergent Media, we've created a meaningful documentary series that is as inspiring and hopeful as it is unscripted and authentic." – Mark Chaffin, Chief Operating Officer, MMNA
Emergent Media may or may not be a well-known name, depending on the type of media someone watches. Owning multiple media brands, including Paradise, SHLTR, Golden State, California Love, Cabinfeed and Surfers, Emergent Media is a digital media group and lifestyle network that helps put media out in front of a globally-minded audience of Modern Explorers seeking stories of self-discovery and authentic experiences. It's the perfect company to partner for "Soul Pursuits", a two-episode mini document series about Gilsdorf as she makes her journey around America in an Outlander PHEV.
It's not unheard of. Many of us know of #VanLife. People will buy a large SUV or a minivan, take out the second and third row if possible, and deck out a tiny cabin on wheels with aftermarket accessories, a fridge, a grill, a popup tent, solar power panels, and all sorts of stuff. Many of these are starting to become plug-in hybrid vehicles, not needing to stop for gas when the sun is available to charge a vehicle – albeit with a custom adapter. Gilsdorf won't be that extreme but has downsized her life like a handful of people are doing, towing a custom tiny house with her Outlander PHEV around America.
"Soul Pursuits" is all about meeting inspiring people that want to make a difference for their communities and for the planet. With a focus on hard-working, change-making small businesses that are focused on creating a better, more sustainable world for future generations, it's a great cause. For those who want to catch the documentary, one episode already went live but is also available on YouTube (below). Episode one follows Gilsdorf as she meets Dylan Gordon, a photographer who started his own initiative after the California Wildfires started. He launched Help California to provide ranchers with supplies and support to get back on their feet. During the episode, the Outlander PHEV gets publicity, showcasing Gordon's usage of technology, performance, safety and efficiency features of the vehicle during his ventures.
Would you like to go green and start with a plug-in hybrid more people are trusting every day? Look for the Mitsubishi Outlander PHEV at Miami Lakes Automall .
Photo Source/Copyright: Mitsubishi Motors
Previous Post Mitsubishi Ranks Third in 2021 J.D. Power CSI Study Next Post The New Mitsubishi Outlander Offers A Lot More for 2022