Car Maintenance Tips to Prepare for the Winter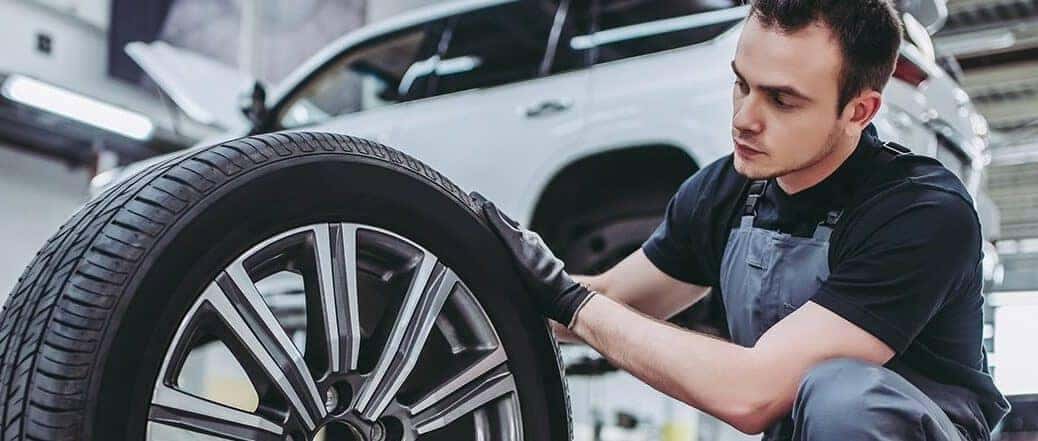 Summer is coming to an end. Well, in South Florida, it may not feel like it quite yet. Autumn is more like a cooler summer until the winter season comes rolling in. Able to last as long as March some years, the South Florida winter is not to be trifled with. Preparing your wardrobe, and your car, for the winter will be beneficial before the temperature drops. Here are some good tips for preparing your car for the winter to avoid any unnecessary damage or issues that may spring up during the cold weather months.
Maintenance is Key
Just like the summer, a car needs to be prepared to weather the winter. Get the tired checked regularly – although some believe it's just a rumor that cold or heat can affect tire pressure, it's a good practice to do throughout the year. The brakes should definitely get checked. No one wants to end up on slippery roads with bad brakes. The same can be said for low visibility situations and making sure the headlights are clear and bright. We don't get much snow down here, but replacing windshield wipers every so often is another good rule of thumb for drivers throughout the seasons. Above all, make sure the main car battery is still good.
Winter Hacks
We may not see a lot of snow, but the cold can do some funny things to a car. Ever try to open the car door and find it frozen shut? Open the door (if you can) and spray some cooking spray on the rubber seal of the car door, remove any excess drip, and the doors should freeze no more. It's also good to have an ice scraper or squeegee on hand. Even a little bit of cold weather can make the windshield and rear window a little frosty. Aside from pouring hot water on the windows before leaving for the morning, having something to wipe away and sleet is a good tool to keep in the car.
Avoiding Weather Damage
We don't get a lot of snow, but the year we don't get hail in South Florida will be one for the history books. These things can come in big chunks, able to dent cars and maybe even smash a windshield. If you can, park your car in a garage. If that's not possible, invest in a car cover. They're helpful for protecting a car all year around from various elements and might be able to soften the blow of a hunk of ice falling from the sky. Again, snow might not be an issue, but getting some all-weather floor mats can help keep the car clean from anything that might get dragged in.
Keeping Warm
When people think of Florida, it's not synonymous with a snow storm. Still, keeping a good winter jacket or an extra sweater in the car, along with water and non-perishable food can help during times of slow traffic when it gets really cold. It's always better to be prepared, especially in the case of an emergency. If your car is modern, it might come with heated seats. If not, and in the market for a new car, definitely look for a car with heated seats. You'll be thankful for these when the temperate drops, especially at night.
Again, we may not see a lot of snow in South Florida, but preparing your car for the cold weather ahead of time is better than finding yourself with a dead battery or relying on the heater to keep warm because proper maintenance wasn't on your checklist. Have any more tips? Let us know on Miami Lakes Automall social media.
Photo Source: Miami Lakes Automall