Car Cleaning Hacks You Should Know | Mitsubishi Miami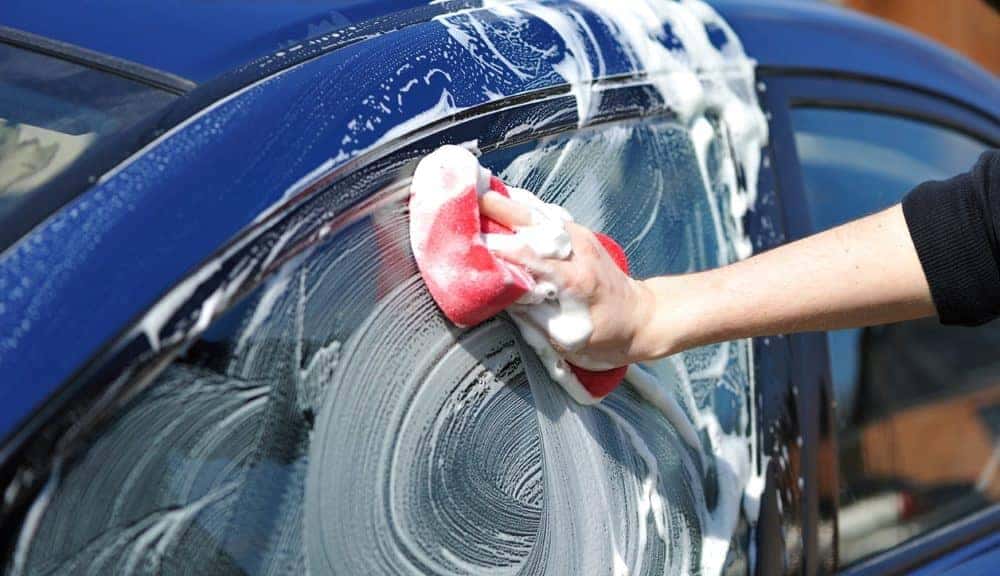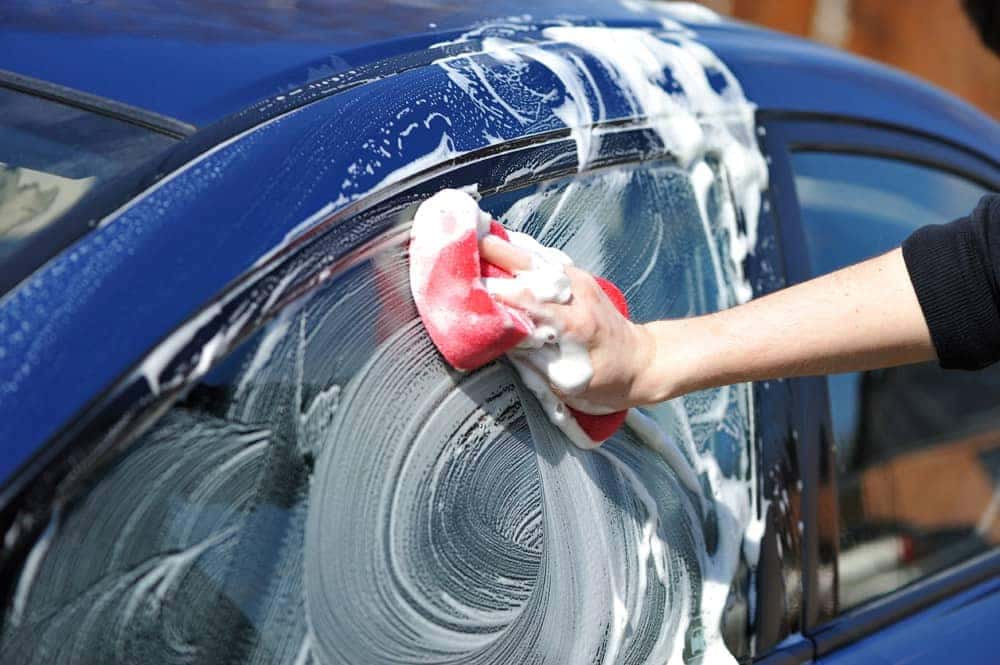 Your average Mitsubishi in Miami is bound to get dirty or dented at some point. It's a natural part of car ownership you just have to accept.
Luckily, we have a few car cleaning hacks that'll make you rethink the way you clean your Mitsubishi!
Toothpaste = Headlight Cleaner
It may sound silly, but that tube of Colgate you use to brush your teeth can actually serve as excellent headlight cleaner. The headlights on your Mitsubishi are guaranteed to help you safely navigate the roads during nightfall or bad weather. However, they're prone to becoming dirty.
The solution to this is easy. Just squirt some toothpaste into a dry cloth, wipe away any excess filth on the headlights, and rinse with water. Components in toothpaste can actually be more effective than regular cleaner. Much like its effect on your teeth, toothpaste will make your headlights shine brighter than ever before!
Dry Ice Can Remove Dents
Going to a car garage to get those pesky little dents removed can be expensive, so you'll be relieved to know there's an easier, more effective way to get rid of dents.
Dry ice is able to pull out dents, if you can believe it. Wash the surface of dent beforehand, then apply dry ice to the dented area. Do this action repeatedly in several minute intervals before the dent ceases to exist. It is also important to note that when dealing with dry ice, wearing gloves is vital.
More Trunk Space, More Gas Mileage
It's not just the exterior of your Mitsubishi that will get dirty. The interior of your vehicle will get filthy too, especially your trunk. If your trunk is currently stuffed to the max with your belongings, this car hack is perfect for you.
Make sure your trunk is only filled with a small number of essential items (spare tire, a blanket, etc.). Less weight in your trunk can increase gas mileage, thus saving you money on gasoline. In an economy where gas prices are constantly rising, a cleaning method that saves space and money is something you simply can't refuse, right?
Come on down to Miami Lakes Mitsubishi to ask our staff about more cleaning hacks!
Previous Post 4 Cool Features of the 2014 Evo Next Post The 2015 Mitsubishi Mirage: Where Fun Meets Efficiency