The Kia Corp Sees Second-Best Sales in Company History for May 2023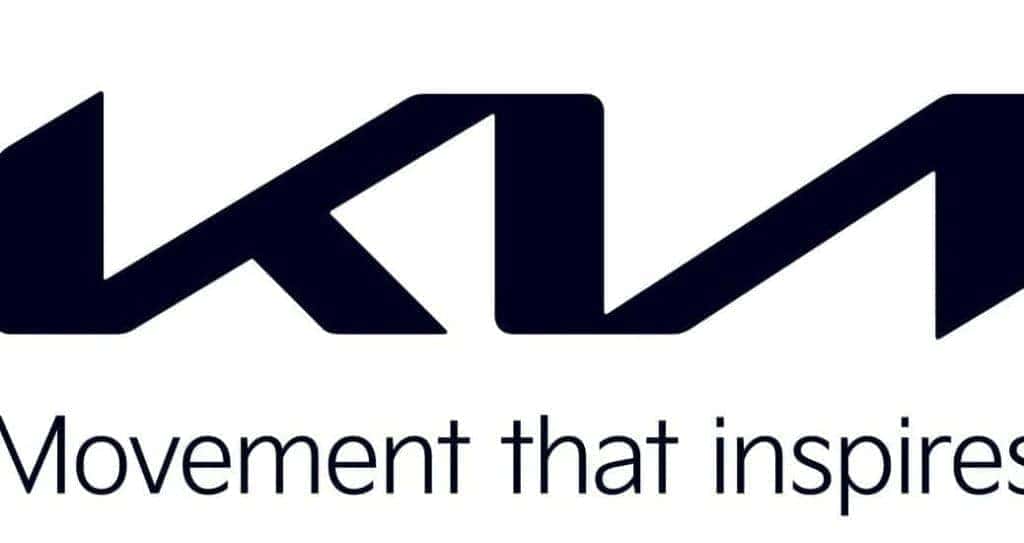 The Kia Corporation has been going through some changes over the years, from the name to the logo and eventually all-electric vehicles with no processor. Having some skin in the game before the battery-electric vehicle (BEV) boom of the auto industry, the Kia EV6 was ahead of the pack, giving life to the Kia EV9 and Kia EV5 concept. Even so, the automaker isn't forgetting about all-time favorites, electrifying models like the Kia Sportage PHEV, and it seems consumers aren't quick to forget either. In May 2023, Kia saw its second-highest monthly sales total in all of the company's history, plus the tenth consecutive month of year-over-year sales increases – and it's all thanks to internal combustion engine (ICE) models.
"As evidenced by the triple-digit year-over-year jump for the significantly enhanced 2024 Seltos, Kia continues to stir the market with cutting-edge design, innovative technology, advanced safety features, and proven reliability that customers demand…More than two out of every three Kia vehicles sold in the U.S. today is a utility vehicle, and in combination with our growing lineup of advanced electrified offerings, we have strong tailwinds to push our business forward for the remainder of the year." – Eric Watson, vice president, sales operations, Kia America
In May 2023, the Kia Corp sold a total of 71,497 units. That's an increase of 21-percent year-over-year sales compared to the sales of the automaker in May 2022. Overall, the automaker sold 23-percent more than the sales period from January-May 2022. It's all thanks to several models that doubled, some even tripled, their sales compared to previous years. The big ones are the new Kia Seltos subcompact SUV (+171-percent), Stinger sports car (+102-percent), Carnival MPV (+80-percent), Soul hatchback (+45-percent), Telluride SUV (+35-percent), Sportage SUV (+24-percent), and Sorento SUV (+13-percent). It would seem SUVs are still the major money maker for the brand, having increased 35-percent year-over-year sales, and accounting for 74-percent of the brand's total volume sales. That doesn't mean the new electric models are suffering though – electrified models also set a new May record with a 33-percent increase from May 2022.
Some of these sales can also be attributed to the new marketing campaign and competitive lease program Kia is offering to consumers who are looking to go green after that massive loss the new Inflation Reduction Act caused. The American wants to reduce inflation, but still wants to keep the average consumer in debt – go figure – and because of that, no BEV with parts made overseas are no longer eligible for the $7500 federal tax credit. Read as, the IRS wants more of your money, and they aren't going to let a BEV tax credit stand in their way. Well Kia isn't having any of it. Instead of moving construction of BEVs to the states, they're offering consumers the "tax credit" upfront as a discount to consumers.
Now that the federal tax credit is gone, some consumers see no reason to buy a new BEV. Leasing is the way to go, and Kia America offered a $7,500 EV lease signing bonus to eligible consumers who leased a new 2023 EV6. If buying new is your deal, Kia Finance America also offered consumers financing up to $3,750 in standard-rate finance bonus cash towards the purchase of a new 2023 Kia EV6 before July 5, 2023. We know, the window was short, but that's one of the major reasons for the upsurge of sales in May 2023.
The deal may be over, but that doesn't mean it's too late to get a great new Kia model at a great price. You can find new Kia vehicles at Miami Lakes Automall today.
Photo Source/Copyright: Kia Media