Saving Money in 2018 with Miami Lakes Automall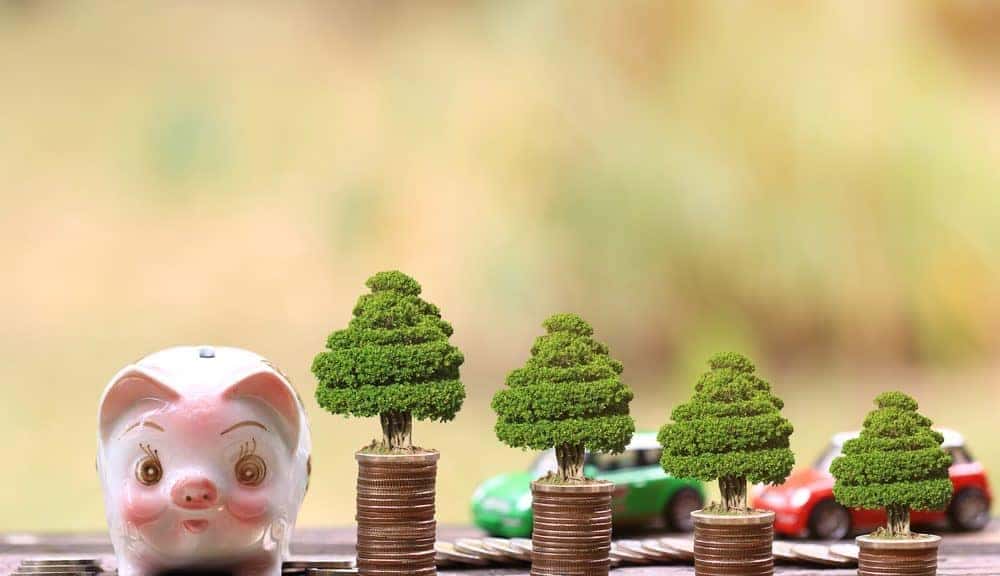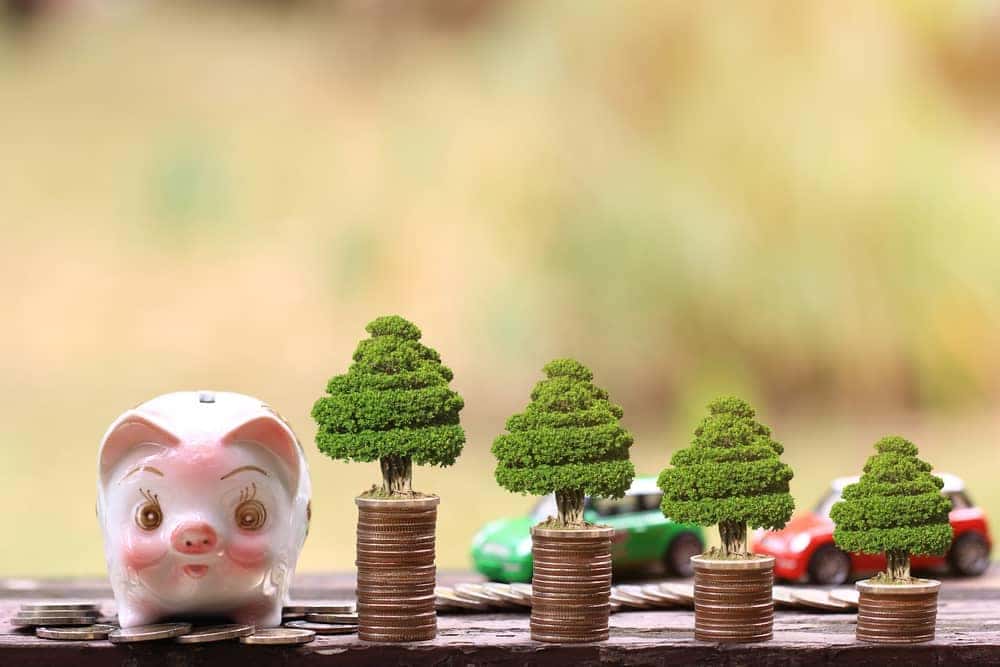 With the new year, a lot of people tend to make New Year's resolutions. Guess what usually makes it to the top of the list. It's money. Money, money, money, we all want to save and make more money! The gold rush is gone and is never coming back, so no one is going to strike it rich overnight any day soon. There are ways we can start saving money in 2018 though. Have some food for thought – it's on us.
Alternative Fuel Vehicles
If in the market to buy or lease a new car, Miami Lakes Automall has a great selection of vehicles, including alternative fuel vehicles like the Chevrolet Bolt EV, the Kia Niro, the Kia Optima Plug-in Hybrid (PHEV), the Chevy Volt, the Chrysler Pacifica Hybrid, and many more. Our section of alternative fuel vehicles range from $20-$45,000, and they all come with some awesome opportunities for savings. Let's do some math.
Chevy Bolt EV was introduced in 2017 and it is an award-winning electric vehicle that has a total driving distance of 238 miles on a fully charged battery. According to fueleconomy.gov, the average driver driving the Chevy Bolt EV spends about $550 in energy costs every year, and in comparison to the average new vehicle, the average driver saves about $4,250 in fuel costs every five years. Additionally, the 2018 Chevrolet Bolt EV is eligible for the full federal tax credit of $7,500. With a tax credit, if a consumer purchases the Bolt EV in 2018, then come tax season for the 2018 tax year, the consumer does not have to pay up to $7,500 in taxes that are owed to the federal government. Also, since the Chevy Bolt EV is a fully electric vehicle, the vehicle has no exhaust and emits zero tailpipe emissions, which is also great!
For those who wish to lease a vehicle, some automakers may apply a rebate to the lease to reduce monthly payments and the down payment to offer a similar incentive to consumers looking to lease a new car rather than purchase.
There are plenty of PHEVs and hybrid options for consumers that are not ready to go fully electric. The 2018 Kia Niro is a hybrid crossover that has a total driving distance of 583 miles and a combined city/highway fuel economy of 49 mpg. Fueleconomy.gov estimates that the average driver will spend about $750 in fuel costs per year with the 2018 Kia Niro, and in five years, the average driver will save about $3,250 in fuel costs in comparison to the average vehicle. However, hybrid vehicles aren't eligible for the federal tax credit, so a consumer won't receive savings there.
Money Comes and Goes
Anyone who drives on the daily knows that one of the largest ongoing costs car owners have to face is constantly paying at the pump. Some cars have such a low fuel economy, drivers end up at the pump 2-3 times a week. Even those that drive a vehicle that has a moderate fuel economy, a long daily commute can result in a weekly visit to the gas station. One of the sure-fire ways to help with this comes down to the vehicle one buys or leases.
Aside from alternative fuel vehicles, investing in a car with an above average fuel economy (according to fueleconomy.gov, the average 2018 vehicle has an average fuel economy of 27 mpg) can definitely make a difference. For instance, the Mitsubishi Mirage is not a hybrid, PHEV, or EV and it has an excellent fuel economy. The Mitsubishi Mirage has combined city/highway fuel economy of 39 mpg, and fueleconomy.gov estimates that the average driver spends about $950 in fuel costs in a year, and in comparison to the average vehicle, a driver saves about $2,250 in fuel costs in five years.
But there are other ways to get a more fuel efficient vehicle. Vehicles with electric start-stop engine (ESS) technology can make a world of difference in one's fuel economy. Okay, maybe not a tank's worth of gasoline will be saved, but fuel economy drops pretty low when a car engine idles, so gas can be saved in bumper-to-bumper traffic.
Then, there are also money savings when it comes to regular car maintenance. Whether it's getting an oil change, replacing the necessary fluids, or even changing a tire, car maintenance is necessary, and it's an ongoing cost that never disappears. Because drivers can't avoid taking care of their automobile, the best way to save money on car maintenance is to do it regularly. Getting an oil change when a car is due will cost a lot less than replacing an engine part due to neglect – from about $30 to hundreds or thousands of dollars depending on the part.
Consumers can also shop around and look for service specials. Miami Lakes Automall is made up of seven brands and several buildings, each with a service department dedicated to a range of vehicles. Our service departments always have some special going on, so if in the area and in need of some maintenance, be sure to check us out. We can take care of your vehicle and save you some money. Win-win.
* Check out our inventory of alternative fuel vehicles at Miami Lakes Automall if in the market for a new or used vehicle that can save you money in 2018. *
* Photo Source/Copyright: Shutterstock.com/Monthira *
Previous Post Kia Niro Plug-in Hybrid Added to the Lineup Next Post Kia Offering Artificial Intelligence in 2019