How to Prepare for Your Fall Road Trip – Miami Lakes Automall Kia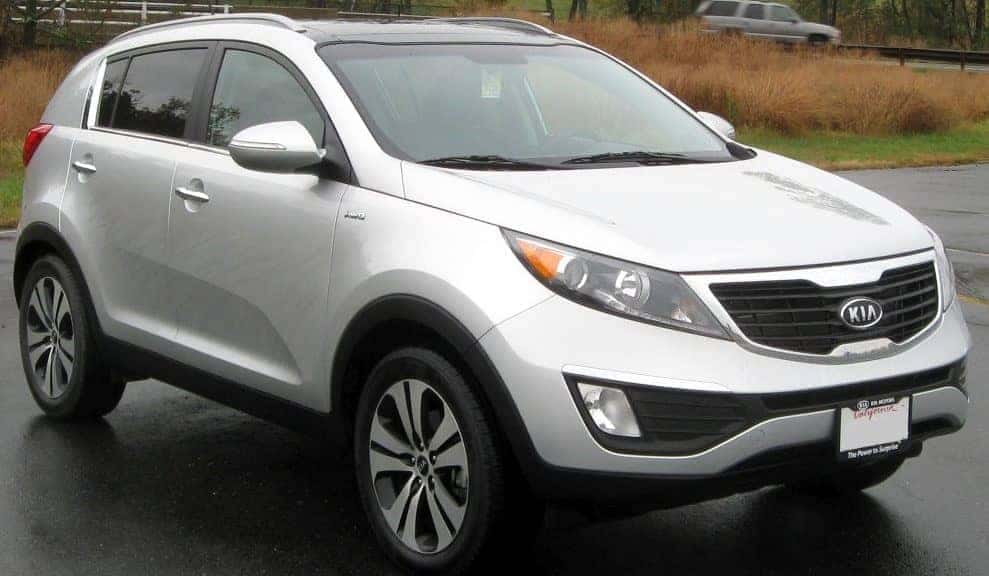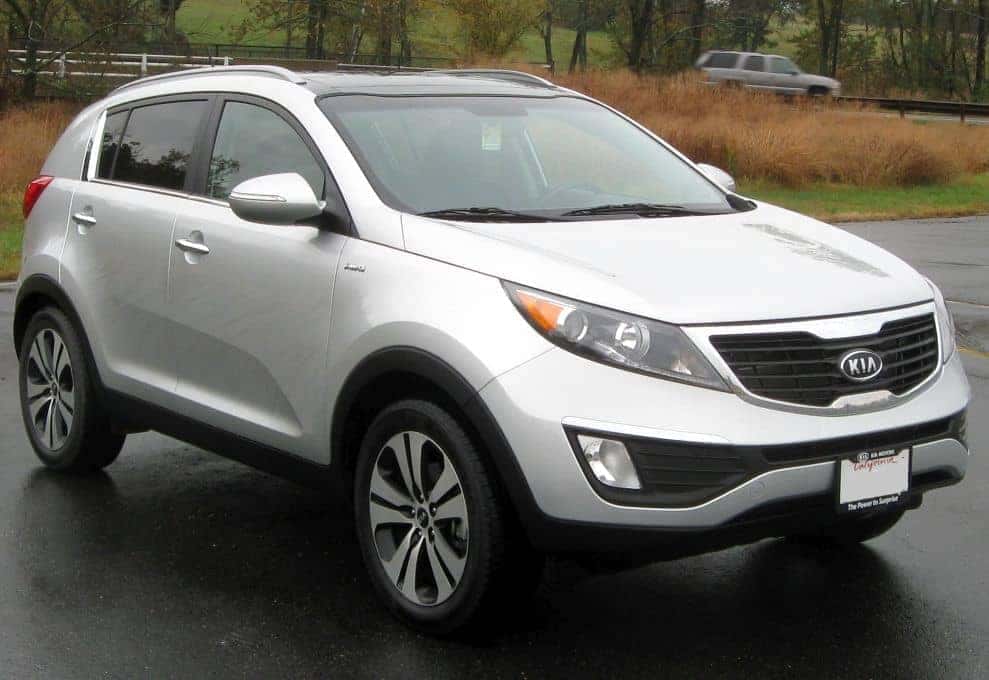 The fall is a great time to take a road trip. The kids will soon have a break from school, and a vacation will give them and you some time to recharge for school and work. A road trip also gives you the opportunity to spend some time together before the holiday rush.
As one of the top Miami South Kia dealerships, we've got you covered for the best vehicles in which to take your road trip. A roomy Kia Sorento, Kia Sportage or Kia Soul will all offer you a comfortable ride and exceptional fuel efficiency, ensuring that you have an enjoyable trip and an affordable one.
Here are a few other things you can do to get ready for your fall road trip:
Map Your Itinerary
Few of us have the time or the resources to just get in our car and drive wherever the road takes us. Most of us need to be back by a certain date, so we prefer to take full advantage of the time we have. You can do this by planning your itinerary and mapping it.
Create stopping points each day to give you a goal for the distance you want to cover. Mark out a few notable sights along the way, but give yourself enough time and opportunity to explore, as well. Finding the unexpected is half the fun of a road trip.
Plan Your Nights
If you're adventurous, you can camp each night or even sleep inside your car. (With a Kia, you'll have the space and the interior will be comfortable enough to do it.) If you prefer not to rough it, you'll need to plan to map out hotels and book them in advance. You could always just drive until you see a vacancy sign, but you're taking a chance if you do. You might get a hotel, or you might not. Even if you do, you might have to pay an arm and a leg for it.
Go Off the Beaten Path
One of the best things about a road trip is the possibility of discovering something new, strange or unique. You can't do that if you're just driving along highways and heading to tourist destinations. Make sure you go off the beaten path so you can find new places and learn about new things. The best discoveries are those that aren't in any tourist book.
If you want to take a road trip but don't have the right wheels for it, stop into Miami Lakes Kia, one of the top Miami South Kia dealerships, today. We'll help you find a reliable and affordable vehicle that will make you feel like you're riding on air.
Previous Post How to Put Together a Down Payment for Your Car Next Post How to Pimp Your Kia Sedona