Kia Upgrading 2019 Kia Sorento and 2019 Kia K900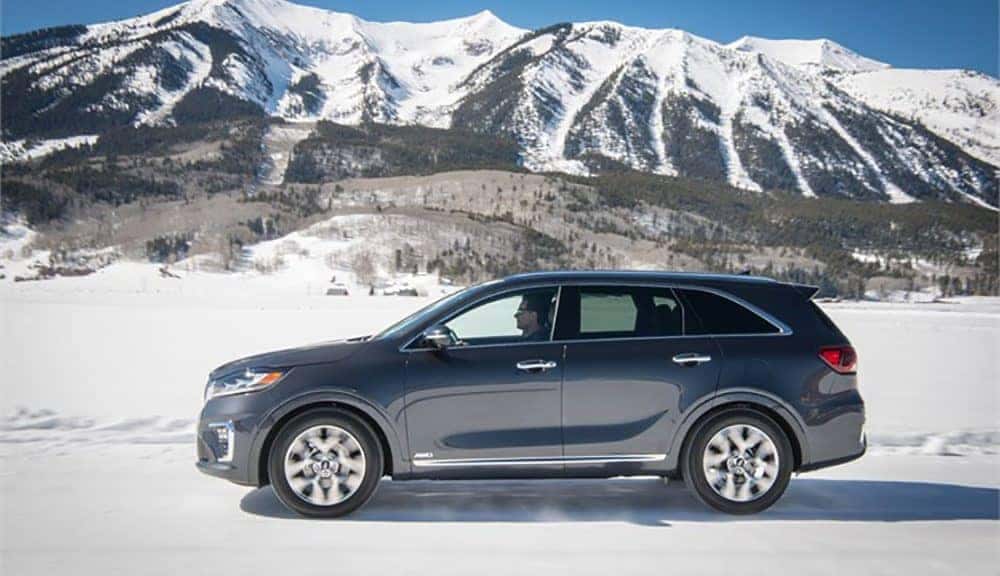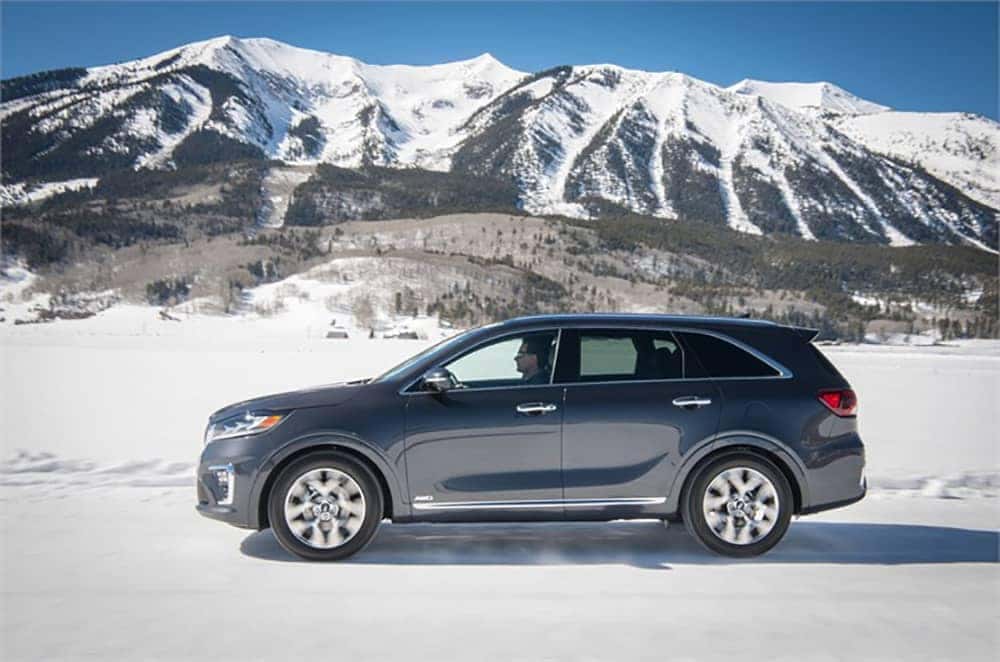 Just because Kia has been busy introducing new models like the Kia Stinger, Kia Niro and Niro Plug-In Hybrid, doesn't mean they are letting their other models fall by the wayside. In fact, Kia has just recently introduced a sketch of the official new design of the Kia K900 as well as announced new changes to the 2019 Kia Sorento.
2019 Kia Sorento Upgrades
Ranked Highest in Initial Quality in the midsize SUV class in the 2017 J.D. Power Initial Quality Study and rated number one in its class by the _ U.S. News and World Report _ , there's not much doubt about the quality of the Kia Sorento, but Kia has recently announced they have plans to make 2019 Kia Sorento models even better.
There have been several changes made to the interior and exterior of the SUV. New for 2019, all Kia Sorento models will come standard with three rows of seats and seating for seven passengers. There are new added Driver Assistance Systems, a new available Harman Kardon-audio system with QuantumLogic as well as new wireless charging capabilities.
Drivers will benefit from the redesigned dashboard including a new steering wheel design, new shifter knob and a redesigned instrument cluster, and all passengers will benefit from the new air conditioning and heating options that will help to ensure everyone stays comfortable in their own zone.
Exterior changes include a facelift to the front end of the vehicle completed with a new headlamp and grille design. The exterior features a new bumper, a more refined tail lamp design and a revised liftgate. The Sorento will also have three new wheel designs.
All-new Kia K900
The Kia K900 is a high-end luxury full-size sedan made by one of the most trusted and dependable automakers in the industry. Aside from the information that can be gathered from the released sketch, there aren't too many details known about the features or qualities of the new K900, but _ Autoguide.com _ has suggested that the new model will be unveiled at the 2018 New York International Auto Show.
The sketch of the new model shows an updated front fascia and grille that is a lot more elongated than the front end of the current model. According to Kia, the new front end design include the 'Quadric pattern' grille, which it says has 176 jewel-shaped cells, along with the 'Duplex comet' headlamps and various chrome trim. According to _ Autoguide.com _ , the new model is expected to go on sale in the second quarter of 2018.
* Kia has not announced when 2019 Kia Sorento models will be available. Until then, the award-winning 2018 Kia Sorento is available at Miami Lakes Automall. We are open seven days a week, so come test drive a Kia today! *
Previous Post 2018 Kia Stinger Limited Editions Next Post 2019 Kia Sorento Updates