Kia Releases New EV Route Planning Software for EV6 and Niro EV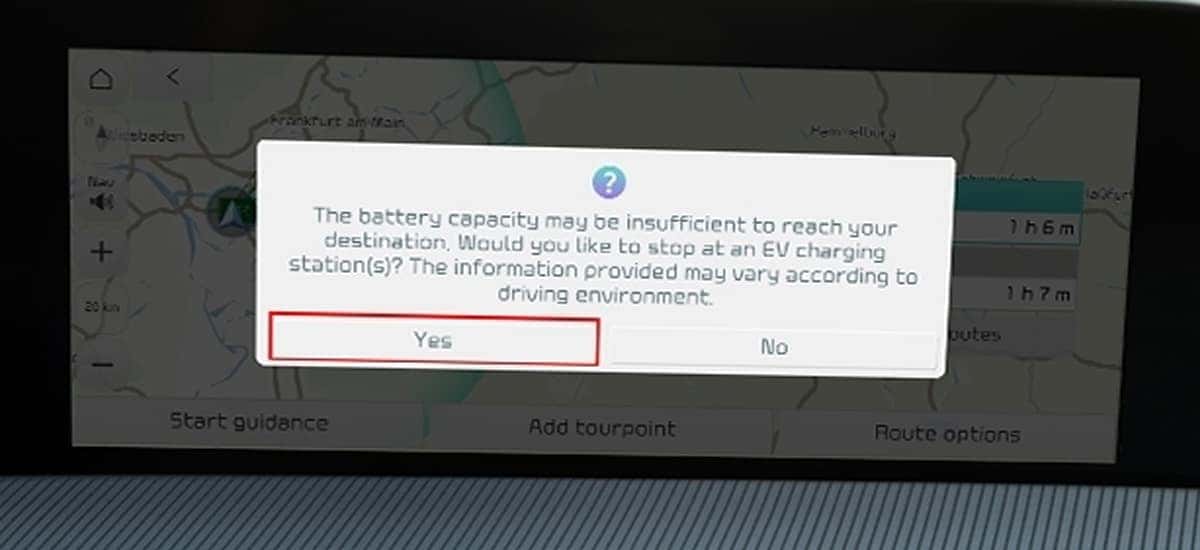 Recently, seven automakers recently entered into a joint venture to develop a new EV charging network across North America. The automakers that joined included BMW Group, General Motors, Honda, Mercedes- Benz Group, Stellantis NV, Hyundai and Kia. The venture to create more BEV charging stations is to increase consumer interest and make BEVs seem more practical with a changing infrastructure that provides more accessibility to charging stations. Currently, consumers have to use in-vehicle services and apps to find an available BEV charging station. Coincidentally, Kia just released new software to help consumers charge up while network development is underway.
The most important reason we're talking about the new software update is the feature is makes available for current BEVs on the road. All 2022 model year vehicles (and presumably 2023), that have telematics are eligible to get updates via over-the-air (OTA) technology. For consumers that don't have OTA updates enabled, the OTA campaign made it possible for previous produced vehicle consumers to get those updates manually installed by downloading it through the Kia Navigation Updater Portal. A series of improvements to its vehicles, the introduction of EV route planning comes with this new software update.
Dispatched for the EV6 and all-new Niro EV models, EV route planning makes the driving experience more comfortable and less worrisome for finding the next charging point. The feature uses the navigation system to detect charging stations along the route the driver is currently taking to their destination. Marked as waypoints, drivers can travel longer distances without wondering if they're going to run out of juice. The feature can also detect when the battery is low, and when this happens, EV Route Planning will start to alert drivers that battery levels are insufficient to reach the destination and provide a selection of charging stations in the vicinity. In some instances, the feature will also automatically start the battery conditioning process to ensure optimal charging time.
Because we don't live in a perfect wireless world, sometimes, we can drive into dead zones where there is no Wi-Fi, 4G, or 5G. We're got nothing to go on, and when this happens, "connection interrupted" is the worst thing when using a navigation system next to "recalculating". Thankfully, EV Route Planning will maintain information on where charging stations can be located in case the server routing changes due to network issues. The system will perform recalculations including existing recommended BEV waypoints and presumable the distance of the vehicle prior to losing connection.
Once the connection is returned, information will continue to update automatically. To help consumers get the most out of this new software, Live Charging POI (point-of-interest) information and current energy consumption are calculated against various external factors when finding the best charging stations available in consideration of the state of charge. These factors include topography, weather condition and traffic, and the driver style and/or driving mode selected.
One final bit of convenience. For drivers who tend to use certain routes frequently, or find a sweet little gem with low traffic for charging up, the system will prioritize frequently used filling stations when searching for a station. Consumers can manually pick their favorites ne would guess. This is based on the PR stating that "favorite charging station data" also comes synchronized between Head Unit (infotainment screen) and phone applications.
Now available, find a new Kia EV6 at Miami Lakes Automall and start using the EV Route Planner to find the closest charging station near you. Have a garage? Kia also offers at-home Level 2 charging installation for even faster, more convenient BEV charging.
Photo Source/Copyright: Kia Media