Kia Launches Autonomous Drive Wise Car Technology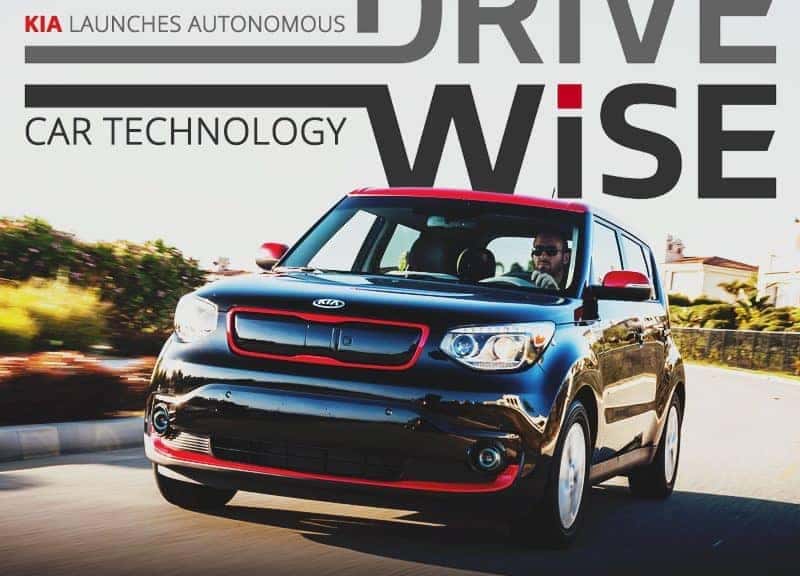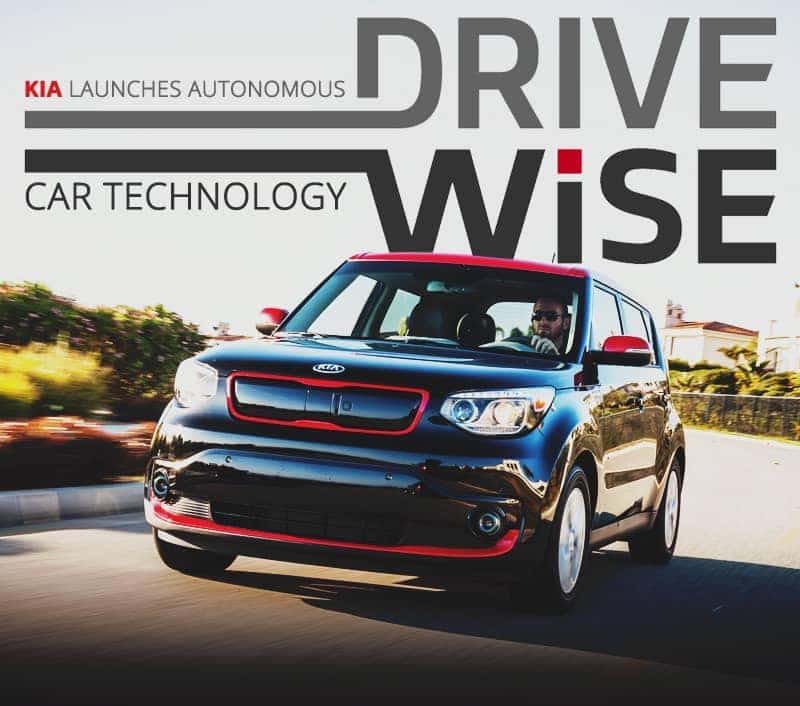 The technology take over has finally begun, and it looks like Y2K get's another shot; except with cars this time. I'm sure everyone has seen Transformers or the Terminator by now, or at least heard of them. So, when Kia announced that partial autonomous drive wise car technology would be hitting models in Miami Kia dealer lots by 2020, I got a little excited. By 2030, Kia plans on having models that will be fully self-driving. Soon after that, I'm sure the cars will be able to communicate with us via radio song segments like Bumblebee in Transformers does.
Didn't the Terminator teach us anything? Giving computers the ability to act of their own accord proved to be a destructive concept. Although, as long as the technology of 2030 isn't named "Kia's Skynet," I'm sure we will be okay… With a bold heart, let's plumb the depths of Kia's partially autonomous vehicles, and figure out exactly what this Drive Wise technology entails.
It's a Sub-Brand
Recently, there has been a lot of buzz about cars with partial driver-assistant technologies that will help the driver out if certain conditions are met. This sub-brand capitalizes on that concept, and will focus entirely on driver assistance systems of the future. The name? Drive Wise. Kia said:
"Drive Wise will enable Kia to introduce intelligent safety technologies to its future model range, helping to eliminate potential dangers — and for many, the boredom — of driving, while changing the ways in which owners interact with their vehicles."
What That Means Is…
What that lengthy statement means is if you get bored while driving, there will be certain features you can let the car take over, allowing you to go on auto pilot. Kind of like cruise control, except far more advanced.
Kia had some sample systems available at CES, and some of them are Highway Autonomous Driving (HAD), Urban Autonomous Driving (UAD), and Autonomous Valet Parking (AVP). The HAD system allows the vehicle to keep itself in it's own lane, or pass other vehicles on the highway.
The UAD allows the vehicle to navigate the city streets using live traffic updates; yes, the vehicle will do that — not you.
Those aren't nearly as thrilling as the AVP, however. Seeing as the AVP let's the driver exit the car, and then let you watch while it parks itself.
Furthermore, Kia also introduced Human Machine Interface (HMI), which has a creepy ring to it. What this system does, is allow functions based on gesture control, fingerprint sensors, and smart-device connectivity. Now, instead of recognizing your voice, your Kia will also be able to read your fingerprints… Am I the only one who thinks this is out-of-this-world?
All Jokes Aside
All jokes aside, this is actually extremely innovative and impressive technology from Kia. The fact that by 2020 Kia will have partially autonomous vehicles on the road is impressive, and a true testament to just how advanced technology has become; and how quickly it progresses. These are only a few of the systems that went on display at CES, and there will probably be many more features invented and tested by 2020.
Kia is sure to impress many consumers in 2020 with the release of their partially autonomous vehicles; and no doubt surprise a few, too.
Previous Post Kia's Three Best Super Bowl Ads Next Post Kia Makes Its First Steps Toward Self-Driving Cars