Kia Begins Testing on Driverless Car, Hoping for 2030 Release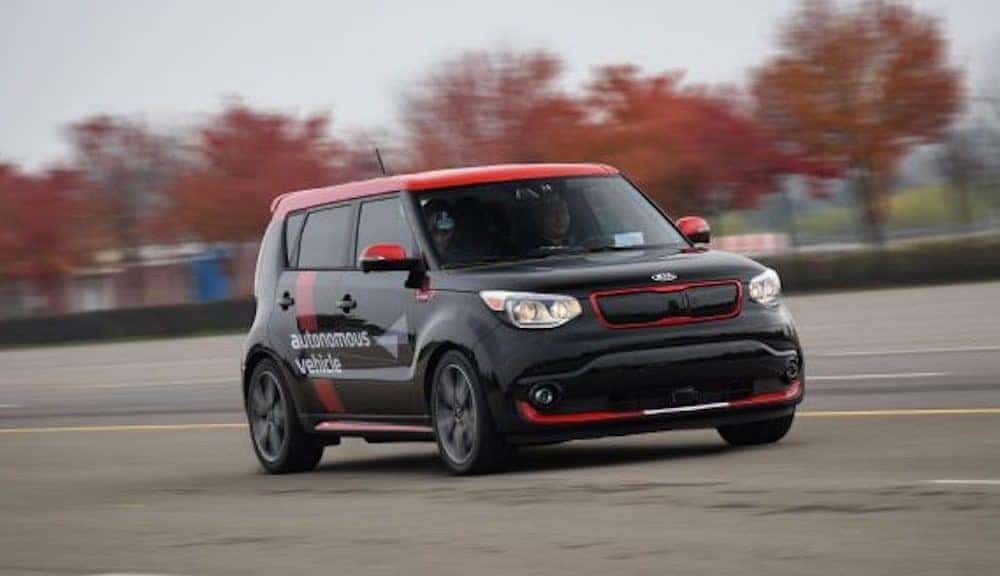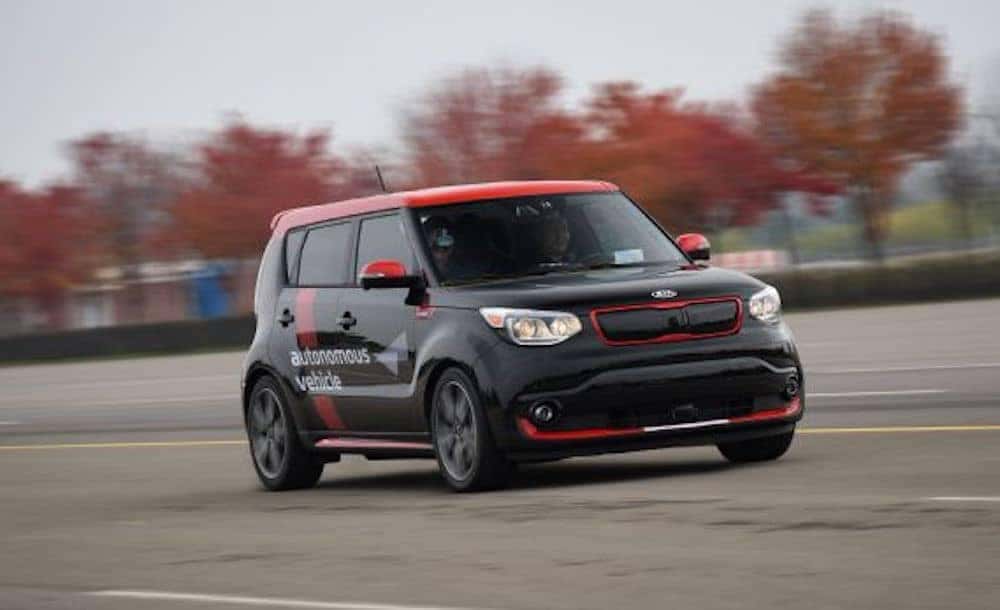 Kia and sister company Hyundai are well on their way to realizing their goal of producing an autonomous vehicle. The automaker recently announced that they were granted a license by the state of Nevada to begin testing their self-driving vehicles on public roads. This is a big step for the brand, although not much of a surprise, as Kia continuously tests the boundaries in regards to vehicle innovation.
_While we certainly won't see these driverless vehicles next to any Kia Optimas at Miami dealerships , we can still anticipate the eventual release of the vehicle… _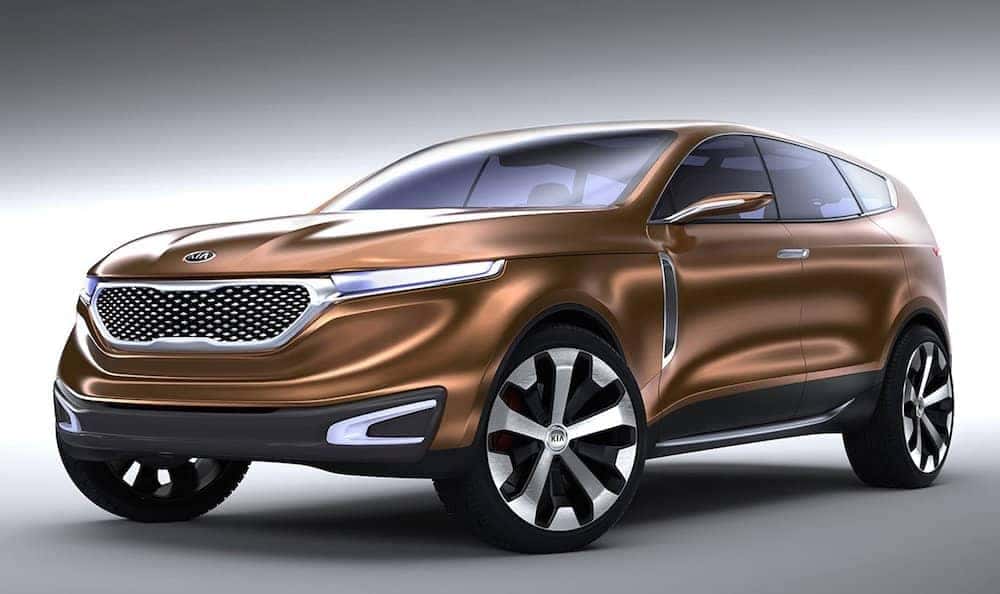 As Andrew P Collins of Jalopnik.com explains, Nevada is a popular choice for these types of vehicles. The vehicle has tax laws that are favorable to the industry, and their willingness to test other self-driving vehicles (like Daimler's semi-truck) will make them "a center for new technology in transportation."
The brands have invested nearly $2 billion into the three-year project. Kia is intending on having three "pillars of focus" during the design phase: "vehicle-to-vehicle," "vehicle-to-infrastructure," and "vehicle-to-everything." After the engineers have compiled all of the essential information, they're hoping they'll be able to include the technology in their vehicles by 2020. While those early versions would feature "driver-assist" modes, the brand is eventually hoping to have completely autonomous vehicles on the road by 2030.
"A great deal of research and rigorous product testing is being undertaken in order to make the 'self-driving car' a reality," Dr. Taw-Won Lim, the Vice President of Central Advanced Research and Engineering Institute of Hyundai Motor Group, said in a press release . "Thanks to this license we will be able to accelerate the testing of our new autonomous driving technologies that are currently in the early stages of development, with particular emphasis on our alternative powertrain vehicles. We are confident that our latest innovations – both for partially- and fully-autonomous driving – will ultimately make driving safer for all road users."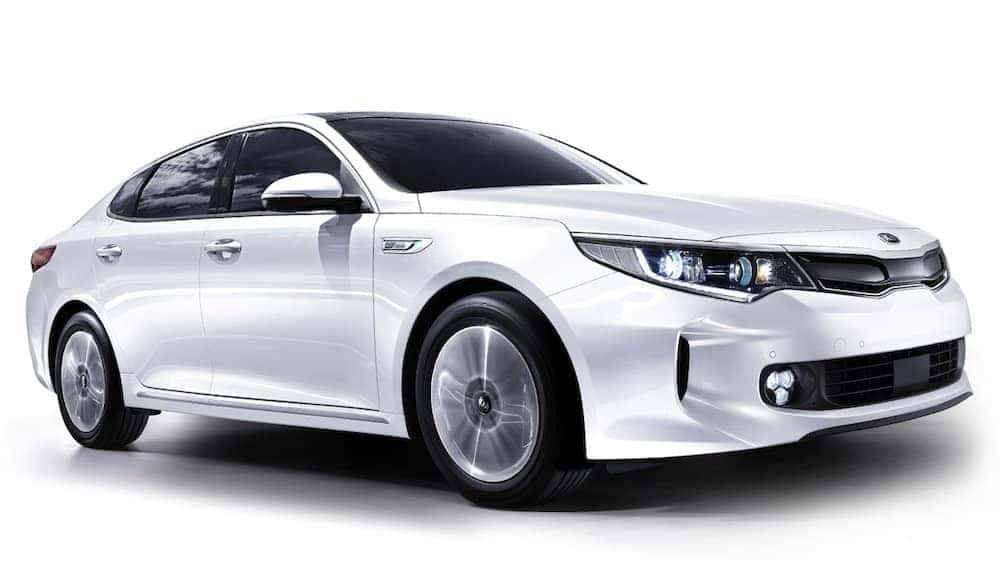 Kia will first attempt to produce a competent Advanced Driver Assistance System, which will provide a driver with a variety of special safety features (like Traffic Jam Assist, Highway Autonomous Driving, Urban Autonomous Driver, Emergency Stop System and Autonomous Valet Parking). As Collins explains, the basic technology would allow the car's sensors to keep the vehicle on track. However, the brand is hoping for more of a hands-off approach from the driver, meaning sensors would eventually need to be installed in other vehicles, road signs, and any other potential hazard.
As the press release notes, the brand has already added a number of features to their models to enhance safety. These capabilities include Lane Departure Warning System (alerts your of a fellow unseen driver), Lane Keeping Assist System (keeps your vehicle on its intended path), Blind Spot Detection, Auto Emergency Braking (applies the brakes when a potential collision is sensed) and Advanced Smart Cruise Control.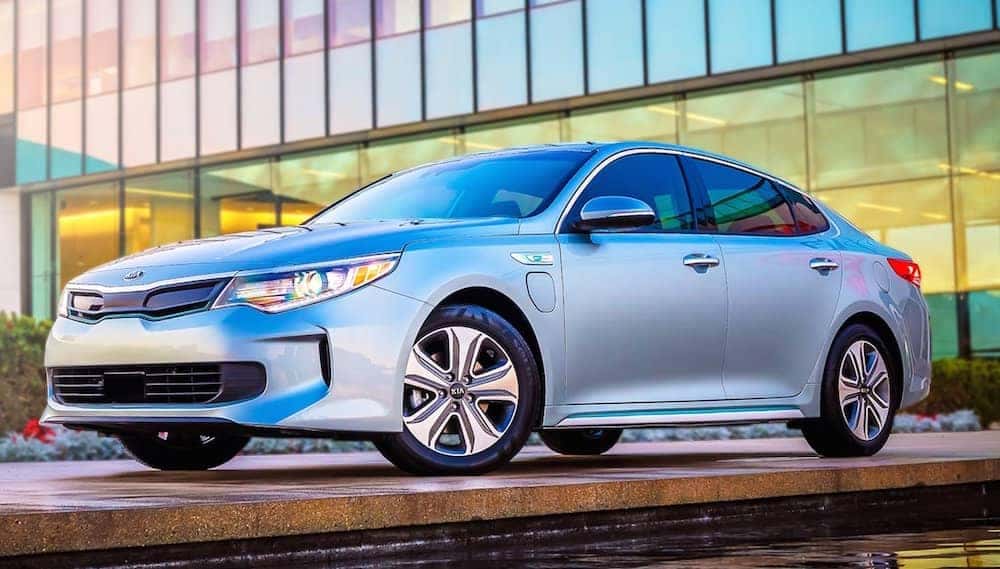 It'll be interesting to see if the brand's overall plan proves to be too ambitious. Considering the amount of money they're investing into the project, we'd bet they're going to give it their best shot. Who knows, maybe in 15 years, we'll be able to take a nap during our commute to work.
Previous Post 7 Ways the 2016 Sportage Outdoes the Ford Escape Next Post Check Out This X-Men-Inspired Kia