Kia Back to School Cars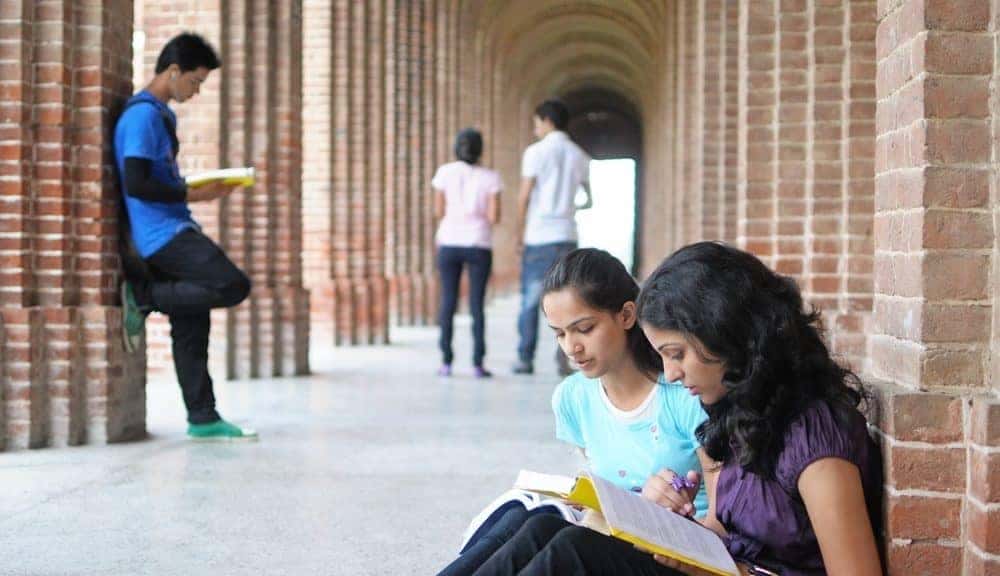 It's the middle of August, so schools will be back in session in no time, and unfortunately that means a more hectic commute for a few weeks. Whether you pulled the short straw and have to pack your car with kids for the morning carpool, or if you have a teen going off to college, you need a safe car, so why not Kia?
Kia is awarded with many safety awards every year, including several I.I.H.S. Top Safety Picks, and this year it received the highest rankings in the J.D. Power Initial Quality Study. Oh, and Kia has an industry-leading warranty, so it will be protected by a warranty for many years to come.
Affordable Seven-Seaters
For those who will be responsible for the morning and afternoon carpools to school, the more kids your vehicle can fit, the better. With vehicles like the 2017 Kia Sorento and 2017 Kia Sportage, it's hard to glance over their very affordable prices.
2017 Kia Sorento LX
Running on a 2.4-liter DOHC 16-valve I-4 engine, the 2017 Kia Sorento has optimal performance at 185-horsepower. Additionally, it has a formidable fuel economy of 21/28 MPG city/highway, so driving around town will be economical.
On the inside is a 4.3-inch color touchscreen display and an AM/FM/CD/MP3/SiriusXM audio system. UVO eServices for Android Auto and Apple CarPlay is an available option. A rear-camera display and safety options such as lane departure warning, forward collision warning, and autonomous emergency braking are also available add-ons.
The Kia Sorento received Top Safety Pick from the I.I.H.S. for the past two years. The LX series has an MSRP starting at $26,700.
2017 Kia Sportage EX
Another great buy is the Kia Sportage, which was the highest ranked small SUV in the J.D. Power Initial Quality Study. Like the Sorento, the Kia Sportage EX is also powered by a 2.4-liter DOHC 16-valve I-4 engine. It's horsepower however drops to 181-hp, allowing for a little more in fuel economy. It has an average fuel economy of 23 miles MPG in the city and 30 MPG on the highway.
The 2017 Kia Sportage EX comes standard with UVO eServices with a 7-inch color touchscreen and Android Auto and Apple CarPlay. It also comes standard with a rear-camera display and LATCH car seat restraint-ready. It has some different options than the Sorento for safety, such as rear cross traffic alert, parking assist, lane departure warning, blind-spot detection, and autonomous emergency braking.
The Kia Sportage received Top Safety Pick from IIHS this year, demonstrating an improvement in safety. The Sportage EX MSRP starts at $25,500.
College Bound Cars
For the teens driving to college, two important features come to mind: safety and style. The first is a given; the second … well, you want them to make friends, right?
2016 Kia Optima LX 1.6T
Like the other vehicles on this list, the Kia Optima LX 1.6T is powered by a 185-horsepower 2.4-liter DOHC 16-valve I-4 engine. As a fuel efficient sedan, the Kia Optima has an excellent fuel economy of 25/37 MPG city/highway. For $1000 more, buyers can get an Optima Hybrid that has an improved fuel economy of 36 MPG in the city and 40 MPG on the highway, so your college student will have no excuse to avoid driving home for a visit.
The LX 1.6T comes with the basics for entertainment and a 6-speaker sound system capable of MP3 playback. UVO eServices and voice-command navigation are available options, perfect for keeping eyes on the road while navigating a new city full of other college drivers. Safety tech options include blind-spot detection and rear cross-traffic alert.
Parents will be happy to know the Kia Optima has been an I.I.H.S Top Safety Pick for the past six years, so new or used, the Optima is a safe car. The 2016 Kia Optima LX 1.6T MSRP starts at $24,140.
2016 Kia Soul !
Even the most high-end Kia Soul trim is absolutely a steal, with an MSRP of $21,300, and it was the highest-ranked compact multi-purpose vehicle on the 2016 J.D. Power Initial Quality Study. The Kia Soul ! runs on a 2.0-liter Inline 4 engine that generates 164-horsepower. It has a fuel economy of 24 MPG in the city and 31 MPG on the highway. However, there is a Soul EV, a fully electric car that gets over 100 miles per gallon equivalent when driving in the city. The all-electric Soul EV has a price increase putting it at $33,950, but buyers are also eligible for a $7,500 tax credit dropping the cost of the vehicle to 26,450.
The Soul ! is equipped with a 6-speaker audio system and a 4.3-inch color touchscreen. UVO eServices come standard, along with Bluetooth Wireless hands-free connectivity. Convenience features such as remote keyless entry with folding key and the Soul's Active Eco system help the non-electric Soul models to maintain optimal fuel economy.
---
The Kia Soul has been a Top Safety Pick by the I.I.H.S for the past eight years, and the 2016 model has some excellent available safety features such as a forward collision warning system and a lane departure warning system.
Previous Post Kia Family Cars: SUVs and Minivans Next Post Kia Sedans: Kia Optima, Cadenza and K900