Eight Kia Models Win Honors during 2023 Newsweek Autos Awards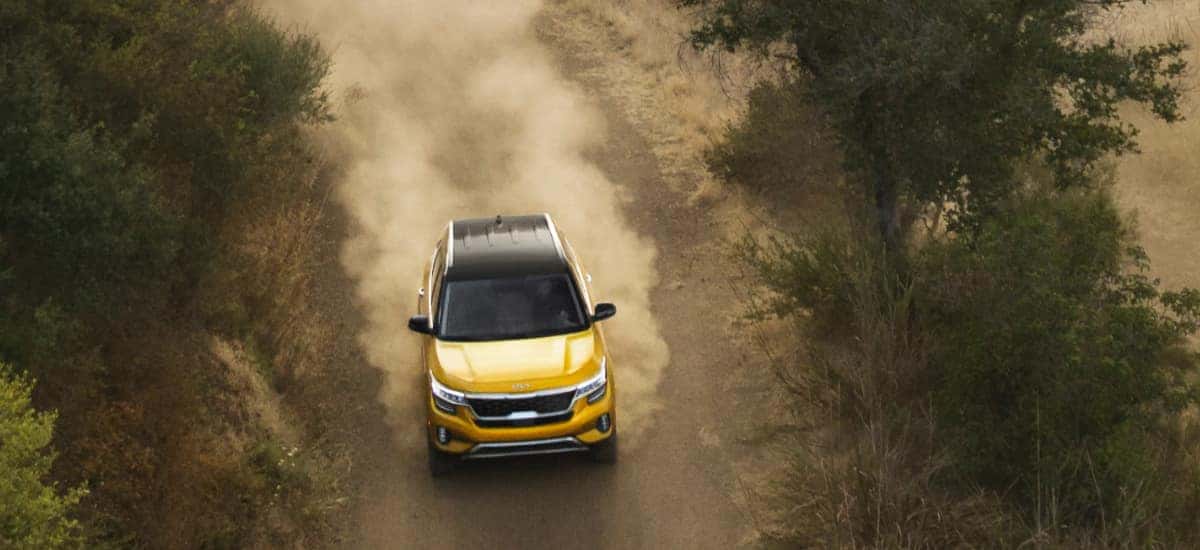 All kinds of competitions and "best of lists" are being put together as the year comes to a close. We can already hear all the Christmas songs way too soon when shopping, but we still have a whole two months to go. Plenty of time for all kinds of publications and journalist media to post their favorite vehicles of the year and slap an award onto it. We always like to know how some of our favorite brands are doing in the polls, and Kia America (along with the Hyundai Motor Group as a whole) has been winning some awards lately. Right after the Kia EV6 GT won Performance EV of the Year from Road & Track, several vehicles won an award during the 2023 Newsweek Autos Awards.
"We are honored to receive eight Newsweek Autos Awards for both the brand and several models across our lineup, including the all-new 2024 Kia EV9…These accolades – especially the Most Innovative Vehicle Brand and Best SUV Lineup awards – reinforce Kia's ongoing commitment to innovation, design excellence and offering a diverse product lineup to appeal to every driver." – Steven Center, COO & EVP, Kia America
A total of eight honors in all is no easy feat. Being recognized as the Most Innovative Vehicle Brand is a huge win in its own, and we've seen plenty of interesting concepts and technology come from the Kia Corp in a short time. It feels like yesterday the UVO infotainment system was replaced by Kia Connect, and the automaker has already turned the system into a store where consumers can download apps to customize their driver experience. The quickly growing lineup of battery-electric vehicles (BEVs) is also a true presentation of the Plan S business strategy shared so long ago.
2023 also marks the third time Kia America vehicles have appeared on the Newsweek Autos Awards list. It's a trial to land on the list at all. Every model that wins an award is evaluated by Newsweek editors based on various opinions, considering packaging, and price overall, but the interior of the vehicle cabin gets a lot more detailed. Editors look at the vehicle interiors and evaluate them on comfort, style, quality of the materials used, layout, technology display and if it's user-friendly, unique offerings, overall attractiveness, and efforts to reduce sound and noise. Testing also takes place to rate vehicles on legroom, cargo space and packaging (60% of the score), and driver impressions (40% of the score). Going up against all models in each category, to win eight overall is impressive.
Also winning the award for Best SUV Lineup, the Kia models that won honors are the Kia Carnival (third year in a row) for Best Minivan, Kia Seltos for Best Small SUV and for Most Improved Vehicle, Kia Sportage for Best Two-Row SUV, and the highly anticipated Kia EV9 for the Best Premium SUV and Best SUV Interior. The second all-electric model to come from the Kia Corp and landing in North America for Kia America, the Kia EV9 SUV is just one in a lineup of BEVs being announced overseas. We're hoping more will come stateside, but for now, you can find the Kia EV6 and Kia EV9 at Miami Lakes Automall.
Photo Source/Copyright: Kia Media