Drivers Flocking to The 2016 Kia Sportage Miami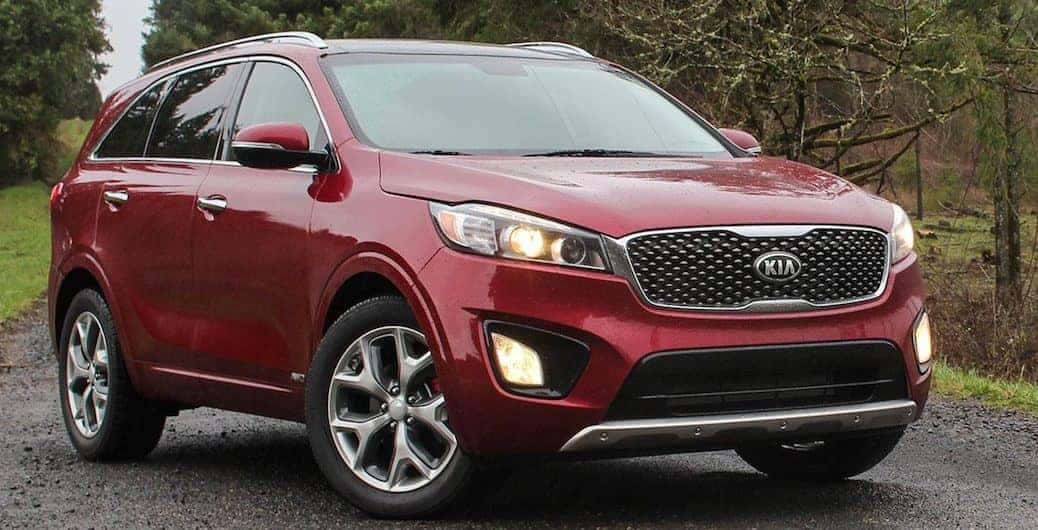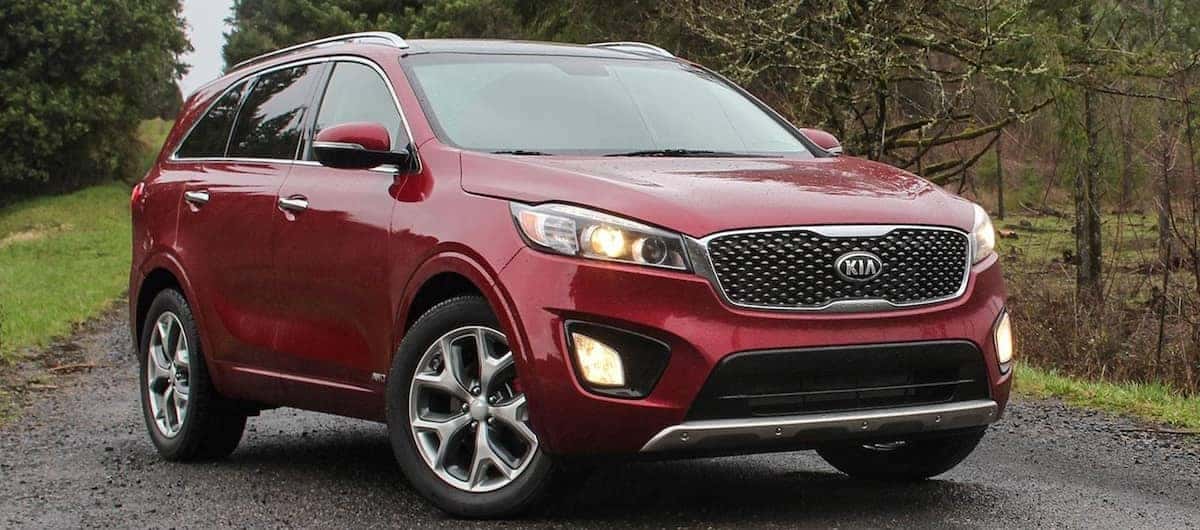 Drivers are flocking to Miami Lakes Kia dealership to check out the 2016 Kia Sportage Miami . And even though that might not be the technical name of the vehicle, it's turning into a tongue and cheek name around the show room floor because of how many drivers say it looks "Miami" to them. And it isn't just their own opinion, they're reporting back that while they drive the strip heads turn so fast to check out the Kia Sportage Miami that people are surprised necks don't break. Luckily, that hasn't happened yet, but please remember when you check out the new Sportage to be considerate of your spinal column.
Clusters in the Headlights
Following the trend of most modern cars the front end of the Kia Sportage Miami has a front end that sports small headlights—not that the size affects the performance, it's just aesthetic. But the Kia Sportage Miami takes it one step forward. In each headlight is a cluster of lights that make up the larger construct. Although this may seem like a tiny detail, when it comes to the overall look of the front end it has a dramatic impact.
Won't Break the Bank
The 2016 Kia Sportage Miami is affordable as well as good looking. With a price point of $22,150 MSRP it's a vehicles priced for a driver with discerning tastes that all seeks affordability. The $22,150 price point for the Kia Sportage Miami is the LX model, while the EX and SX are $25,350 and $29,990 respectively. That means that even with the most deluxe model is under thirty thousand dollars and well within the reach of most working families. This is very important to Kia because the Kia Sportage Miami was built with the intention that not just the rich or super rich would be able to afford it. Kia wanted to make something not just extremely stylish, but something accessibly priced.
Stop by Miami Lakes Kia
The time to check the Kia Sportage Miami is now, so drop by the Miami Lakes Kia dealership to talk to the good people on the showroom floor. They'd love to answer any questions you have and even let you take it for a test drive. They know that the most convincing thing they can do to make you a proud owner of the Kia Sportage Miami is put drivers behind the wheel and let them go.
_* So don't wait. The new Kia looks so good you have to see it to believe it. * _
Previous Post 2016 Kia Sorento: Redesigned and Better Than Ever Next Post Kia's Most Exclusive 2016 Sorento Model