Can the Kia Seltos Make the Drive to America?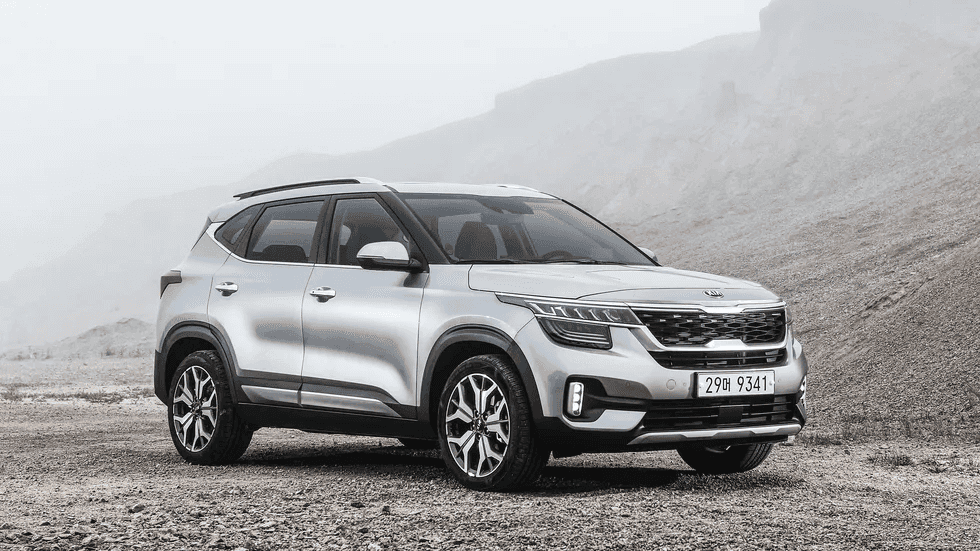 We've said it before, and nothing has changed. Yes, the Kia Seltos is already doing well overseas in the automaker's home country of South Korea, but there is still no word about whether or not the new compact SUV will make its way overseas. The Kia Motors America lineup doesn't have much in the sense of that particular car segment. The Kia Niro hybrid and its counterparts are crossovers and the Kia Soul is more of a hatchback than anything. With how well the compact SUV is doing, maybe the Kia Seltos will break into the North American market. Regardless, it's all anyone can talk about, and some test drives have given a more in-depth look at what the Seltos could bring to an already thick market.
The Purr of the Engine
We already know the mechanical specs of the Kia Seltos, equipped with a familiar 1.6-liter turbocharged engine. Able to generate 175 horsepower, it's not much to boast, but Kia Motors has its own lineup in the works for high-performance cars known as the Kia Motors GT-Line . With the engine paired to a seven-speed, dual-clutch transmission provides a smooth transition between gears and although the engine won't roar, it provides the agility of a jungle car when it comes to merging between lanes and driving down the highway.
Riding on 18-inch wheels, the SUV handles bumpy roads, and its 103.5-inch wheelbase helps to keep it sturdy and provide a comfortable ride. To give some form of reference, the Kia Seltos is two inches longer than the Soul and about three shorter than the Niro, so it perfectly fits somewhere in between to fill the current gap Kia Motors has when it comes to a small SUV that isn't quite a crossover. Plus, with available all-wheel drive and a center locking differential, this is a vehicle built with chops.
From Behind the Wheel
Enough about the drive, so it's smooth. Let's hear about some creature comforts that make the Kia Seltos a worthwhile purchase. At first glance, the interior cabin and center console seem a little simple, but that's the genius bit about the Seltos. There's plenty of headroom and legroom for the driver and all passengers, that means you too second row, and available features like ventilated and/or heated seats are always welcome – especially in these hot Florida summers.
For a little entertainment, drivers may find an 8-inch or 10.2-inch touchscreen depending on the trim tier they're driving. Powered by an updated version of Kia's UVO system with Android Auto and Apple CarPlay capability, the driver can listen to their favorite tunes while keeping focused on the road. To help stay informed, an 8-inch multifunction gauge cluster and pop-up HUD show vehicle data.
Curious about safety? Kia Motors is known for building safe vehicles. Along with standard safety features like airbags and traction control, the Kia Seltos offers automatic emergency braking, pedestrian detection, rear cross-traffic alert, lane-keep assist, and adaptive cruise control. Sounds like the perfect mash-up of everything that makes Kia Motors a great automaker, doesn't it?
Here's hoping the Kia Seltos comes to the west. Let us know your thoughts on Miami Lakes Kia social media .
Photo Source/Copyright: Cnet.com
Previous Post 2020 Kia Forte Price Released Next Post Two Kia Models Named Eligible for 2019 NACTOY Awards