The Best Pre-Owned Kias to Buy | Kia Dealers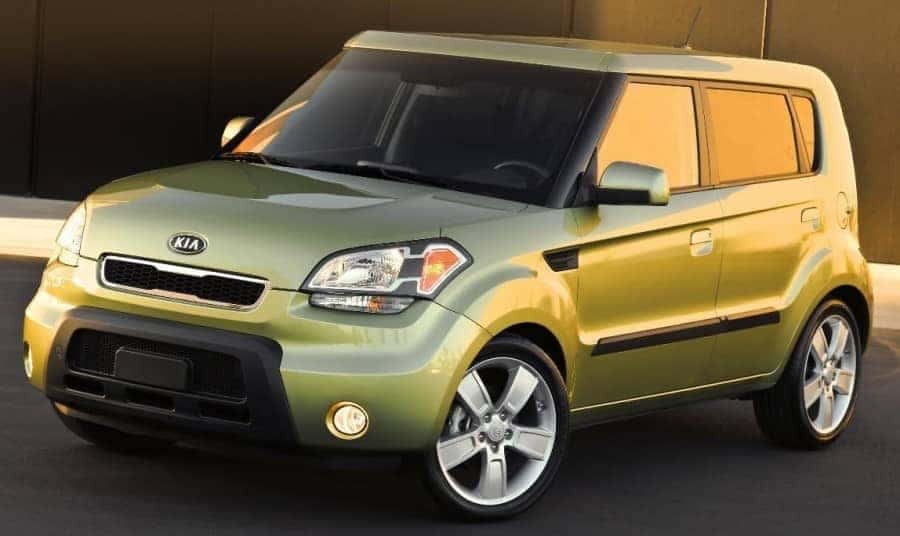 Kia has forged an excellent reputation in the U.S. over the last couple decades by focusing on innovation, quality, and reliability.
Years ago, the brand was not one that many would take seriously, but a lot has changed. Kia is now a leader in the automotive industry, with an impressive track record of sales and a slew of awards to back it up.
One of the things that consumers love about the company is that Kia offers cutting-edge design and the latest in engineering and technology at incredibly affordable prices.
That's plays a big role in how attractive their used models are. Packed with great features, pre-owned Kias are a great option if your looking to find an exciting ride with a reasonable price sticker.
Check out these three recent models that are available at Kia dealers in Miami.
2012+ Kia Forte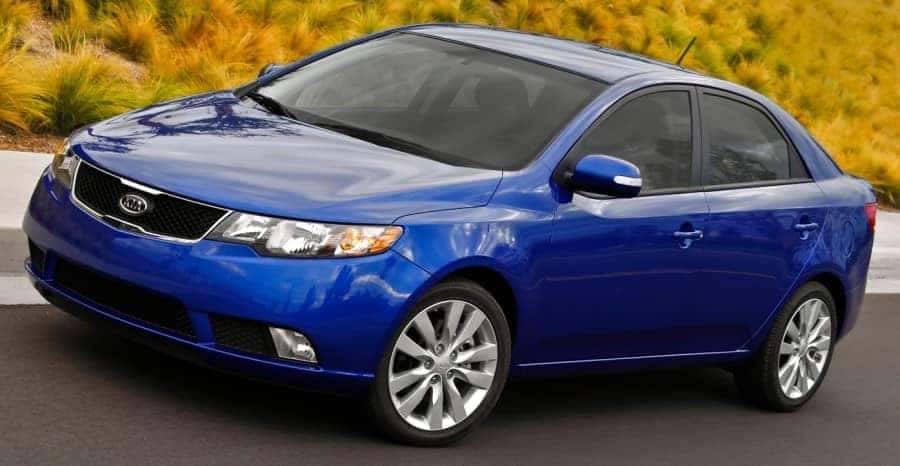 You can find sedan, hatchback, and 2-door coupe versions of the 2012 Forte. Each model offers a snappy ride, and reviewers praise this car's smooth handling, especially in the SX trim.
The Forte also shows off a sharp-looking body, and the interior has more room than you would expect given the car's small size.
It has pretty good fuel economy and will get you up to 34 miles per gallon on the highway. So you can keep on saving long after you buy.
Standard features include Bluetooth, satellite radio, as well as USB and auxiliary jacks so it definitely packs in some perks.
And here's the best part—you can get your hands on a 2012 Forte for less than $15,000.
2010+ Kia Soul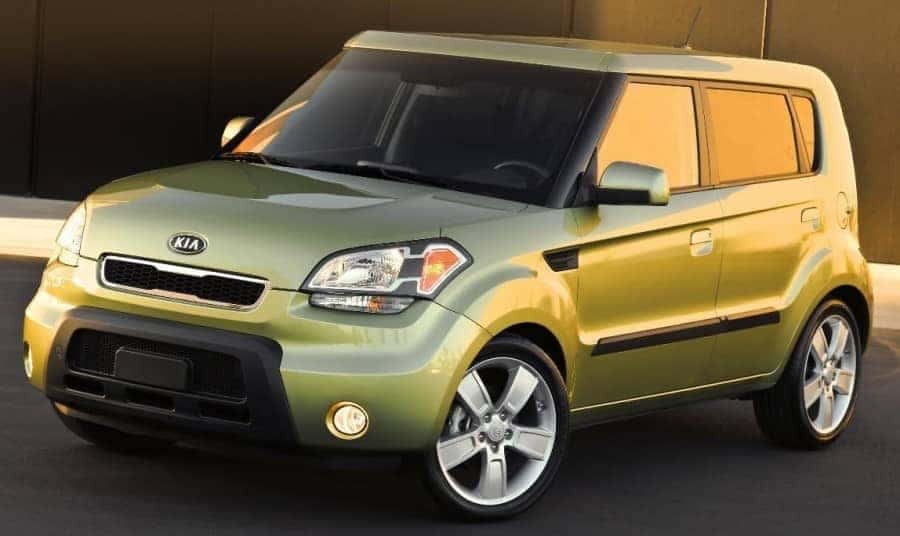 The Soul has been making waves since it arrived on the scene. It has a hip, modern body, a sophisticated, upscale interior, and it's really fun to drive.
You can find models with a lot of awesome features because the Soul is extremely customizable. Look for add-ons like steering-wheel-mounted controls, a sunroof, or a red and black interior.
This Kia also offers lots of safety features to keep you worry-free. Antilock brakes, stability control, front side airbags, and side curtain airbags are all on the list.
It has great space for passengers and cargo, and it provides a lot of head and leg room in the rear because of its unique build.
You can jump behind the wheel of the lively 2010 Soul for less than $15,000 as well.
2007+ Kia Sportage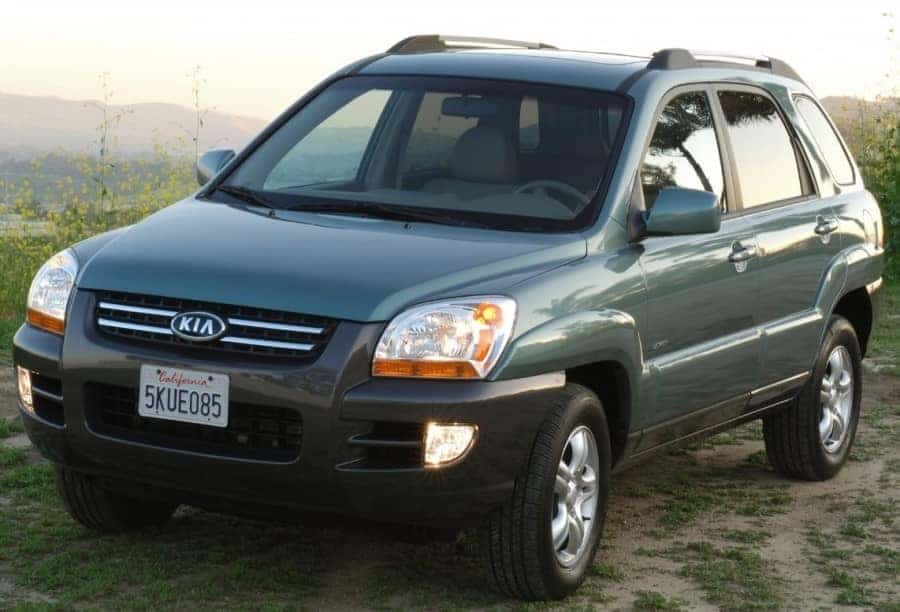 Finding an SUV that will meet you and your family's needs can be a tricky and expensive proposition. But the Sportage is a sweet find that has everything you could want.
It also has a stylish appearance that SUV models from other makes just can't match. The interior is highly functional and super comfortable. It also gives plenty of versatility with rear seating that folds flat.
Depending on the trim level, you may find an array of pleasant features such as keyless entry, heated seats, leather upholstery, or a premium audio system.
The Sportage comes with a five-star safety rating and lots of standard safety measures in place. So you can rest assured that your passengers are protected when you're on the road.
Believe it or not, you can pick up a 2007 Sportage for under $10,000, making it one of the most affordable used SUVs on the market.
Previous Post Kia's K900: To Luxury and Beyond Next Post November is the Time to Buy an Optima Hybrid