3 of Kia's Coolest Concepts | Kia Dealers in Miami, FL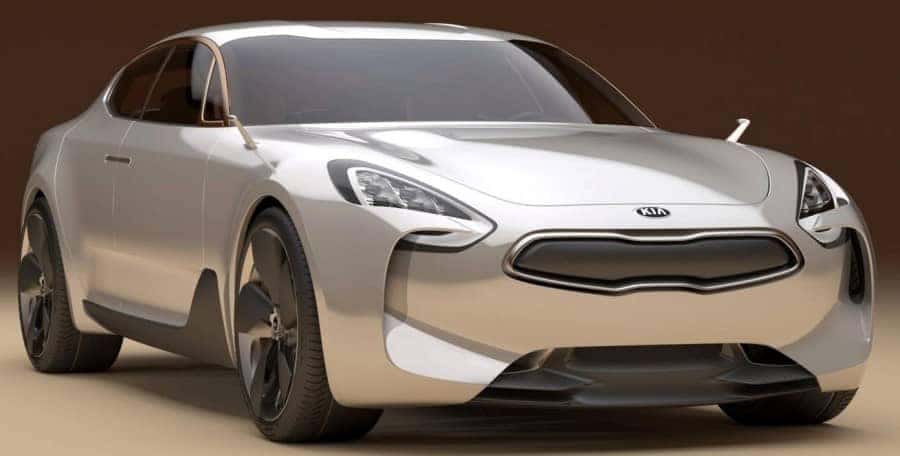 These concept cars have not yet made it to Kia dealers in Miami, FL . However, they embody the brand's dedication to being imaginative and forward-thinking.
Check out how each one plays with the idea of what it means to design a car. And get excited about what's still to come from this quickly rising automotive producer.
GT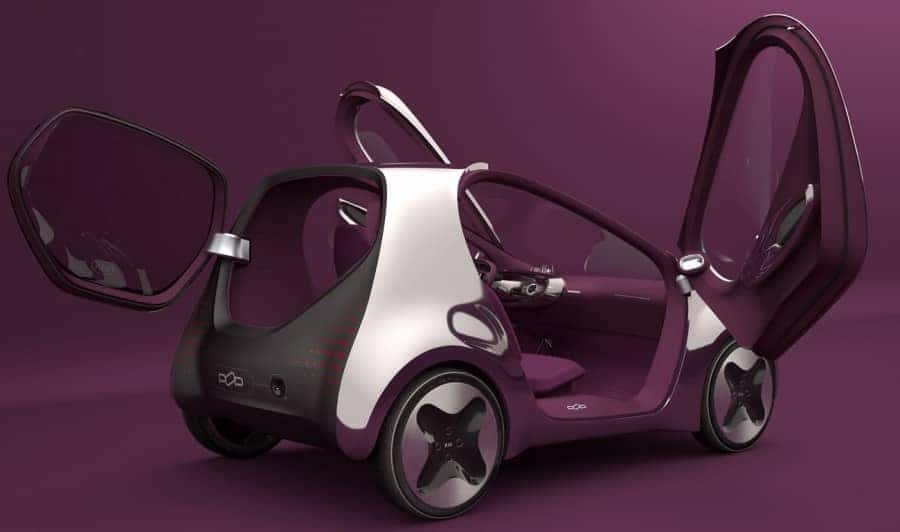 Kia's GT first appeared in Frankfurt in 2011. It's a four-door that cleverly maintains the styling of a coupe. From outside in, this concept is all about luxury.
And lavishly dressed models seem to be a part of Kia's new latest brand vision. With the appearance of the plush K900, Kia wants consumers to know that they can walk the walk when it comes to upscale design.
The GT, which got a lot of people talking even during its debut, is now slated to go into production for the 2017 model year.
There are lots of questions about how close to the concept Kia will be able to stay. How about those cool tinted windows? Can we keep the gorgeous finish? What about the rear suicide doors?
And what kind of engine will the GT have? The concept sported a 3.3-liter turbocharged V6 paired with an eight-speed automatic, so it definitely sounds like an entertaining ride.
Though every detail won't carry over to the production version, adding the GT to the lineup as a new halo car is a bold and exciting move from Kia.
It will be interesting to watch the brand's emphasis on luxury develop over the next few years. You can always expect Kia to push the limits.
Pop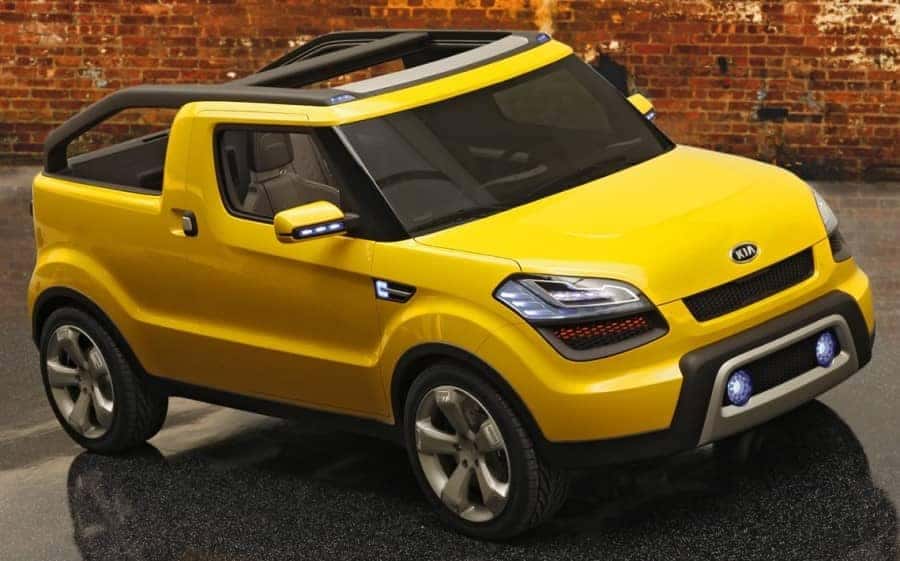 The Pop is an all-electric concept from Kia that was showcased at the 2010 Paris Motor Show. It's pod-like shape, shiny chrome finish, dot design, and striking trim all work together to give it an ultra modern look.
It has seating for three inside the inviting purple cabin which was designed to give travelers a feeling of tranquility. And you can enjoy the view through the mostly transparent body.
The electric engine can run for about 100 miles before the Pop needs to charge its lithium batteries.
Unfortunately, Kia has no plans to bring the Pop into the real world, but they felt it was a really valuable design challenge. And perhaps traces of this unique little car will find their way into Kia's future models.
Soul'ster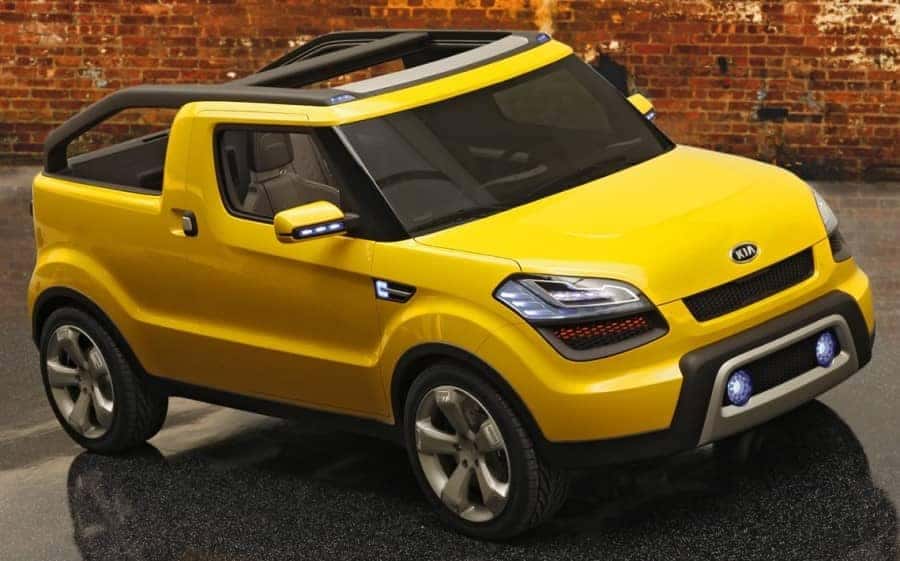 This one dates way back to 2009, but it's still in the hearts of Soul fans. The Soul'ster concept is a convertible version of Kia's incredibly popular Soul.
It has a highly adjustable roof setup. It can cover just the front or back and be removed entirely. The half truck, half car Soul'ster just exudes fun.
You can absolutely picture cruising to the beach in it with your friends. And depending on the engine size you opt for, you can get up to 140 horsepower.
Why hasn't this one come to a Kia dealership near you? Who knows. It certainly seems like a blast. But hey, maybe like the GT, this idea will resurface and come to fruition.
I don't think it could get much better than a topless Soul to enjoy in the Miami sunshine.
Previous Post A Mini Kia Soul for the Holidays? Next Post Kia Unveils X-Men Themed Sorento