Turn Your Jeep Into a Surveillance Center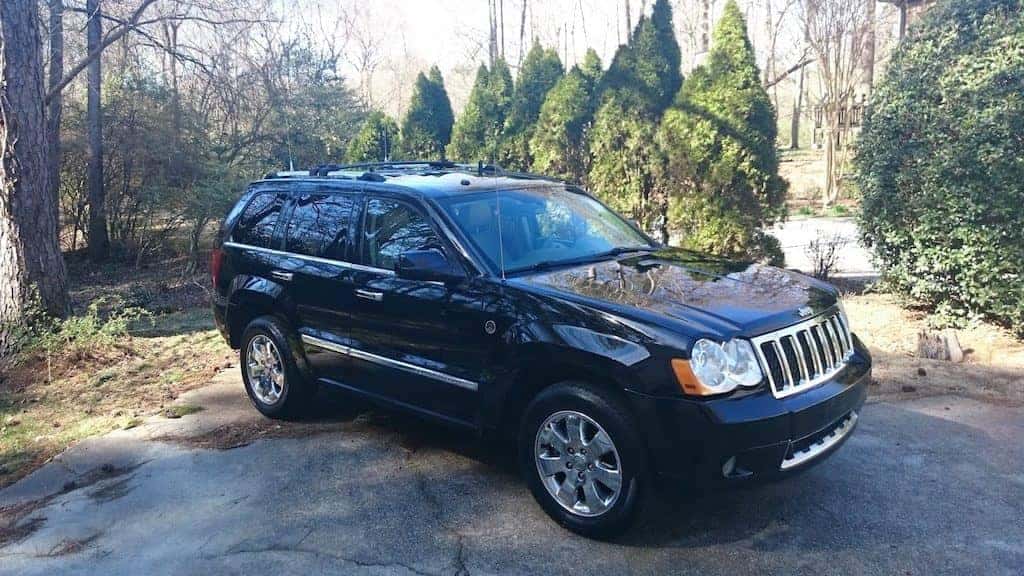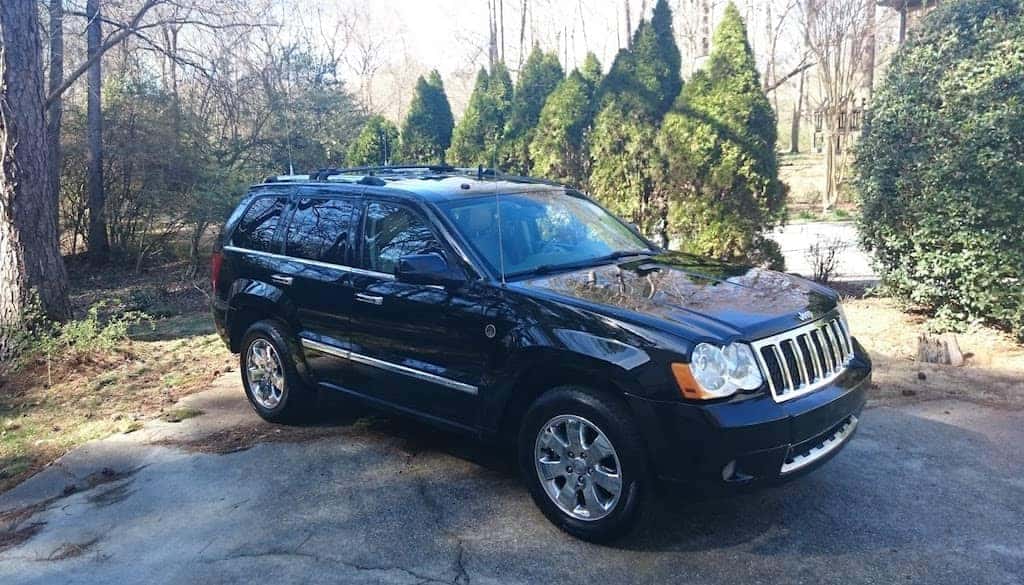 Have you been looking for a way to make your Jeep stand out from the rest? No, we're not talking about upgrading the tires, and we're not even suggesting that you should add Jurassic Park stickers all over your vehicle (although that'd be awesome). We're talking about surveillance systems.
_You're not interested? Well, we don't blame you. Maybe your mind will change a bit after reading about pro hacker Drew Porter, who added nearly $5000 worth of spy equipment to his Jeep. Before you go looking to * lease a Jeep Grand Cherokee in Miami * , see why you may want to put aside a bit of money to fulfill your dream of being a detective… _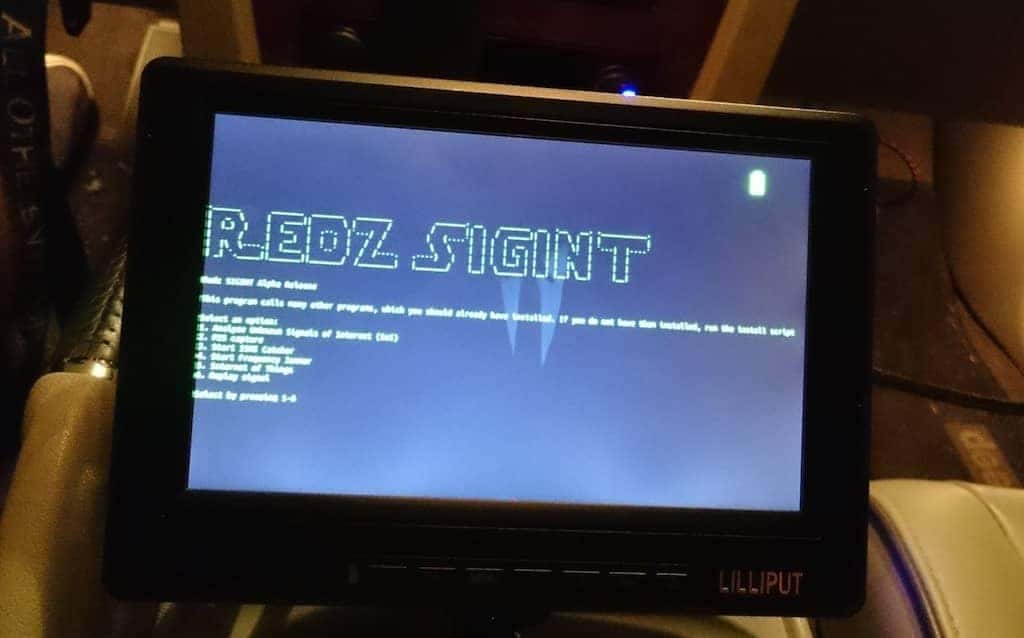 The "security consultant" had been looking for ways to spruce up his 2008 Jeep Grand Cherokee, and he decided to add thousands of dollars worth of "radio, computing and power hardware," as Thomas Fox-Brewster of Forbes.com described. This has allowed him to snoop on fellow neighbors and drivers, intercept phone calls, jam communication systems and manipulate "electronic systems run by critical infrastructure providers."
As Fox-Brewster writes, the vehicle is outfitted with one pair of "low-profile Ultra Wideband antennas collecting signals between the 700MHz-2700MHz bands of spectrum" and another pair "for capturing signals in the 125MHz-630MHZ range." Besides the HD monitor, keyboard, and mouse, all the other surveillance equipment is hidden from view.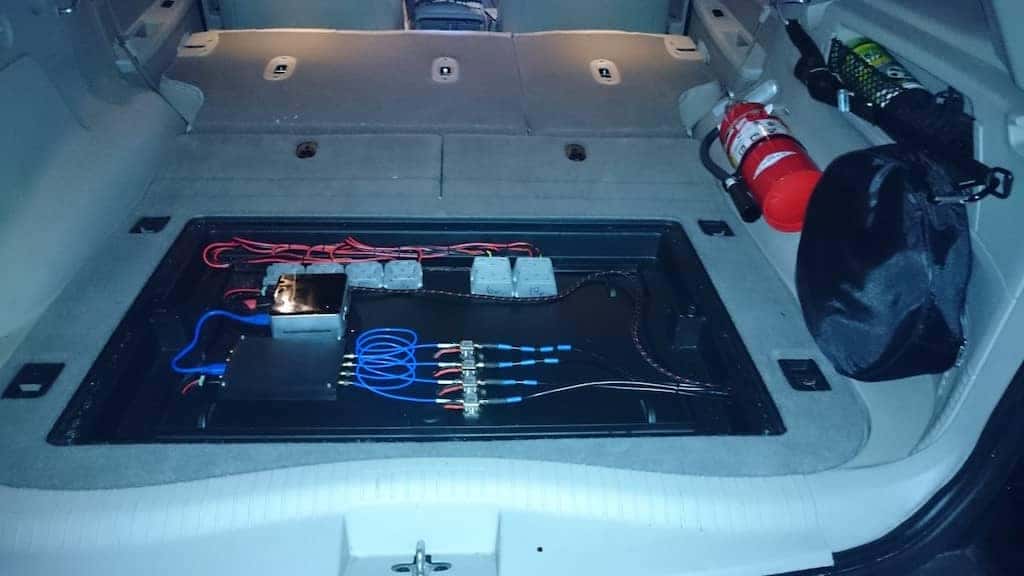 Porter also added two power converters ("to keep the operation running"), a mini computer (which is responsible for collecting and storing all the data), and the most expensive addition, the USRP B210, which Fox-Brewster describes as "a software-define radio that's responsible to tuning into the various signals in the surrounding area." As the writer notes, this system is a favorite of the hacker community for it's ability to pick up signals from a variety of different frequencies. While some USRP B210 could cost around $120, Porter invested $1,100 into his.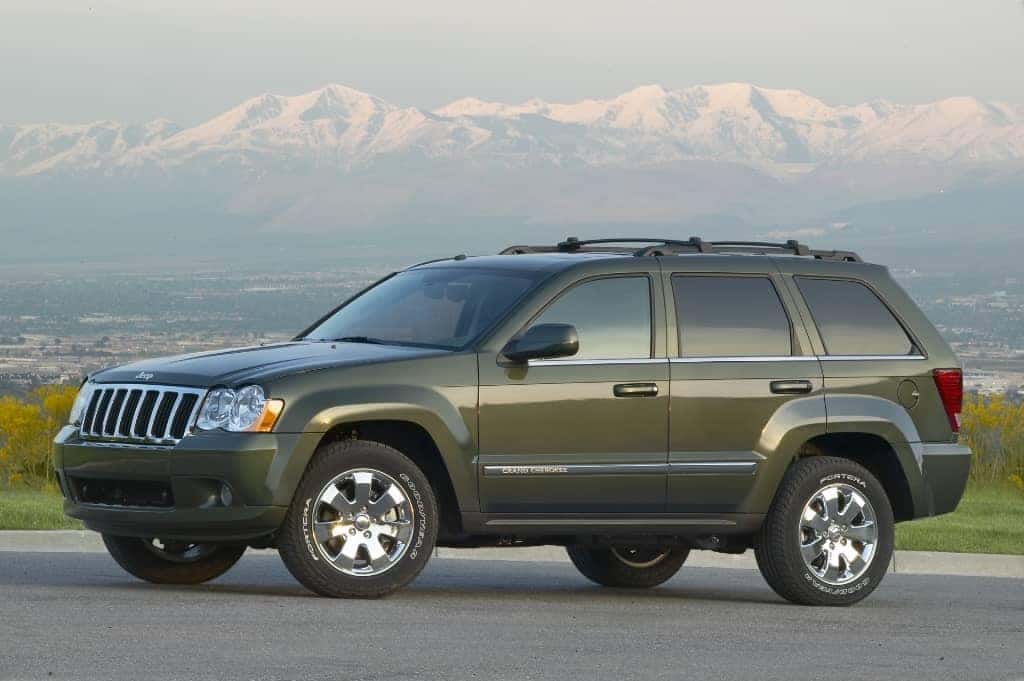 Interested? At the end of September, Porter will be showing attendees of the DerbyCon conference in Louisville, Kentucky how to add the equipment to their Jeeps.
Even if you don't want to turn your vehicle into a hackers paradise, you should still consider a Jeep for your next ride. If you're in the market, head down to Miami Lakes Automall. The helpful staff will hook you up with your ideal vehicle, and you'll soon be driving out of the lot in a new Jeep!
Previous Post Introducing Grand Cherokee SRT Trackhawk, and a Look Back Next Post The Best Jeep Rumors and Whispers