The Next Gen Jeep Wrangler Will Be an 8-Speed | Jeep Miami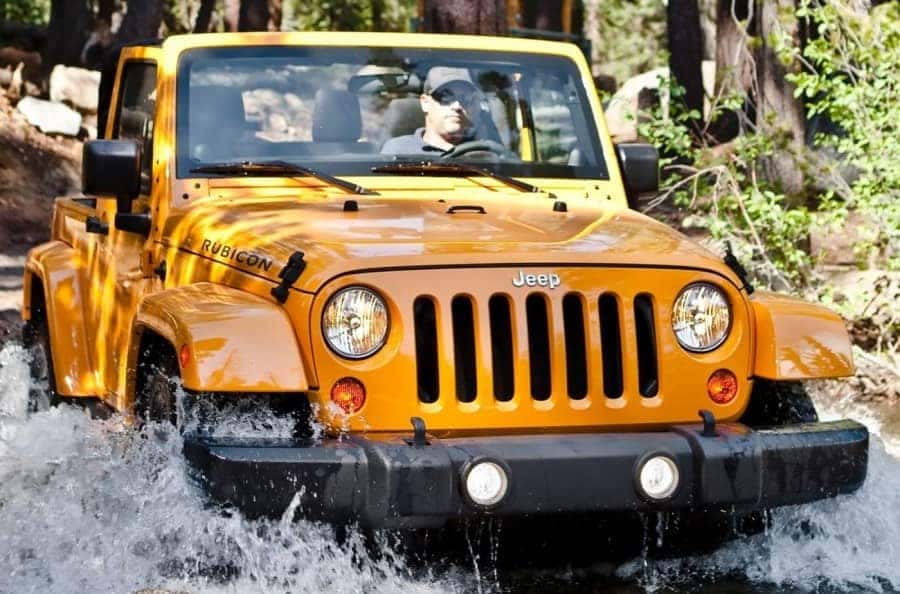 There has been a great deal of tension about the next generation Jeep Wrangler over the past few months.
Several developments about how it will be made and what changes it will see have Jeep employees and fans wanting to nail down the details sooner rather than later.
While enthusiasts may be experiencing some nerves about what kind of Jeep Miami dealers will be offering in the next few years, there are a few things that seem pretty certain.
The next gen Wrangler will be lighter, more fuel-efficient, and as always, Trail Rated.
Transmission Transformation
The Jeep Wrangler currently has a 3.6-liter V6 engine that comes paired with a 6-speed manual transmission. Buyers can also opt for a 5-speed automatic which has an EPA rating of 21 miles per gallon on the highway.
But in the 2018 Wrangler, the mechanics are slated to look a bit different. Jeep wants to substitute the 5-speed automatic for an 8-speed which has already been demonstrating fantastic fuel economy in the Jeep Grand Cherokee.
This upgrade probably would have come even sooner than 2018 if there Wrangler had room to fit it. But with its current size and setup, the 8-speed simply doesn't fit.
However, that hang-up is about to be resolved with another change that's happening for the next generation model.
Shedding Some Weight
Jeep has decided that the Wrangler will switch to an aluminum body for a much lighter weight construction.
For diehard fans, this announcement was alarming as many feared that the Wrangler might go unibody. However, that worry has been put to rest, and it's been widely confirmed that Jeep will stick with the body-on-frame design.
Looking to the Future
Though some are still expressing concern about such major changes for the next incarnation of the Wrangler, Jeep has promised that it will be the most capable version ever.
And that seems very likely to be true as the Wrangler will retain its hardcore off-roading structure, become lighter and more agile, and see enhanced fuel efficiency.
Previous Post Tips for Hitting the Sand in Your Jeep Next Post Why People Love the CJ-8 Scrambler