New Leadership Announced For Jeep North America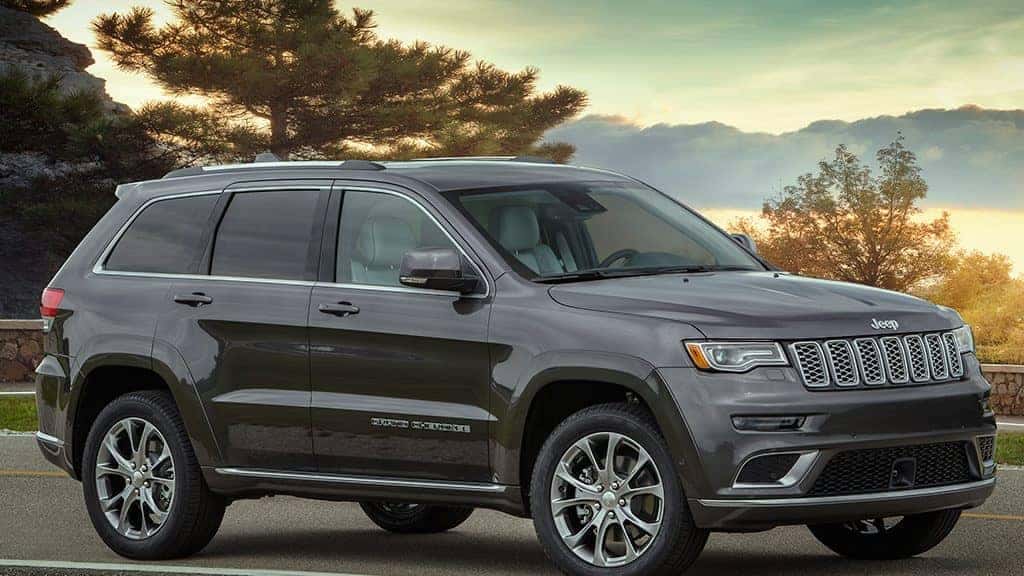 There's a new leader of Fiat Chrysler Automobiles' (FCA) iconic Jeep brand for its most important market – the North American market. Jim Morrison, who was in charge of the Ram Trucks brand in North America, is now moving over to Jeep. Tim Kuniskis, former head of Jeep North America, is shifting back to oversee passenger car brands Dodge and Chrysler for the North American market, as well as maintaining oversight of Alfa Romeo globally.
Kuniskis' previous oversight of passenger cars includes the launch of the horsepower juggernaut Dodge Demon, but he'd been in charge of Jeep North America since only October 2018 after CEO Mike Manley appointed him to the position. Although the shuffling of personnel may put people on edge, the reality is that Kuniskis is the best and most capable fit to oversee these passenger brands after the retirement of Steve Beahm this past May (2019).
Morrison is not a newcomer to the Jeep brand as he has previous experience as director of brand product marketing and global coordination. In a career spanning more than 20 years, Morrison has held a large range of positions for Jeep in the U.S. and Canada. Meanwhile, Mike Koval Jr was just named director of U.S. Ram brand product marketing as Reid Bigland remains head of the Ram brand.
The changes were first reported by _ Automotive News _ and come at an interesting time for FCA. Ram Trucks is experiencing a 24% increase in sales through May when compared to the same time a year ago. All other brands have experienced a bit of a drop when compared to last year. An executive analyst over at _ Autotrader _ , Michelle Krebs, doesn't believe that the shifting roles have anything to do with sales figures over at Jeep, which had a marvelous 2018. After such a banner year comparisons are difficult to say the least.
"Compass and Renegade are purchased by more budget-conscious and sometimes subprime buyers so they may be getting squeezed as affordability becomes an increasing challenge. The Grand Cherokee is dated. The Jeep Gladiator is just getting rolling," said Krebs. While it's true that the Compass and Renegade are entry-level SUVs and the Jeep Gladiator is just getting started, the Grand Cherokee is undergoing a massive revamping right now. In fact, spy photographers recently spotted the rumored Grand Cherokee out for testing.
Due out late in 2020 as a 2021 model, it appears that the Jeep Grand Cherokee is growing in size. The prototype seen by spy photographers was significantly bigger than the current Grand Cherokee, especially the rear overhang complete with an extended wheelbase. Styling is also progressing with the signature seven-slot grille and new boxy wheel arches at the flanks. Spy photographers also detected an independent suspension setup and piping for the exhaust system that's been tightly tucked to maximize the Grand Cherokee's departure angle.
Visit Miami Lakes AutoMall to experience all the Jeep lineup has to offer. There's the entry-level Jeep Renegade if you're looking to enter the world of Jeep, but there's also the all-new 2020 Gladiator pickup that's taking the midsize truck segment by storm. Follow Miami Lakes Jeep on social media for the latest Jeep news – especially if you want to be the first to know when the redesigned Grand Cherokee finally makes its big debut.
Photo Source/Copyright: Jeep
Previous Post 2019 Jeep Cherokee is Quintessentially American Next Post Summer of Jeep Featuring Jeremy Renner