Jeep's Renegade is Dark Knight Approved | Jeep Miami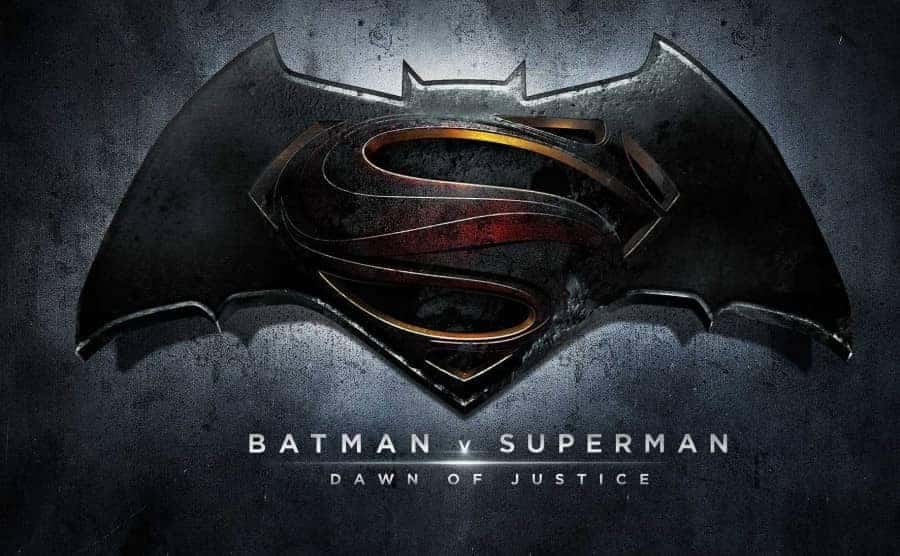 With impressive off-road performance, inspired design, and a price sticker below $20K, the Jeep Renegade is going to present some mean competition for other crossovers in the market.
The compact SUV is an exciting new entry into the segment, and buyers are eager to get behind the wheel.
Though the Renegade hasn't officially hit the showroom floor at your local Jeep in Miami , it has already made several buzz-worthy appearances. From Vegas to Gotham, it's no wonder this Jeep is the talk of the town.
Dressed Up at SEMA
In November, two Renegades showed up at SEMA with split personalities. One was named "Frostbite" and was equipped for those northern ski lovers.
The other was named "Riptide," and it was certainly surf ready. Finished in Vibrance Grandeur Blue and sporting a surf board on top, the summertime Renegade had show-goers longing for a beach day.
Teasing with Tails of a Trailhawk
Jeep has also been putting out some tantalizing previews of the Renegade Trailhawk taking on tough off-road challenges.
Plowing through sand dunes, cruising through bodies of water, and climbing up steep rock faces, the Renegade certainly has plenty of Jeep performance inside.
The Trail Rated version of the crossover is equipped with the brand's signature Selec-Terrain traction system, allowing drivers to choose their mode and tackle any terrain they have in mind.
But the teaser videos just aren't enough! Fans are really chomping at the bit to put this unique Jeep to the test themselves.
A Trip to Gotham?
While we wait to get our hands on the Renegade, it seems that the crossover has already arrived in the hometown of the Dark Knight.
Glimpses of a blacked out Renegade were caught as onlookers checked out a scene of the new Batman vs. Superman movie while it was being filmed.
Driven by someone who appeared to be Ben Affleck's stunt double, the Jeep ripped through torn up city streets and crawled over rubble .
We know the Renegade is definitely prepared to make waves in the crossover market, but how good is it at fighting evil? Guess we'll just have to wait for a test drive.
Previous Post What It Takes to Be a Jeep: Tested on the Rubicon Trail Next Post 5 Jeep Concepts We Wish Would Come True