Jeep on Pace to Sell 1 Million Vehicles in 2014 – Miami Lakes Automall Jeep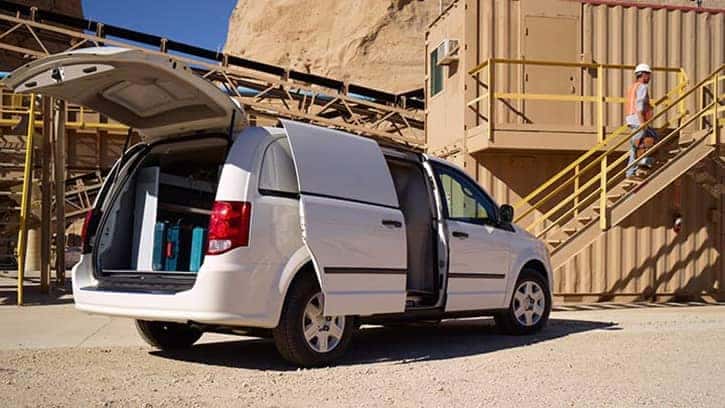 Chrysler CEO Sergio Marchionne set an ambitious goal for the Jeep brand in 2014: sell 1 million vehicles. So far, it looks like that ambition has paid off, as Jeeps for sale in Miami are going fast. The company is well on their way to meeting Marchionne's goal.
Jeep Smashes Sales Record
Jeep's marketing director Jim Morrison reported that Jeep has sold roughly 747,000 vehicles from the start of the year through September. This number alone has smashed the previous sales record of 731,565.
Of the vehicles gaining most appeal are the Jeep Cherokee and the new Jeep Renegade according to the USA Today . These vehicles continue to capitalize on the subcompact and midsize SUV market where demand has continued to grow.
Jeep Cherokee Offers Impressive Value
The Cherokee delivers outstanding efficiency. It uses the pairing of the 2.4-liter MultiAir2 Tigershark I4 engine and the class-exclusive nine-speed automatic transmission to help the SUV earn a best-in-class driving range of 490 highway miles on a single tank. Further, with the new front and rear independent suspensions, you'll receive a fun driving experience.
Jeep Renegade Offers Unsurpassed Capability
The 2015 Jeep Renegade is perfectly equipped to handle your adventures. The spacious interior seats five comfortably while giving you a roomy cargo area to store your gear. Additionally, with the Trailhawk model, you'll receive the best-in-class 4×4 capability to give you amazing handling over varied terrains.
These two models exemplify Jeep's commitment to excellence. Jeep continues to develop vehicles that customers love, as their offerings and sales are indicative of that. If you are looking to make the switch to Jeep feel free to visit us at Miami Lakes Jeep.
We are proud to be the Jeep dealer in Miami of choice due to our outstanding selection and friendly service. When you visit, our team will help you learn more about the unique capabilities Jeep vehicles deliver. You will also receive an opportunity to experience what many others have: that Jeep vehicles deliver the performance you crave.
Previous Post 3 Benefits the 2015 Jeep Grand Cherokee Offers Families Next Post 2015 Jeep Cherokee to Have Improved Fuel Efficiency