2015 Jeep Cherokee to Have Improved Fuel Efficiency – Miami Lakes Automall Jeep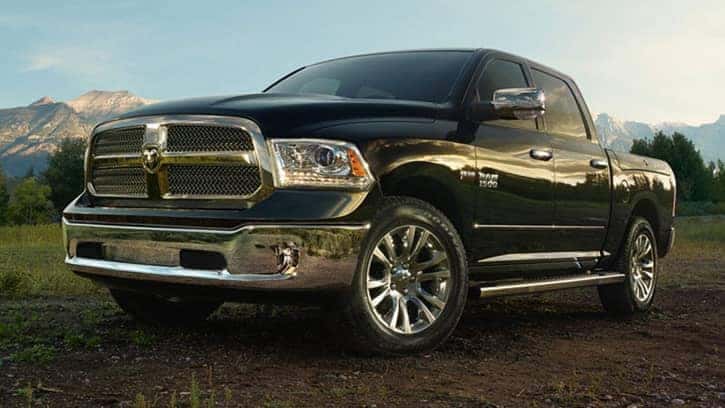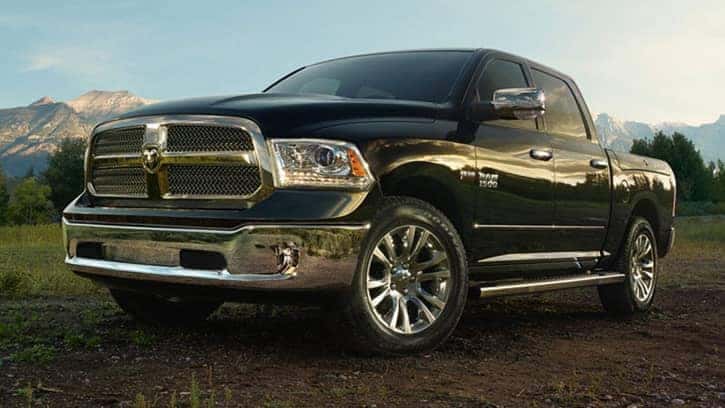 The Jeep Cherokee has quickly become one of the most popular Jeeps for sale in 2014. When examining it, it isn't hard to discover the appeal, as the Cherokee has exceptional styling, great efficiency and superior craftsmanship. Now, with the 2015 model on its way, Jeep will enhance the Cherokee's appeal by increasing its fuel efficiency with a great new feature.
2015 Jeep Cherokee to Have Increased Fuel Economy
According to EPA estimates, the 2015 Cherokee when equipped with the V6 engine will earn up to 29 highway mpg, which is a small increase from the 2014 model, which earned 28 highway mpg. Meanwhile, if you opt for the four-wheel-drive Cherokee, it receives up to 28 miles per gallon on the highway.
Jeep Adds Stop-Start System on the Cherokee
One of the ways Jeep increased the fuel economy on the 2015 Cherokee is by adding the stop-start system. How this works is the system shuts off the engine when your Jeep idles. Then, when you apply the gas pedal, the engine starts back up.
This can save you significantly in fuel costs. According to AAA, you waste a quarter of a gallon of gas for every 15 minutes your vehicle remains idle. Therefore, if you commute in a busy area like Miami five days a week, it's save to assume you are losing at least a gallon on the commute weekly. While that doesn't sound like much over time this can lead to significant costs.
This addition shows Jeep's commitment to continuing to improve an already exceptional vehicle. With the 2015 Jeep Cherokee, you'll receive all the amazing benefits of the 2014 model, but with improved fuel efficiency, which can save you significantly in fuel costs.
To learn more about the Cherokee, visit us at Miami Lakes Jeep, a Miami Jeep dealer . Our friendly staff will be delighted to help you discover all the incredible benefits Jeep Cherokee can give you.
Previous Post Jeep on Pace to Sell 1 Million Vehicles in 2014 Next Post Prepare for Your Jeep Adventure With These Tips