Get Your Next Jeep Before New Year's | Jeep Miami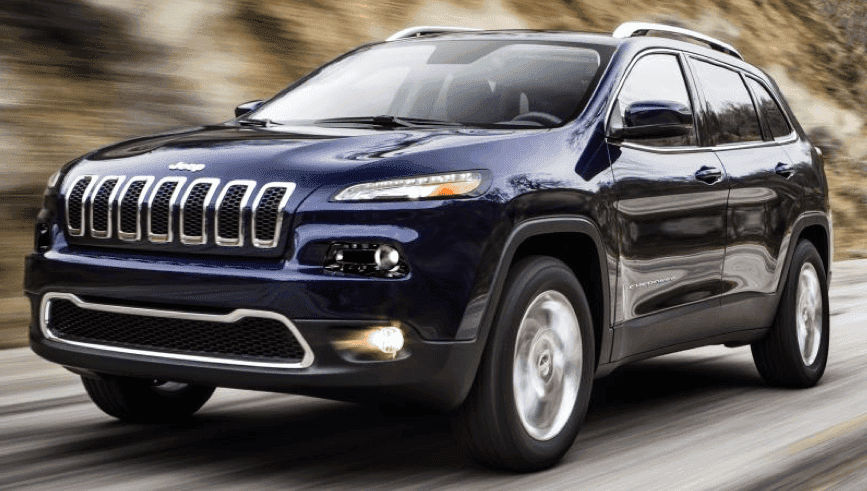 The holidays are a flurry of action, and you've got a ton going on. But if you're thinking about a new vehicle for the upcoming year, you might want to take the time to fit one more item on your "To Do" list.
Jeep's 2014 "Big Finish" is going to be coming to a close soon. But there's a short window of time left. With lots of incentives available, it's the perfect opportunity to get behind the wheel of a brand new Jeep.
Enjoy ultimate versatility and exhilarating off-road capabilities by taking advantage of year-end specials. Check out what they have to offer at your nearest Jeep in Miami and start the new year right.
Get Bonus Cash on Award-Winning 2014 and 2015 Jeeps
As an end-of-the-year special, Jeep is offering up to $1500 in bonus cash when you purchase or lease one of their 2014 models. Qualifying vehicles include the Compass, Patriot, Cherokee, and Grand Cherokee.
The deal applies to all of the same 2015 models except for the Grand Cherokee. Whether you're looking to buy or lease, you should grab this chance to get some of the extra moola that Jeep is offering customers.
90 Days Before First Monthly Payment on All 2015 Models
As part of a limited time offer, Jeep is also giving buyers a chance to drive off the lot in a brand new 2015 vehicle without having to deal with a monthly payment for three months.
Coming up with a down payment for a new vehicle can definitely put a strain on your finances, especially if you're already spending extra during the holidays.
Having three extra months to get things in order is a really nice deal. If you want to be rocking a new Jeep in 2015, now is the time to do it. Enjoy your wheels and hang onto all your spending cash for 90 days.
They're Trying to Lock in Their Numbers
Jeep is trying to finalize the books for 2014, and the more sales, the better. That makes the end of the year the perfect time to buy . Salespeople are probably giving customers pretty good deals to help lock in higher year-end numbers.
With all of the incentives that are already available, plus a little negotiation, you'll be able to get your perfect Jeep for a fantastic price.
Previous Post 2015 Jeep Renegade vs. 2015 Chevrolet Trax Next Post 3 Important Tips for Using a Winch