Christmas Gift Ideas for Automotive Enthusiasts – Miami Lakes Automall Jeep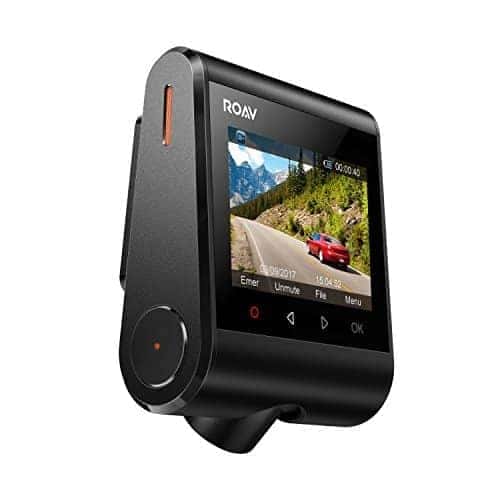 It can be tricky to shop for automotive enthusiasts, especially when you have no clue where to start. Not to worry – we've put together a list of ideas that can make your christmas shopping adventure a breeze!
Anker Roav Dash Cam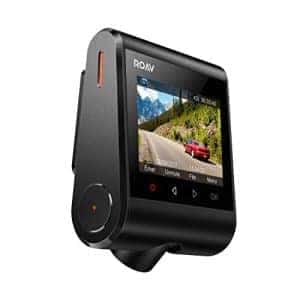 Dashcam's are quickly becoming a popular car accessory. The Anker Roav Dash Cam can not only be utilized for recording potential car accidents, but why not send a silly video of yourself jamming out to your favorite tunes and post on social media? No, seriously. Thanks to Sony, the Roav Cam captures an impressive HD 1080p video in any lighting condition and has a wide-angle lens with a 145-degree viewing angle that can see four lanes of traffic.
Kobalt 200-Piece Mechanics Tool Set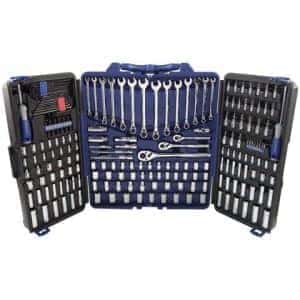 Sweet baby Jesus – this is every mechanics dream! The 200-piece tool set contains a huge assortment of sockets, nut drivers, magnetic bit driver with bits, color-coded easy identification, and a blow-molded case for easy storage.
Meguiar's Complete Car Care Kit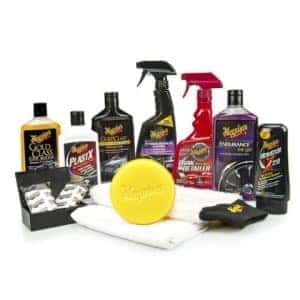 Although it's not the flashiest gift (it's the thought that counts), with car care kit is perfect for those OCD drivers that can't help but lose their nerve if a random dirt spot shows up on their dashboard.
Whether it's an extravagant gift or something affordable, it really is the thought that counts and we hope some of these ideas can assist with your christmas shopping. Speaking of extravagant yet affordable, come visit us at the Miami Lakes Automall where we have plenty of all new 2018 Jeep inventory that can put a sure smile on your loved ones face. Happy Holidays!
Photocred: Pinterest.com
Previous Post Differences Between 2018 Jeep Wrangler JL and Wrangler JK Next Post Explore with Jeep's Available 4×4 Systems