4WD Vehicles Perfect for Country Living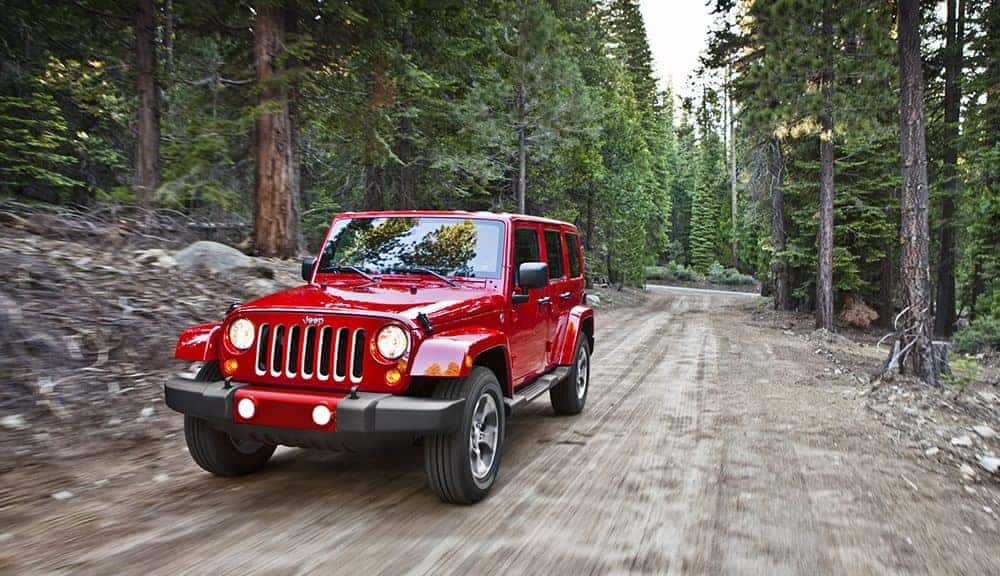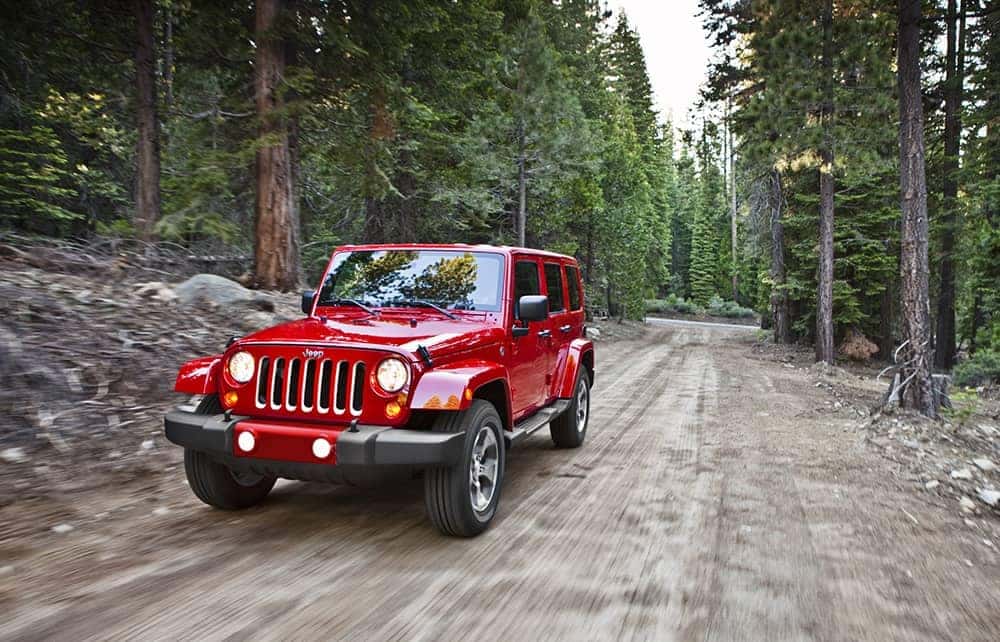 * There are plenty of reasons to own a four-wheel-drive vehicle in Florida. Whether it's a matter of towing jetskis or boats to the water, trailering horses, or needing a vehicle that can drive through soggy and wet farmland to check on the season's harvest, a vehicle with 4WD is essential. *
A Great 4WD Option for Teens
One of the best 4WD vehicles for a new teenage driver is a Jeep Wrangler/ Wrangler Unlimited. Built for people with who like to go off the beaten path, all Jeep Wrangler/ Wrangler Unlimited models come standard with the Jeep's Command-Trac part-time four-wheel drive system. This a shift-on-the-fly system, so when driving conditions need more traction, like in the mud or slick inclines, the driver must shift the system from two-wheel drive into four-wheel drive high range. That is excellent for teenagers since they may not need their vehicle to always be in four wheel drive. Additionally, the Command-Trac part-time system has a 2.72:1 low range, and if your teen likes to be adventurous, they'll love having a vehicle with that capability. View our Jeep Wrangler inventory .
4WD Options for Adults
For adults that need a vehicle with four-wheel-drive, we recommend a truck. Sure, there are plenty of SUVs that are available with 4WD, but trucks offer a lot more capability and convenience that SUVs don't. Miami Lakes Automall has Ram and Chevy trucks and both brands offer light- and heavy-duty trucks with 4WD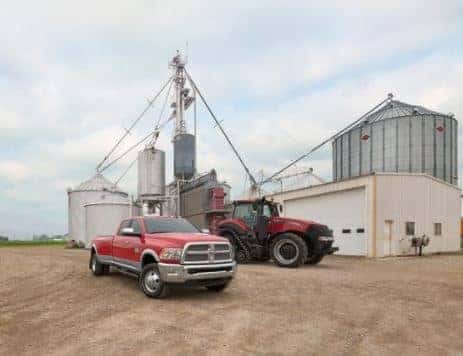 capability. If you do live on a farm and have farm equipment, you may be interested in the new Ram Harvest Edition.
The new Ram Harvest Edition is available in two exterior colors, Case IH and New Holland Blue, and both colors are identical colors of agricultural equipment manufactured by CNH Industrial. Other features made to make the lives of farmers easier include rubber floor mats, on/off road tires, skid plates and tow hooks, and up-to-minute weather maps and forecasts to help you keep track of the weather when you have to spend a long day working outside.
* But, if you aren't in need of truck built specifically for farmers, you may want to come by Miami Lakes Automall and test drive Chevy and Ram models to see which one is best for you. You can also view our Chevy truck and Ram truck models online. *
Previous Post Is your Jeep Wrangler Tailgate Ready? Next Post Jeep Wrangler JK Lineup Gets New Trims in 2018