Our Three Favorite Dodge Super Bowl Commercials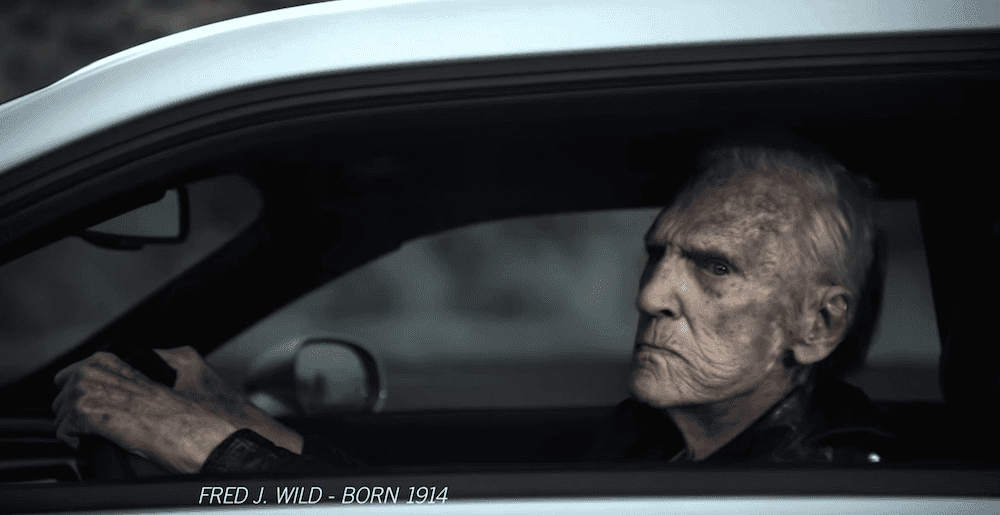 Dodge had been around for more than a century, so it's no surprise that they've firmly established themselves as an American icon. Furthermore, their brand is included in all types of advertisements, including television. One of the biggest opportunities to showcase your product is during the Super Bowl, and Dodge certainly isn't a stranger to this event.
_Dodge has been producing Super Bowl commercials for years, but several of the ads stand out. We've compiled our favorite commercials below. Perhaps when you're finished reading, you may have the urge to visit a * Miami Dodge dealer * … _
Wisdom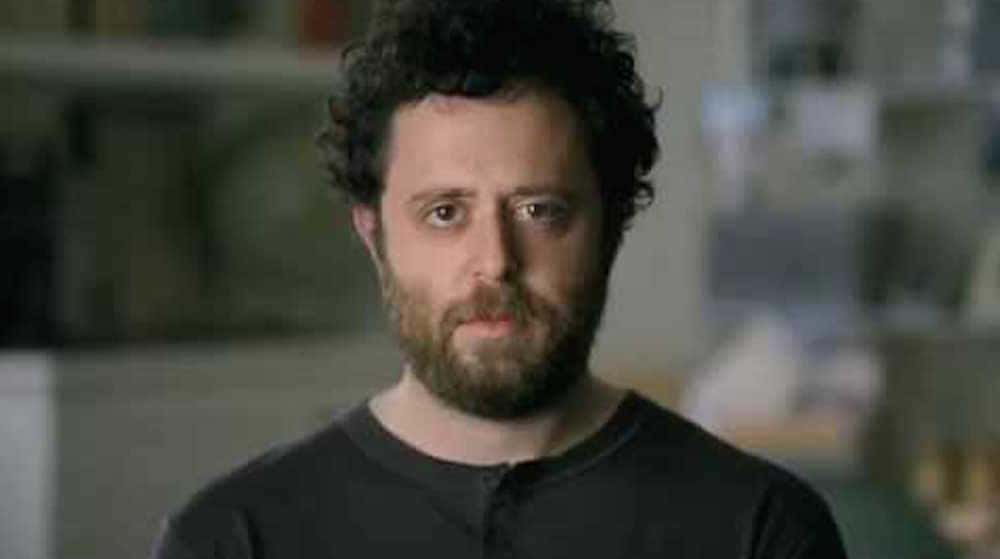 This advertisement aired during last year's Super Bowl, which also happened to be the perfect time to celebrate the brand's 100th birthday. To highlight Dodge's long-time, continuous success, the company decided to relay "100 years worth of wisdom." To do so, the brand hired several 90- to 100-year-olds to pass along some insight into living a full and happy life.
"Live for now, because life is good," the commercial said. "You make it good. You learn not to cheat. There are miracles all around you. Stay young. Always tell the truth. Keep your eyes open and sometimes your mouth shut. Don't complain, tell it like it is. Hesitate and you lose. Put the pedal to the metal. Live fast and never, ever forget where you came from."
Dodge truly listened to this advice, as these statements help describe the 100-year-old company's logic. The brand is constantly aware of its Detroit routes, and their engineers are constantly looking to test the boundaries.
Furthermore, the attitude of the centenarians helps epitomize how Dodge goes about their business. With a line of vehicles that are meant for performance and power, you should sometimes expect a bit of brashness.
https://www.youtube.com/watch?v=wpRvMT9aUb0
Man's Last Stand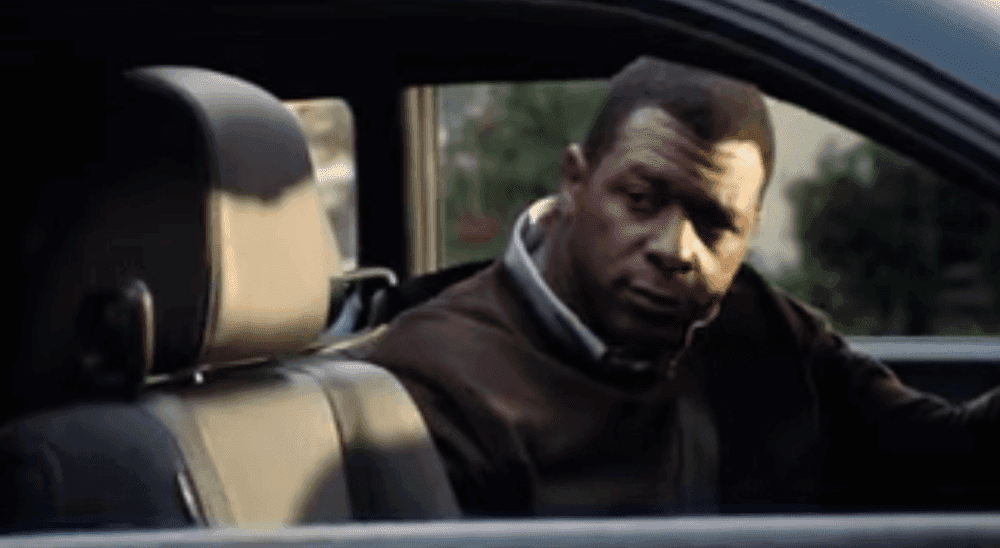 This commercial made it's debut during the 2010 Super Bowl. The advertisement starts with several men describing their monotonous lives and the general list of rules that they follow, like "cleaning the sink after I shave" or "I will be civil to your mother."
However, as a reward for following all of these decrees, these everyday guys choose to "drive the car [they] want to drive." What is this vehicle?
The Dodge Charger, of course. While the vehicle was briefly scrutinized for appealing solely to men, the sentiments are still correct. The mid-size car is an excellent distraction from your real-life routine, and driving the impressive racer will certainly help you forget all of your issues.
"All That Matters is What's Ahead"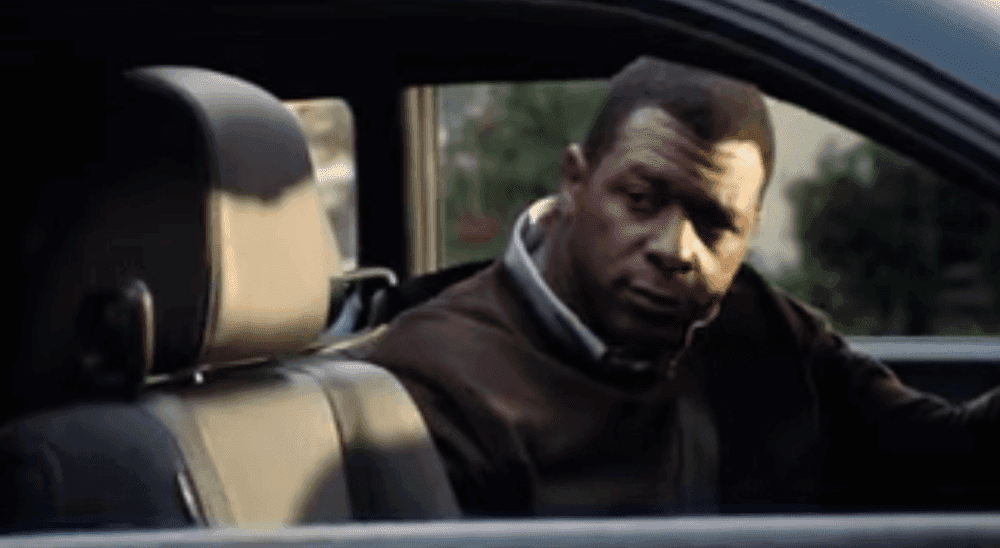 This commercial from the 2013 Super Bowl uses the Dodge Challenger as an example, but the sentiment truly carries over to all of the brand's vehicles.
The advertisement tells the story of a widower and his children. After describing how the kids have reacted to their mother's death, the father acknowledges that his children need him for emotional support. That involves teaching the children everything he knows, including the fact that Dodge produces some of the most impressive vehicles on the market.
https://www.youtube.com/watch?v=ULvEgX11roY
While some Super Bowl commercials often try to convey some kind of humor, Dodge mixed things up by pulling at the audience's heartstrings. This strategy clearly paid off, as each of these commercials was commended for the stories they told. We can surely expect similar lessons from the brand's future Super Bowl advertisements.
Previous Post Everything You Need to Know about the 2016 Journey Model Lineup Next Post 3 Reasons Why The 2016 Dodge Journey is a Versatile SUV