Pennzoil's Awesome Tribute and Farewell to the Dodge Viper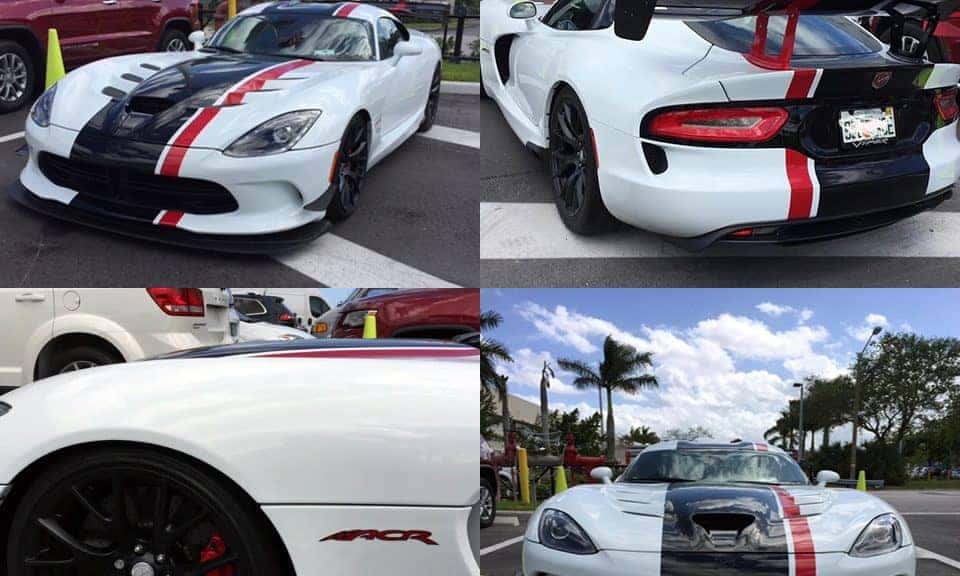 https://www.youtube.com/watch?v=zrehQjsz5ck
In a tribute to the production of the last few Dodge Viper models, Pennzoil created a short film and it definitely reminds us of all of the reasons why we will miss the Viper.
Speed, looks, V10 engine, and extreme handling, the Viper has it all.
The Viper is equipped with an all-aluminum 8.4-liter V10 engine and pushes out 645 horsepower and 600 lb-ft of torque. The 2016 Dodge Viper ACR accelerates from 0-60 mph in 3.3 seconds. Before Dodge announced the 2017 model year would be the last for the Viper, the Viper ACR traveled around to various tracks around the country and after all was said and done, the Viper became the "ultimate street-legal race car" with more track records than any production car in the world — a total of 13 road course lap records as certified by the Sports Car Club of America.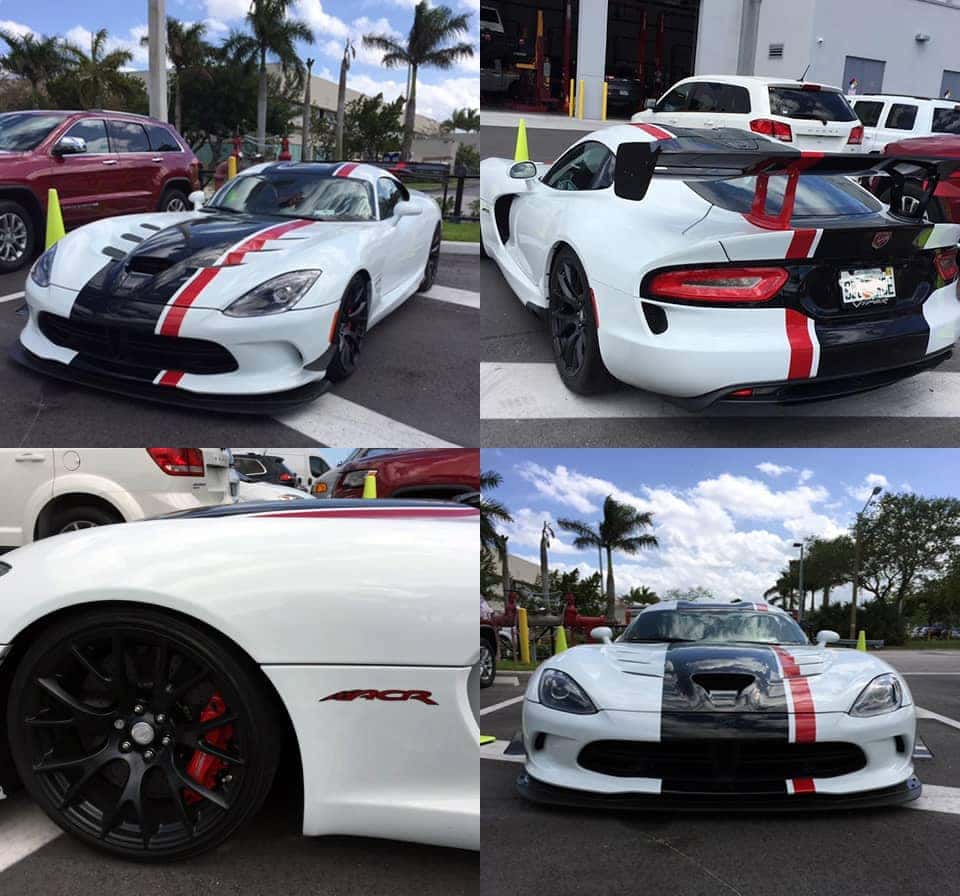 Miami Lakes Automall does still have a few Dodge Viper models available, so if you want to get your hands on one of the few remaining models, visit Miami Lakes Automall today.
Previous Post Dodge Cars Can Do More than Drive Fast Next Post Bondurant Takes SRT Drivers Back to School