Muscleville: The Time to Buy Muscle Has Arrived – Miami Lakes Automall Dodge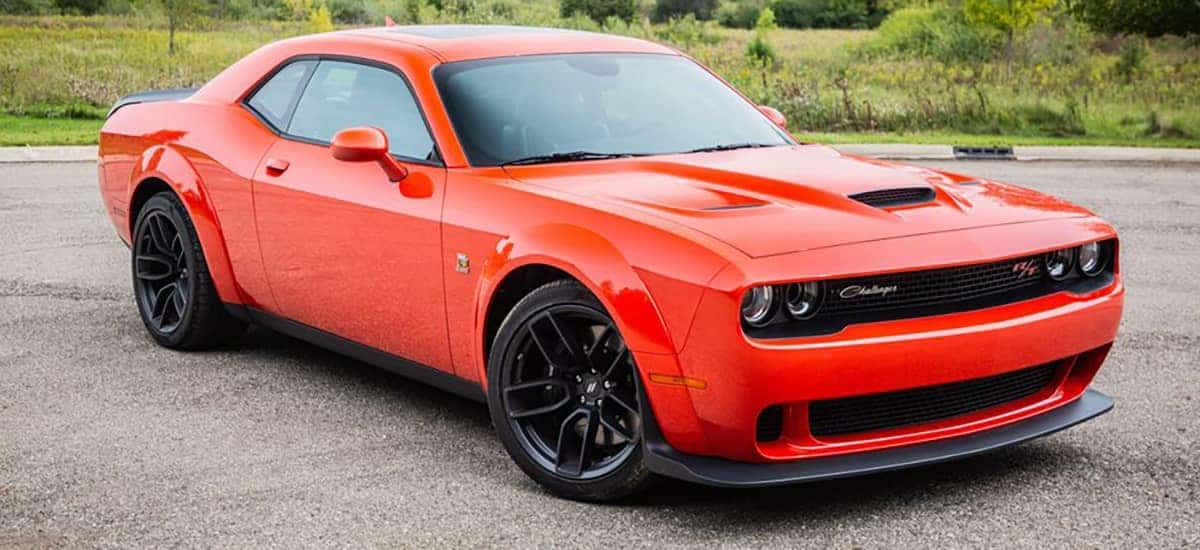 Photo credit: Dodge
Wondering where the fastest place on Earth is? Look no further than Muscleville , America. In a new marketing campaign, Dodge highlights all of the fun of there muscle cars. Bill Goldberg is the mayor of Muscleville, a joy for fans of wrestling. Goldberg is ready to challenge anyone capable and willing to seize the moment and join him in showing off the power of his 2019 Dodge Challenger SRT Hellcat Redeye . Throughout the town of Muscleville, only Dodge muscle cars roam through the streets. Dodge is hoping customers sign up to experience the 2019 Dodge Charger and 2019 Dodge Challenger .
"There's no better time than Spring to kick off muscle car season. And what better way to celebrate our Dodge//SRT enthusiasts than to create a town just for them. In fact, our fans had the opportunity to line up on Main Street to meet the 'Mayor' and participate in the production, making them honorary residents of 'Muscleville,' a Dodge owner's paradise," said Steve Beahm, Head of Passenger Car Brands, Dodge//SRT, Chrysler and FIAT – FCA North America.
What Exactly Is Muscleville Like?
Imagine a place with no stop signs, speed bumps, only wicked fast muscle cars and best of all, no slow drivers. The city of Muscleville is indeed imaginary, but that doesn't mean we can't dream of a place just like this. Taking time to appreciate the amount of detail Dodge placed into this campaign, viewers will notice that Main Street is an actual drag strip. The latest Dodge Durango SRT is spotted, along with the crop of HEMI V8 engines and powerful Pentastar V6 powertrains afforded to the likes like of the 2019 Dodge Charger and 2019 Dodge Challenger. The 2019 Dodge Durango is the most powerful SUV in its class and owners of the Durango SRT get a monstrous 475 horsepower with the strength to tow up to 8,700 pounds.
The commercials show off the high-performance capabilities and fun any driver behind the wheel of these new Dodge vehicles can offer. Tight turns are possible, luxurious interiors and best of all, the attitude and intensity of the Dodge brand that began as far back as 1900 in Detroit, Michigan. That's what makes Fiat Chrysler Automobiles (FCA) and their Dodge brand's town of Muscleville all the more intriguing, its rich history of unparalleled engineering.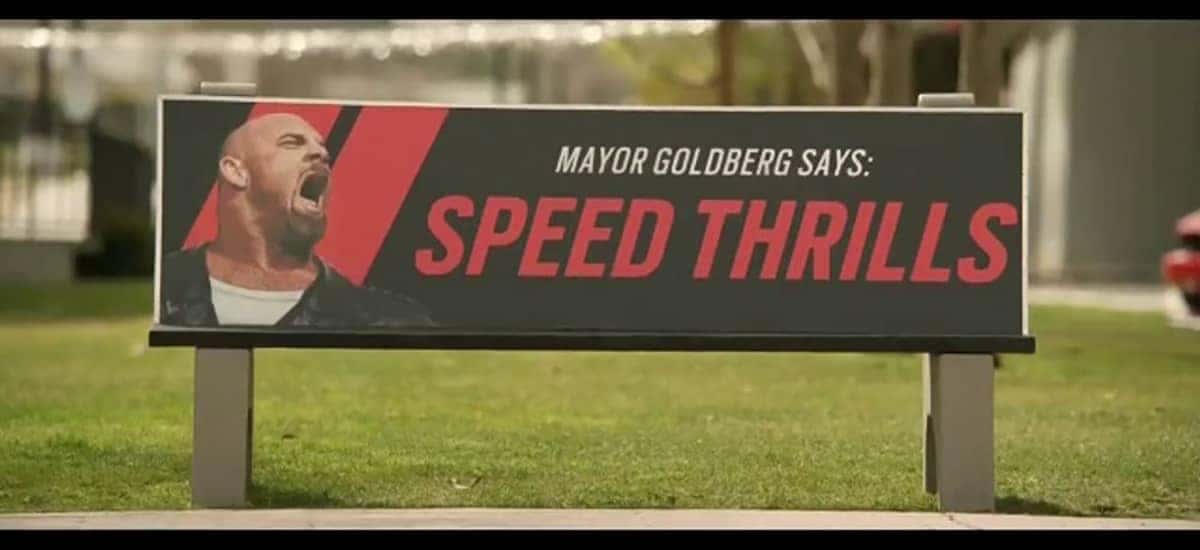 A Town Unlike Any Other
A closer look into the Muscleville streets will show names like Charger Lane, SRT Street, and the Hellcat Highway. The movie theater is called the Hemiplex showing movies like "Burning Rubber Man," "The Scat Pack" and the latest upcoming film titled "Streets of Smoke." The official campaign will include more commercials and advertising the Performance Days sales event running through April 2019. With all the excitement and fun of Dodge muscle cars and SRT vehicles, like the Dodge Durango, owners can expect only the top-of-the-line performance. Driving will never be a chore for customers, whether they are driving in Muscleville or anywhere in the world if they have the keys to the right vehicle.
Where Can I Drive the Muscle Cars In Muscleville?
Don't hope to experience any Dodge any longer, test-drive with us today! Our professional staff is ready to help our guests buy, lease, sell or trade-in your vehicle and receive an excellent deal. Our inventory of new vehicles and the line-up of over 400 pre-owned vehicles is second-to-none!
Dealing with any current or on-going issues with your current vehicle lately? Let us help. Our service team will make sure you're back on the road quickly with a simple appointment . Allow our friendly service techs to resolve any vehicle problems in a timely fashion.
We look forward to being your center for all things automotive at Miami Lakes Automall .
Previous Post FCA To Invest $4.5 Billion In Michigan Plants Next Post FCA Has A Lot of Jobs To Fill In 2019