Impact and Future of the Dodge Challenger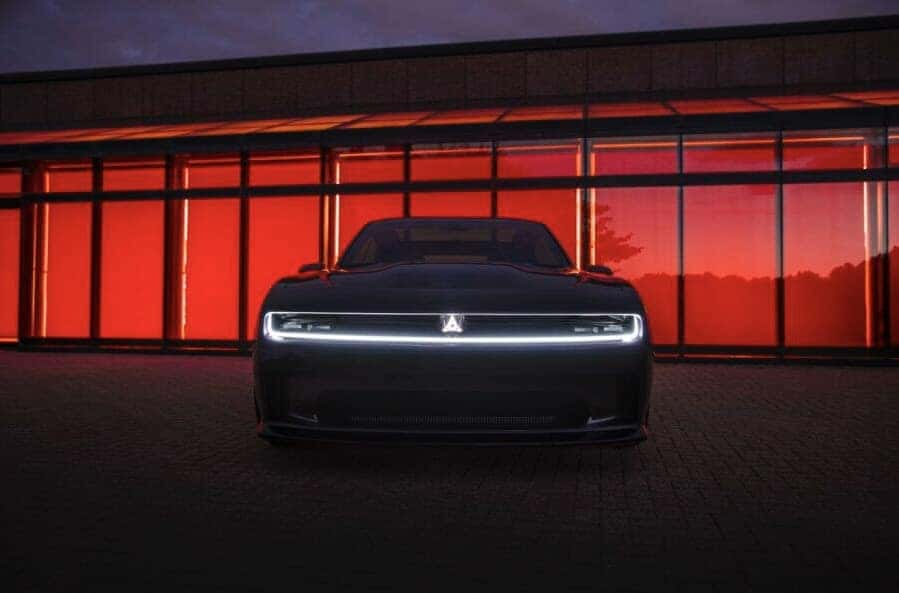 With the upcoming changes impending the chance the Challenger nameplate will be shelved in 2024, we look ahead to the possibility of having a new muscle line-up that might only include the Dodge Charger and Dodge Durango SUV. Currently, Dodge has offered their most impressive and dazzling array of heart-pumping muscle in their current 2023 model year line-up. The perks of the 2023 Dodge Challenger SRT Demon 170 are still not lost on us half a year later. From the debut of the Challenger in the 1960s through so far into the 2020's, we are still impressed with how far the Dodge brand has taken this Challenger vehicle. 
Pure Energy and Excellence Awaits Dodge EVs
Dodge has told the world they are launching 2024 with a true reveal of their first production model that was built after the Daytona SRT concept. The STLA Large platform that Dodge might use carries battery capacities of between 101 and 118 kWh. Multiple battery and motor combinations are set to debut giving customers the choice of what system set/up they want. The base systems will use 400-volt battery architecture and provide either 456 horsepower or 590. Owners can decide on an extra-high-performance 800-volt powertrain that will also be ready with an unknown power output. The two 400-volt powertrains will also have upgrades. Drivers can also opt for the 456-horsepower version can go as much as out at 535 and 590-horsepower version that goes as high as 670 horsepower. That's some solid horsepower!
Awaiting the Pending Changes From Dodge
Some people are aware the new 2023 Dodge Hornet SUV is here and we're in love with that ride! However, customers are very curious about the next wave of EVs that will precede the Hornet arrival that took place this year. Fans are still finding out about this stylish, unique all-new Dodge compact SUV that arrived. 
"I will tell you that it's more than today. And not even a little bit more than today. By the way, we're going to share our future long-term plans with our dealers early next year. And we would love to believe that all this stuff is top secret when we do it, but it's not," said Dodge CEO Tim Kuniskis told the publication.
Curious about what we will see in 2024? Speaking on behalf of the Dodge brand, their CEO had plenty to remind buyers that the game is changing in 2024, but was rather mum about the details, but as they come out keep in mind that we have all the news here and all year long from our talented staff. 
Drive Home the New Dodge Vehicles Before They Are Gone
Want to save huge on a new Dodge Challenger? We're here to assist our customers in many ways, including going out for a test-drive with one of our vehicles from our wide new vehicle inventory. Whether you're in Doral, Kendall, North Miami, Homestead, we're happy to help our South Florida and local Miami customers. We're professional and here to assist our customers with all buying, leasing, or trade-in offers. We will provide a reasonable trade-in!
We have a whole bunch for others to choose from. We can also help our customers out with any auto financing support they might need as well. Don't forget we have a trained service team that can help with an online appointment to get started on all maintenance work and repairs. We look forward to being your center for all things automotive this wonderful fall season!