Holiday Events Around Miami Lakes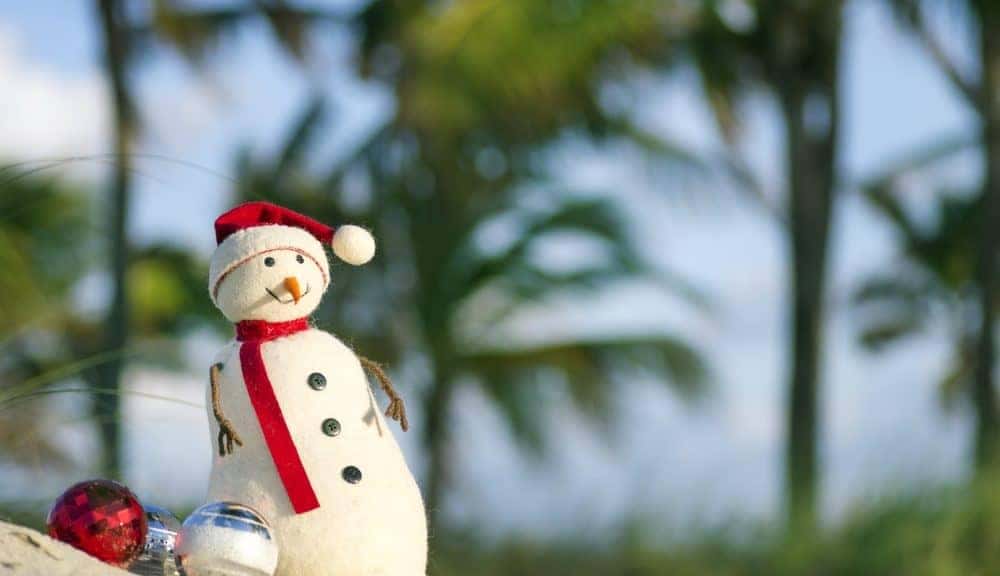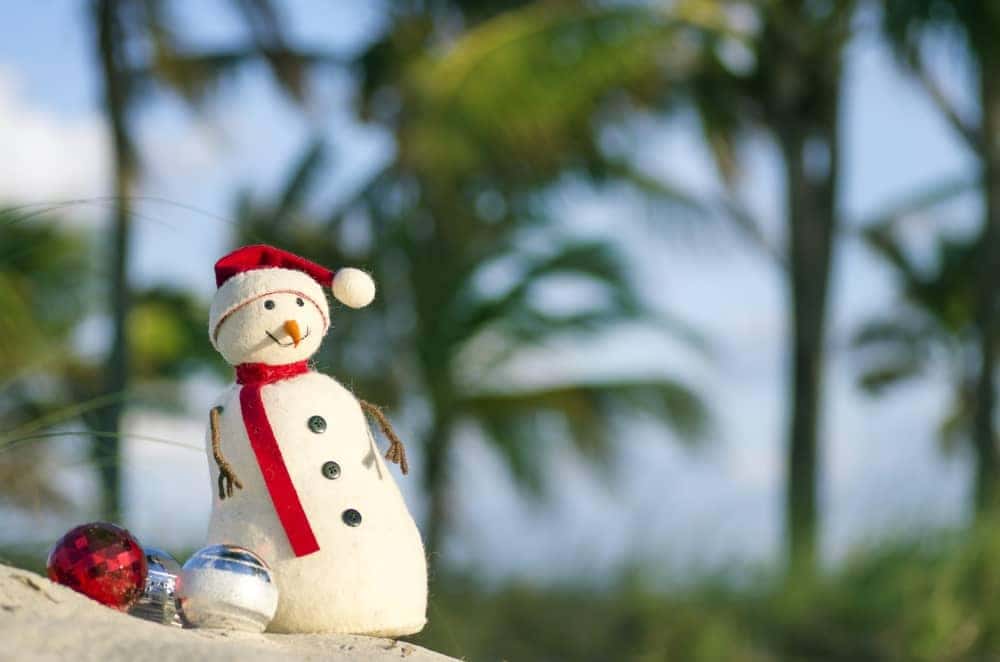 Ah, the holidays. Time for happy memories with the family, winter break, and a lot of free time. Instead of spending all that time indoors or watching classic movies, though there's nothing wrong with that, why not check out some of the local events near Miami Lakes Automall in Miami Lakes? There's plenty to do and see around the holidays.
Holiday Toy Drive
Dec. 1-15
The Town of Miami Lakes is hosting a toy drive benefiting the U.S. Marine Corps Reserve Toys for Tots. Unwrapped toys (for children ages 12 and under) donated from Dec. 1-15 will be given as Christmas gifts to children throughout the United States. Toy donations are accepted at Miami Lakes Town Hall. More info http://bit.ly/2jrMiWf .
Winterfest
Dec. 2 from 11 a.m.- 1 p.m.
Miami Lakes' usual Super Saturday in the Park will be winter themed on Dec. 2. The event is a FREE family event that includes music, carnival rides, arts and crafts and more. Guests are encouraged to bring an unwrapped toy, which will be donated to the Town's sponsored Toy Drive (more details above). Event located at Miami Lakes Picnic Park West, more info http://bit.ly/2BrLUj0 .
Santa's Enchanted Forest
Open now until first week of January
Santa's Enchanted Forest isn't located in Miami Lakes, but we couldn't keep it off the list. Open now until the first week in January, Santa's Enchanted Forest has been a crowd pleaser for families for many years. Open from November through the first week of January, enjoy holiday light show, kiddie rides, thrill rides for the bigger kids, animal shows, and a carnival. Learn more here bit.ly/1zd4JOL.
* There's quite a lot to do this weekend before the year ends. Let us know some of your favorites on our Miami Lakes Automall Facebook page . *
* Photo Source/Copyright: Shutterstock.com; Image Maximum Photography *
Previous Post What We Won't Miss About Staying Home for the Holidays Next Post 2018 Dodge Charger Has Value for Years to Come