Dodge Puts Hold on Hellcat, which Gets Hollywood Treatment – Miami Lakes Automall Dodge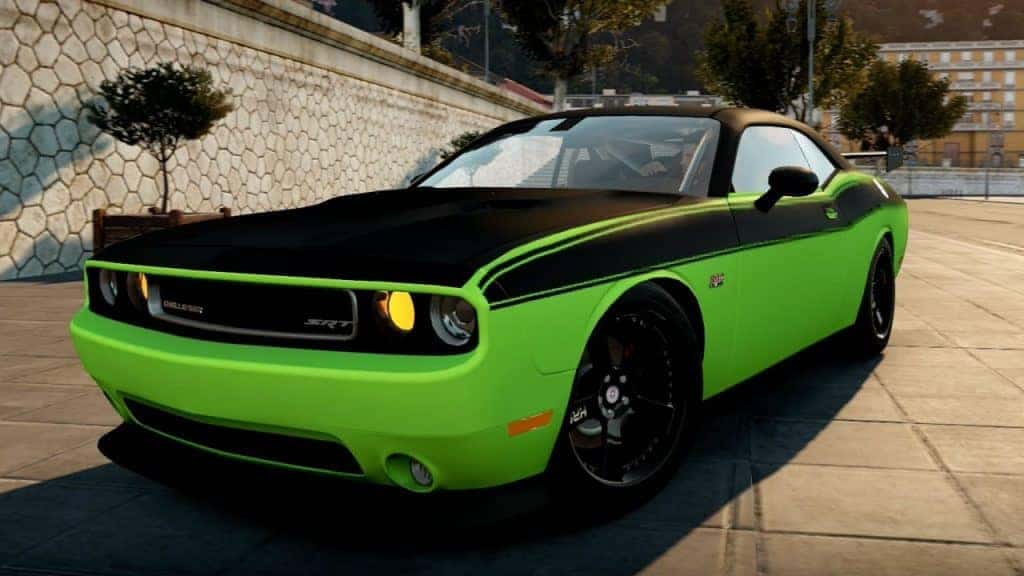 Dodge is already having a great year. From its * 2015 Dodge Durango * to the new Dodge Charger Hellcat, the automaker is winning accolades and racking up sales.
In the case of the Hellcat, maybe a few too many sales.
Although it's hard to believe it's possible for an automaker to shy away from more sales of its vehicles, that's exactly what's happening to Dodge. There is so much demand for the new Dodge Charger Hellcat and Dodge Challenger Hellcat right now that the automaker can't keep up.
Both models of the Hellcat were released late last year, but Dodge has already received orders for twice as many vehicles as it planned to produce for the entire year. Dodge had already warned that the overwhelming demand had caused some car dealers to accept orders they knew they couldn't fulfill or to put huge markups on their current Hellcat inventory.
Now Dodge is taking control.
The company is putting the kibosh on any new orders for either the Dodge Charger Hellcat or the Dodge Challenger Hellcat until it can verify the current orders and take stock of the production schedule. Some insiders say it could be August before orders are being taken again.
Meanwhile, the Hellcats are getting renewed attention as they will both star in the upcoming movie, "Furious 7," the most recent in the Fast and the Furious series starring Vin Diesel. Both Hellcat models have 707 horsepower, and the Challenger can reach top speeds of 199 mph while the Charger can hit 204 mph, making them ideally suited to a story line about street racing.
The Dodge Charger Hellcat in the movie will be candy red, while the Dodge Challenger Hellcat will be green and black.
Both models are sure to pick up even more demand after the release of the movie, which is expected to be the most popular yet in the film series since it is the last to star Paul Walker, who died in a car crash in 2013.
While you my not be able to pick up a new Hellcat any time soon, you can still take advantage of other quality Dodge models, such as the 2015 Dodge Durango. While you won't be able to drive at racing speeds, you will be able to rely on a comfortable ride that seats your whole family. While performance and dependability may not be as flashy or exciting as a muscle car, they will be what matters in your day-to-day driving.
Previous Post The 2015 Dodge Challenger – An Affordable Muscle Car Next Post Best Exterior Upgrades for the Dodge Challenger