Dodge Challenger Looking To Add Electric Technology? – Miami Lakes Automall Dodge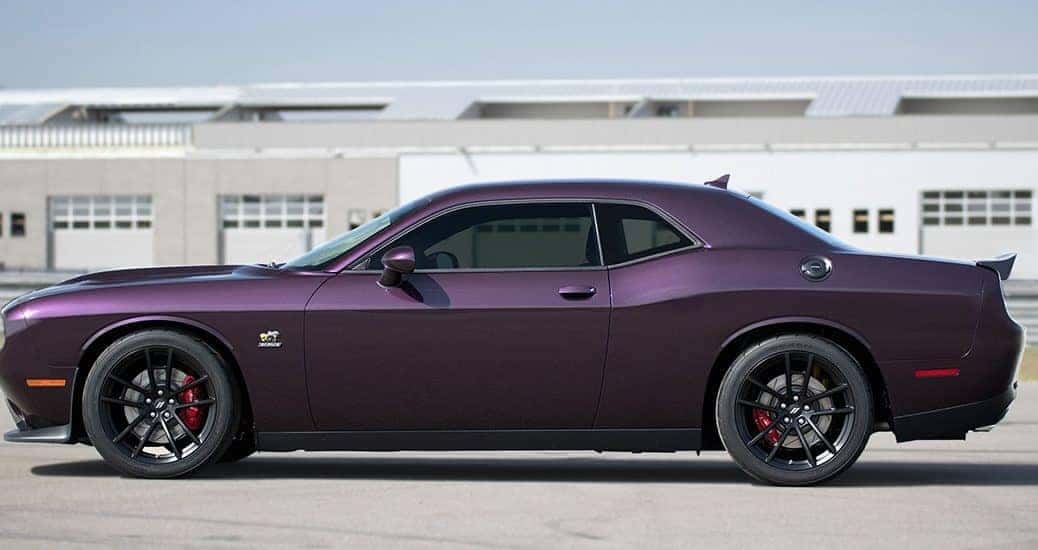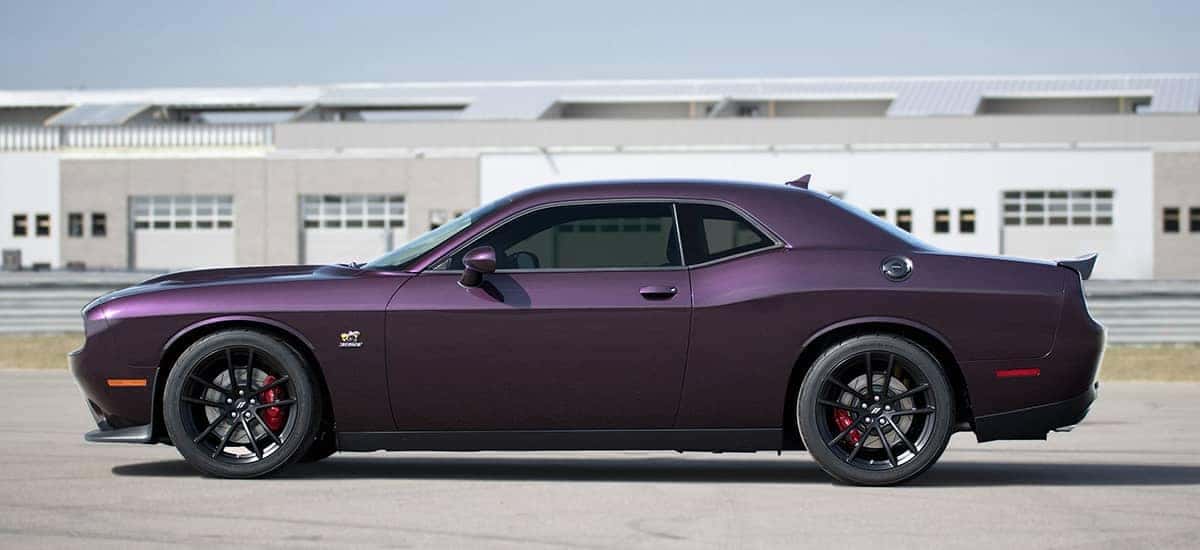 Photo credit: Dodge
Dodge has decided to do things differently lately and they have enjoyed more success as a result. Comparing 2017 and 2018 sales, Dodge sold 12,000 more vehicles in 2018. In addition, Dodge introduced new SRT vehicles including the fastest SRT in production today, the 2019 Dodge Challenger SRT Hellcat Redeye and a new Scat Pack 1320 trims. Dodge added more value for less cost in 2018 for their customers and have goals to make 2019 as special as any year prior. How will the future be different for their loyal fan base? Let's explore some of the changes that Dodge has taken a look to make their Dodge vehicles better.
The Electric Dodge Challenger
Dodge has revealed plans to introduce an electric Challenger, gaining extra horsepower through use of more modern technology. While the technology has caught up to the automotive industry, Dodge is has been known for having high performance, gas-powered engines. We're not certain about which powertrains will gain an electric influence. Perhaps the long-running Pentastar 3.6-Liter V6 engine is a candidate. Dodge has been able to enhance their current vehicles with new technology to increase their MPG. Even the wicked fast SRT Hellcat has increased to an impressive 30 highway MPG, but there is always room to improve and ways to get better.
Recently speaking on the subject, Mike Manley, CEO of Fiat Chrysler Automobiles (FCA), the parent company of Dodge, mentioned their upcoming ideas for how to add new ways to achieve better results going forward to the next decade.
"The reality is those platforms and that technology we used does need to move on. They can't exist as you get into the middle-2020s. New technology is going to drive a load of weight out, so we can think of the powertrains in a different way. And we can use electrification to really supplement those vehicles." said FCA CEO Mike Manley at the Detroit Auto Show.
The Need For Innovation
Manley has stated that adding the electric-powered influence in Dodge vehicles won't take away from the remarkable high-performance pedigree. Manley said they won't have the electric-capabilities star as the focal point of any vehicle, but rather just increase performance. As fuel efficiency and hybrids have grown and taken hold of the industry, Dodge is just hoping to stay current. Fans of Dodge and their immense horsepower (797 horsepower is found in the Hellcat Redeye, for example) will be happy to know Dodge is adding more ways to increase the strength and vigor of their vehicles. For those that want to experience the latest Dodge vehicles, look no further than Miami Lakes Automall.
Drive With More Power and Confidence Today
Miami Lakes Automall has exactly what our customers are hoping to find, including all-new 2019 Dodge Challenger available today at Miami Lakes Automall. Curious about our pricing options to allow you to buy what you want? Reach out to our financing team , we can support you for your buying or leasing needs. Let our professional sales team guide you through our entire line-up.
Come view our latest new vehicles with over 400 pre-owned vehicles that you might not believe are actually pre-owned. Miami Lakes Automall has everything you'd hope for in a dealership. We look forward to providing you that incredible car buying experience!
Previous Post Dodge Charger Inspired Crossover Coming To Chrysler Next Post The Electric Future of Dodge Muscle