Consumers Warned About Unethical 2015 Dodge Challenger Hellcat Sales – Miami Lakes Automall Dodge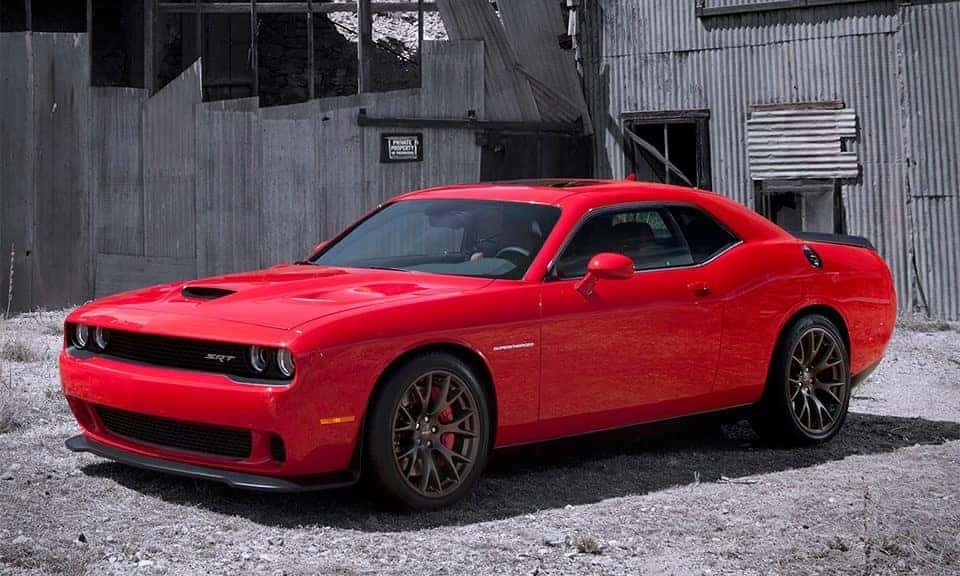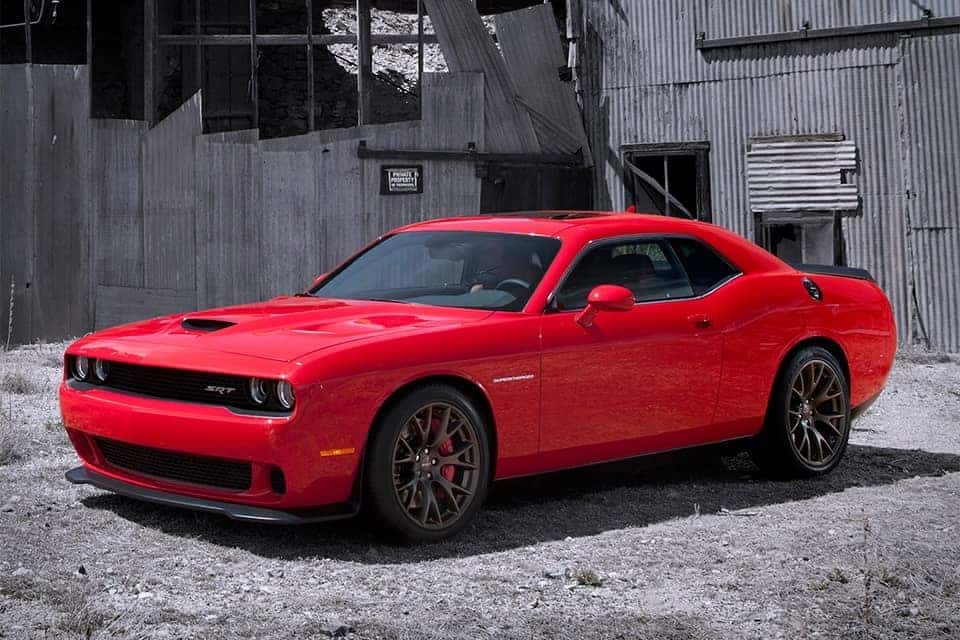 The 2015 Dodge Challenger has been generating a lot of buzz on its own, but the Hellcat version of the popular muscle car has been selling off lots almost as soon as it arrives. Some unscrupulous Dodge dealers are taking advantage off that demand by marking up prices and taking deposits for cars they may never actually receive to sell.
Dodge is warning customers to take precaution and do their research before handing over any money for one of these new models.
The Hellcat is a special edition version of the 2015 Dodge Challenger and Charger that includes a 6.2-liter V8 engine that has 707 horsepower and 650 pounds per feet of torque. The car has been designed with exterior and interior features similar to the original Dodge Challenger models.
The 2015 Dodge Challenger Hellcat is a powerful car that looks as amazing as it drives, and car enthusiasts everywhere want to own one.
Every month, Dodge dealerships are allowed one Dodge Hellcat for sale. However, Dodge says that some dealerships have been taking deposits for more cars than they may ever be able to sell. They aren't just building long waiting lists — they are making promises they may never be able to keep since the orders they are taking outpace the supply they may get.
Other dealerships are just marking up these cars significantly. Some are selling the cars for thousands more than the manufacturer's suggested retail price. Therefore, these dealers may have more stock on hand, but it's only because their prices are so high that the cars they get aren't selling.
Dodge says that only a small number of dealers are engaging in these unethical practices, but it would not identify them.
Dodge is dealing with the situation by advising consumers to work with only authorized Dodge dealers and to find out how many orders the dealer has pending for the 2015 Dodge Challenger Hellcat before placing a deposit. Officials also advise consumers to ask when they can expect to have the car in hand before placing an order and to look into whether the deposit would be refundable.
Dodge says it will also deal with high markups on Hellcats by looking more closely at how long it is taking dealers to sell these cars. The auto maker says that it won't ship out a Hellcat to any dealer that has a model sitting on its lot for longer than five days. Dodge says that the cars should be selling almost as soon as they arrive on lot — if not before.
The 2015 Dodge Challenger is an exciting new model in its own right, and the Hellcat version offers something special for car collectors everywhere. Only shop at reputable dealers like Miami Lakes Dodge for these and other Dodge models to make sure your experience is as positive as it should be.
Previous Post Second Generation Dodge Challenger (78-83): Everything You Need to Know Next Post A Tribute to the American Minivan