4 Ways to Pay Less to Insure Your Dodge – Miami Lakes Automall Dodge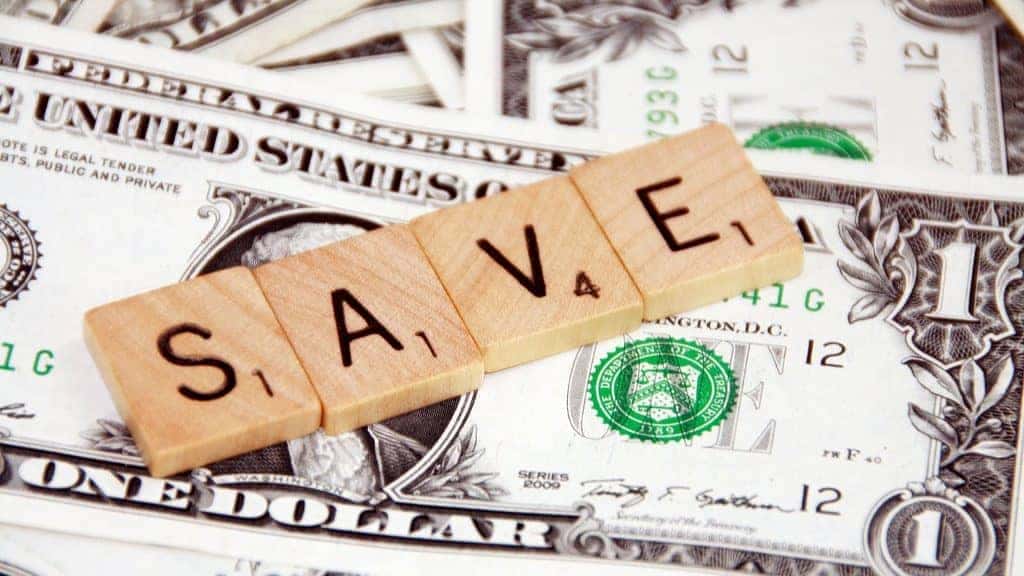 If you are like most, you watch your expenses closely. One expense that you must incur when you buy a newer Dodge is car insurance. However, there are methods you can use to pay less for it.
Drive Less
Some insurance providers offer low-mileage discounts if you drive under a specific amount of miles either monthly or annually. To accomplish this, you can do multiple errands in a single trip, car pool or take your bike you work.
Have Higher Deductibles
The deductible is the amount you have to pay before insurance pays the approved claim. This means if you are willing to roll the dice some, you can make your deductibles higher and pay less per month on your premium. If you decide to do this approach, there are several factors to keep in mind.
Should you have an accident, you'll have to pay that higher deductible before insurance pays the claim. Moreover, if you finance your newer Dodge, many lenders will have deductible amounts you must carry at all times. Therefore, only do this if you can afford the higher deductible and it meets your lender's requirements.
Pay Bills on Time
Many providers will check your credit score and use it as part of their criteria when they evaluate you. While an average score won't disqualify you from coverage, you may end up paying more for it. With this in mind, by paying your bills on time you establish a good credit history, which shows the provider you are responsibility with paying bills and less of a risk.
Play the Game
Insurance companies offer incentives if you do certain things such as pay your six-month premium in full or if you bundle multiple insurance policies with them. Since it's likely you'll need other insurance policies such as home or renters, it's a good idea to bundle them to receive the discount.
These tips can help you save money when it comes time to insure your Dodge. In the meantime, come to us, your Dodge dealer in Miami of choice, to pick out your next ride.
Previous Post 3 Common Auto Loan Mistakes We Make Next Post 2015 Dodge Charger wins ALG Residual Value Award