2015 Dodge Charger wins ALG Residual Value Award – Miami Lakes Automall Dodge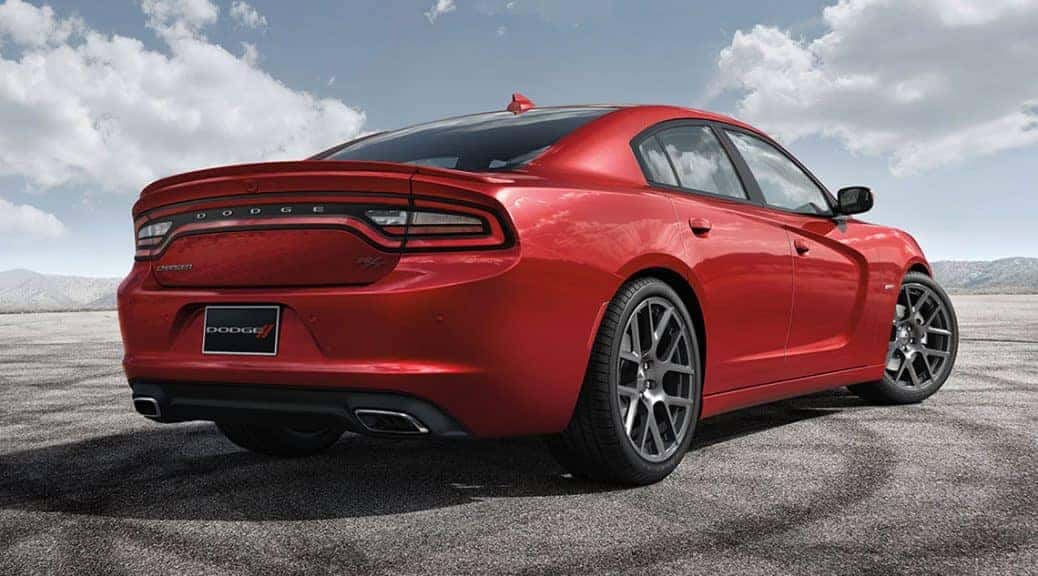 A true measure of any vehicle's value is how it passes the tests of time. The Dodge Charger is one of those vehicles you can feel confident will exceed your expectations and will continue to deliver extraordinary value over the life of ownership. Recently, ALG gave the 2015 Dodge Charger their Residual Value Award for the "Fullsize Car" class.
Larry Dominique, President of ALG, explains the Dodge Charger has had exceptional market retention over the past few years and with the unique improvements Dodge has for the new Charger, it should keep this car at the top of its class. ALG uses several different factors when determining a vehicle for one of their awards.
First, they examine the history of vehicle performance of each model. They also take into account things such as the quality of each vehicle, its pricing, its production levels and the way manufacturers market their vehicles. From this, they forecast which models are most likely to retain the highest values for a three-year period.
This should give Charger owners plenty of comfort. Not only does Dodge already have an exceptional reputation for engineering amazing vehicles, they also make vehicles that will continue to retain high value over the years. This means if you haven't looked at Dodge in some time, now is the time to do so.
With the arrival of the 2015 Dodge Charger to your local Dodge dealers in Miami soon, you'll have the opportunity to experience the best sedan you can buy. Dodge added amazing enhancements in this model including a bold new exterior, a state-of-the-art eight-speed automatic transmission and they have several new models. The biggest highlight is the new Dodge Charger SRT Hellcat, which offers mind blowing performance with its 707-horsepower output.
Ultimately, Dodge continues to set benchmarks for performance and quality. If you are ready to experience this amazing quality in person, be sure to visit us at Miami Lakes Dodge today! To whet your appetite for this marvel of engineering, check out this video highlighting some of the amazing performance benefits of the Dodge Charger.
Previous Post 4 Ways to Pay Less to Insure Your Dodge Next Post The Dodge Challenger SRT Hellcat is on Its Way